WLWT: Students excited about debt relief announcement
UC economist says debt will shift to taxpayers
Students at the University of Cincinnati are among the people who were excited about President Joe Biden's announcement of student debt relief, WLWT reported.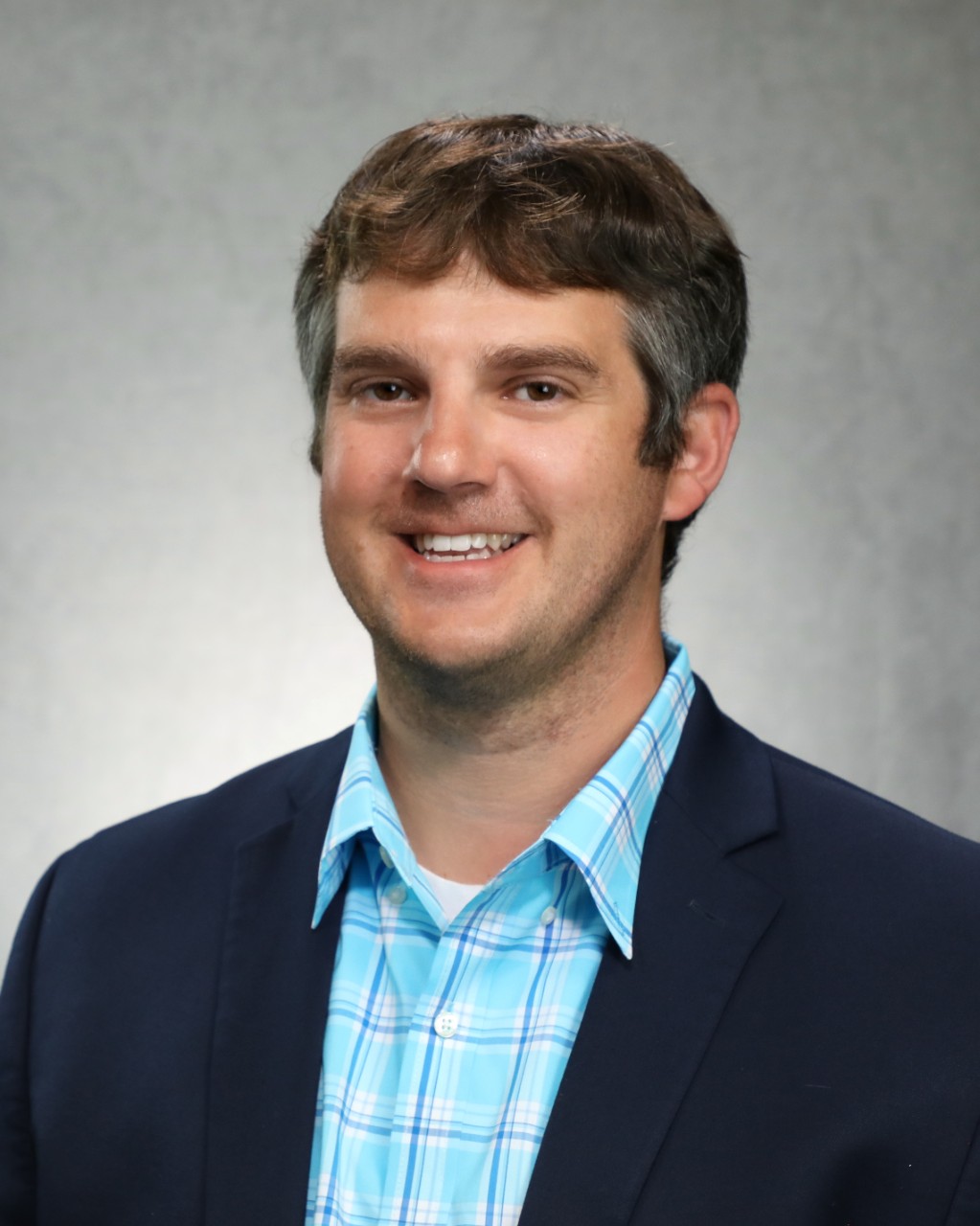 Biden announced Wednesday plans to erase $10,000 in federal student loan debt for people with incomes below $125,000 a year or households that earn less than $250,000. People who received federal Pell Grants will be eligible for $20,000 in debt relief.
Michael Jones, the Kautz-Uible Professor of Economics in UC's Carl H. Lindner College of Business, told WLWT the student debt relief will come through the shifting of the debt.
"It's important to use the right language in this conversation," Jones said. "So we talk about canceling student debt. But when we use that word, we can typically take the product or service back and get a refund. In this case, we're not canceling any debt. The service has already been provided. Students already have their education. They have their degree. So the question is not whether to cancel — but who is actually going to be paying for that service?
"It's going to be the taxpayer, because that individual (the borrower) is not going to be paying that amount back."
Featured image at top: The Carl H. Lindner College of Business at night. Andrew Higley/UC Marketing + Brand
Next Lives Here
The University of Cincinnati is classified as a Research 1 institution by the Carnegie Commission and is ranked in the National Science Foundation's Top-35 public research universities. UC's medical, graduate and undergraduate students and faculty investigate problems and innovate solutions with real-world impact. Next Lives Here.