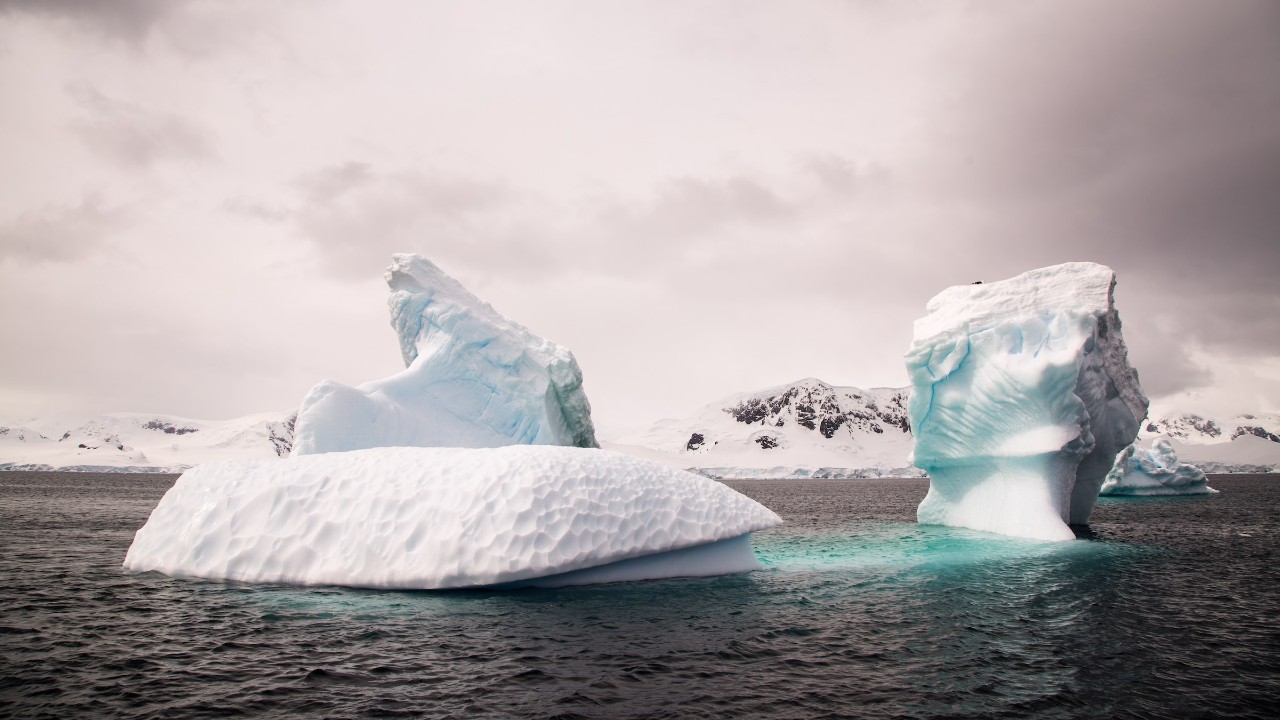 UC to receive over $1.5 million from the National Science Foundation
Academic research at UC gets a boost from federal agency
The National Science Foundation has awarded $1.8 million in grant awards to two Ohio universities: The University of Cincinnati and The University of Dayton.
Per a press release from the office of Ohio Senator Sherrod Brown, UC will receive the lion's share of the grant monies (over $1.5 million) to fund critical scientific research projects and to increase participation in the fields of science, technology, engineering, and math.

"Scientific research is critical for creating jobs and improving our economy. We unleash more American innovation when everyone is able to participate and we nurture all Ohio talent," Brown said in the release, adding: "The University of Cincinnati and the University of Dayton are some of Ohio's great institutions of higher education. This award will help them advance our knowledge and continue Ohio's leadership in innovation."
The NSF funds will be applied to the following areas of study at UC:   
$800,366 grant to the UC Department of Physics to address how the universe through observing the Amundsen-Scott South Pole Station in Antarctica.
$249,303 grant to the UC College of Engineering to explore and address negative mental health experiences of minorities in engineering and to promote racial equity in the discipline.
$499,999 grant to UC's Center for Public Engagement With Science (PEWS)

, within the Department of Philosophy, to fund graduate level education to improve public engagement with science.
UC's Angela Potochnik, associate professor in the UC Department of Philosophy, says the PEWS grant will support the development of cutting-edge educational opportunities for UC graduate students in a wide range of programs and research into the value these educational opportunities hold for students.
"We have a top-notch group of collaborators from philosophy, psychology, anthropology, geology and biology, and we've laid groundwork for collaboration with a number of community partner organizations, such as the Cincinnati Museum Center to provide hands on training with students," says Potochnik.  
Press coverage includes:
Philosophers Among Recent NSF Grant Winners
University of Dayton receiving federal grant money from National Science Foundation
Featured image at top courtesy of Unsplash. 
Impact Lives Here
The University of Cincinnati is leading public urban universities into a new era of innovation and impact. Our faculty, staff and students are saving lives, changing outcomes and bending the future in our city's direction. Next Lives Here. 
1
Clifton Court Hall grand opening garners detailed media coverage
September 20, 2023
The University of Cincinnati celebrated the opening of Clifton Court Hall on Tuesday, Sept. 19, with a ribbon cutting, attended by approximately 200 administrators, faculty, staff and students. The event was covered by multiple media outlets.
2
UC offers new social justice, Latin American studies degrees
October 7, 2020
University of Cincinnati students can now enroll to earn a Bachelor's degree in two new humanities programs: Social Justice, and Latin American, Caribbean and Latinx Studies, offered through UC's College of Arts and Sciences.
Debug
Query for this