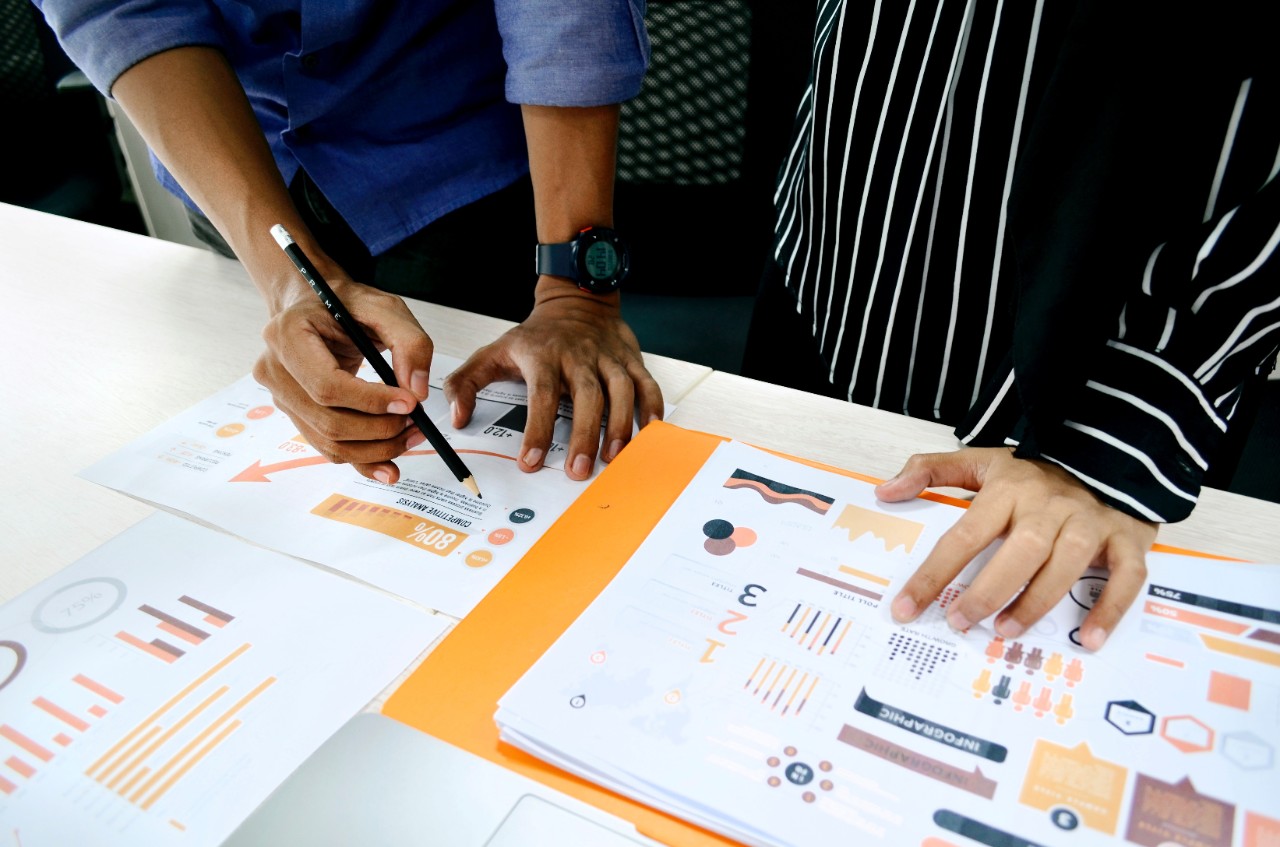 The News Record: Students gain real-world experience at 'the global birthplace of co-op'
UC is the top public university for cooperative education
The University of Cincinnati founded cooperative education in 1906 and continues to be a leader in the field spurring innovation in all aspects of experience-based learning, including internships, service learning, virtual co-op, community projects and industry partnerships. U.S. News and World Report ranks UC as the best public institution in co-op.  
The News Record, the university's student-run newspaper, profiled the co-op program and spoke with two students and their experience with experience-based learning: Sarah Nunley, a third-year in DAAP and Kyle Cannon, a second-year student in CECH. Nunley is enjoying a co-op at Court Atkins Group, an architecture and design company in South Carolina and Cannon is working for 8451, a data analysis company in Cincinnati patented by Kroger in the IT industry.
Co-op allows UC's classroom to extend to every corner of the globe from Fortune 500 companies to work experiences in places such as China, Morocco and South America. Students earn a collective $75 million annually working for thousands of employers including GE Aviation, Disney, Toyota, Kroger, Procter & Gamble and many more.  
Read the News Record story about cooperative education at UC online.
Students can learn more about co-op online at UC.
Featured images is courtesy of Unsplash.
1
Cincinnati tops the list of best places for recent college...
June 15, 2022
SmartAssets released a ranking with seven out of the 10 cities located in Midwest. The Queen City was number one in that ranking. Three categories – jobs, affordability and fun – help drive the decision to pick that first place out of college. The score also considers the number of dining and entertainment establishments along with bar and restaurant reviews and how much of the population is in their 20s. It's no surprise at the University of Cincinnati that the Queen City has a top ranking.
2
Sports media production program provides real-world experience...
October 3, 2022
Cincinnati CityBeat featured students in the sports media production program at UC who participate in an experience-based learning effort that allows them to work outside of the classroom to produce and direct television broadcasts that air live on ESPN+. It's the result of a partnership between CCM, ESPN+ and UC Athletics. The class is also part of UC's Co-op 2.0 program.
Debug
Query for this