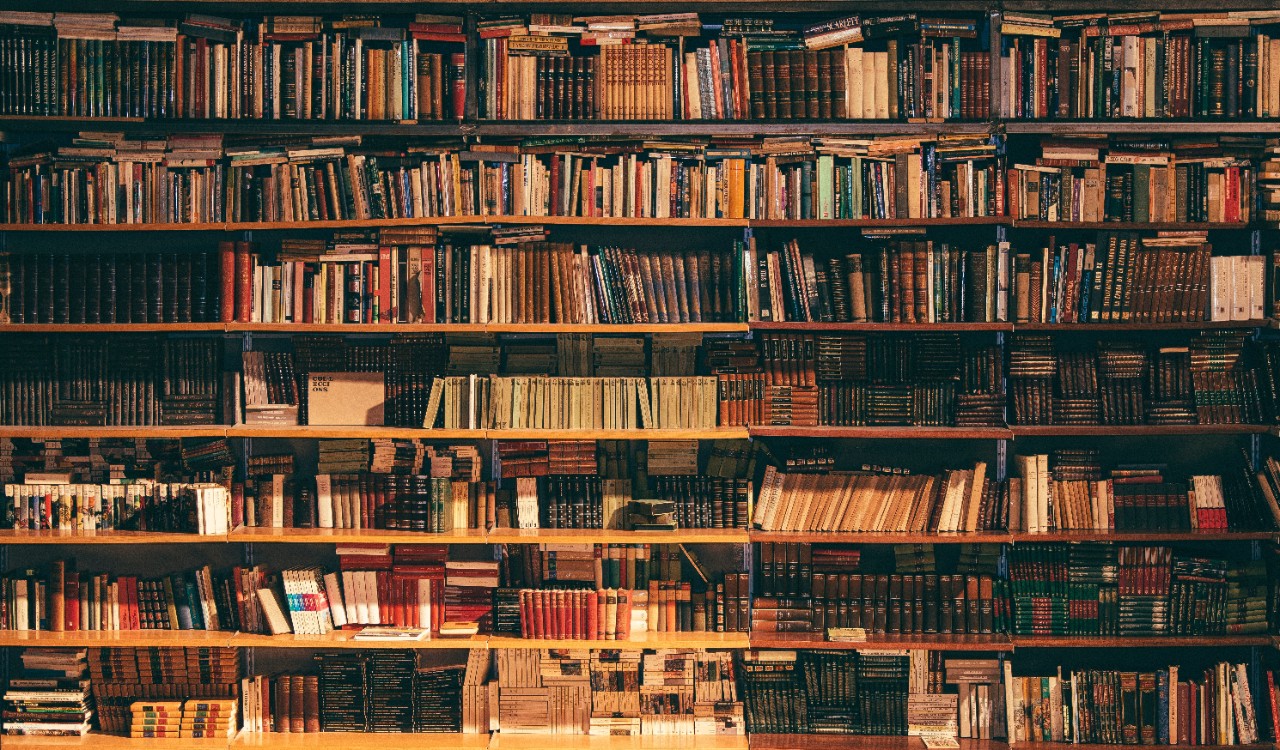 UC's Visiting Writers Series to host an in-person return
First event of the season welcomes novelist Luke Geddes, poet Yalie Sawada Kamara
The creative writing program at the University of Cincinnati, offered through the College of Arts and Sciences, hosts its Visiting Writers Series each semester to welcome distinguished authors to campus to read their work.
Program coordinators are excited to announce that this year, the series will be held in-person, after two years of a virtual format. The event is free and open to the public. It will take place on Sept. 14 at 5:30 p.m. in the Elliston Poetry Room, located in Langsam Library, 2911 Woodside Drive. There will also be a live virtual option offered.
"After two years of hosting remote events, we are thrilled to return to an in-person visiting writers series," says Jennifer Habel, coordinator of creative writing. "The experience of listening to literature as part of a live audience is a uniquely meaningful one. It creates a sense of community and allows audience members to feel connected to the author."
The first event with be a combined fiction and poetry reading. Two UC alumni will be reading to kick off the first event of the year, Luke Geddes and Yalie Saweda Kamara. Geddes earned his PhD in creative writing and comparative literature from UC, where Kamara earned her PhD in creative writing and English literature. 

The experience of listening to literature as art of a live audience is a uniquely meaningful one.
Jennifer Habel Coordinator, UC creative writing program
Geddes is the author of "Heart of Junk" (Simon & Schuster), a debut novel revolving around the exploits of a group of merchants at a Kansas antique mall. The novel earned a starred review from Publishers Weekly, which called it "quirky treat for fans of flyover state humor." Listed as a Best Book of 2020 on NPR's "Weekend Edition," it is also currently being considered by Fox 21 Studios for a possible television adaptation.
Kamara is the author of "A Brief Biography of my Name" and "When the Living Sing." She is also the editor for "What You Need to Know About Me: Young Writers on Their Experience with Immigration."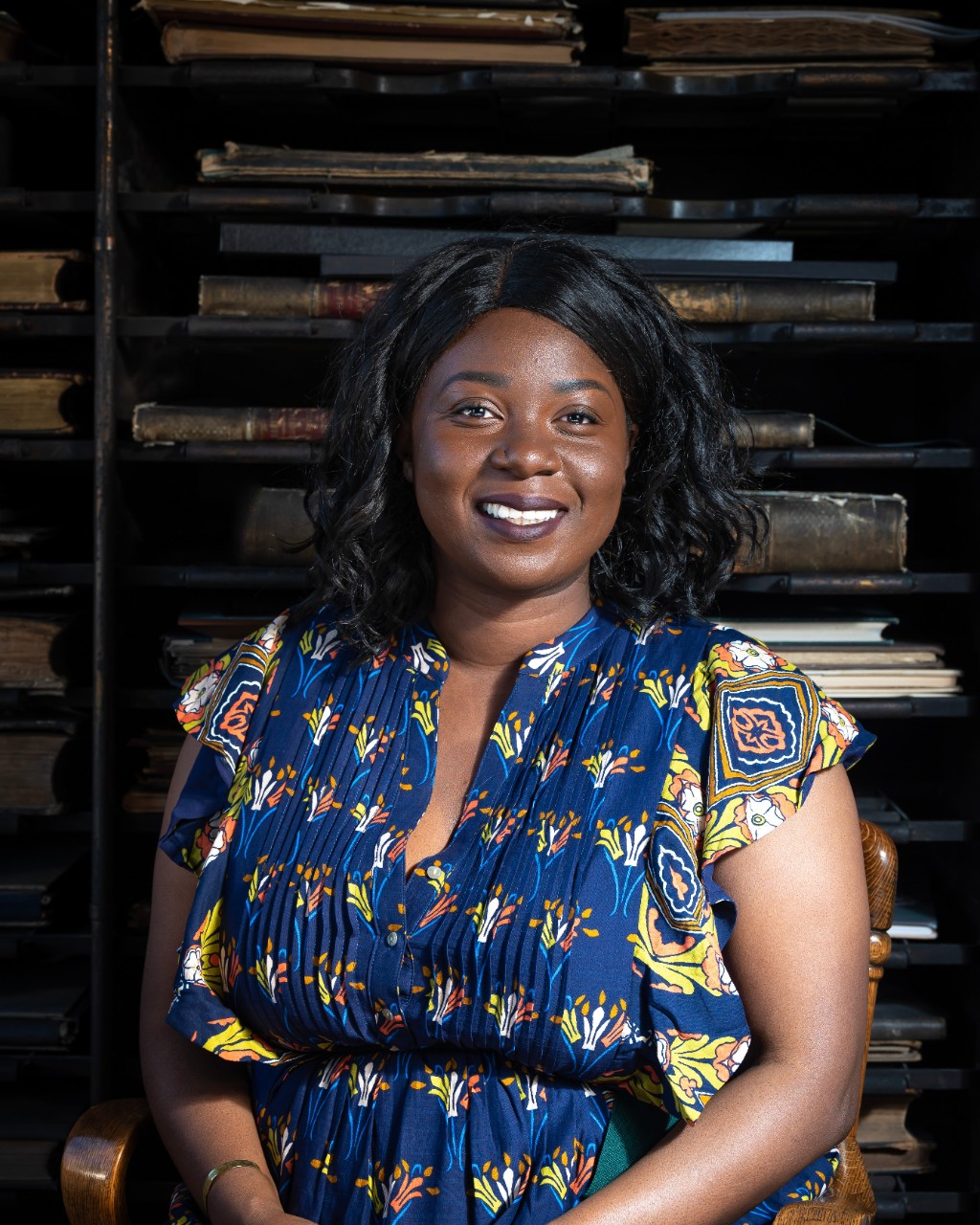 She also serves as the 2022-2023 Cincinnati and Mercantile Library Poet Laureate, serving a two-year term. She is currently an adjust assistant professor here at the University of Cincinnati and works as the Director of Creative Youth Leadership at WordPlay Cincy.
Find out more about the fall semester visiting writers series here. Sign up to attend the event virtually via registration here.
Featured image at top: Book collection. Credit/Alfons Morales for Unsplash.
By Hayley Garr
Student Journalist, A&S Department of Marketing and Communication
artscinews@ucmail.uc.edu
1
UC offers new social justice, Latin American studies degrees
October 7, 2020
University of Cincinnati students can now enroll to earn a Bachelor's degree in two new humanities programs: Social Justice, and Latin American, Caribbean and Latinx Studies, offered through UC's College of Arts and Sciences.
2
UC to host symposium on socially just community research
Event: March 5, 2021 9:30 AM
On Friday, March 5, The Cincinnati Project (TCP) will host its seventh-annual symposium titled "The Art and Science of Socially Just Community Partnered Research," sponsored by UC's College of Arts and Sciences and The Taft Research Center. Director of the Center for Culture-Centered Approach to Research and Evaluation (CARE) Mohan Dutta will deliver the keynote speech. Based in New Zealand, CARE is a global organization dedicated to developing community-based solutions for social change, advocacy and activism, inspired by the conviction that health is a human right. Founded in 2016, TCP unites researchers from UC's College of Arts and Sciences with community partners to benefit marginalized communities in Cincinnati, tackling economic, race, gender and health issues. Past TCP research has focused on high eviction rates in Hamilton County, resulting in city legislation to protect the rights of renters through an eviction prevention plan. In addition to the keynote speaker, the symposium will include discussion panels from area organizations such as Housing Opportunities Made Equal (HOME), the Urban League of Greater Southwestern Ohio, the Center for Closing the Health Gap, and UC faculty researchers. Topics will include ways in which community-based research can be conducted in socially just ways, in order to benefit the communities it is designed to serve. The symposium will be held virtually via Zoom from 9:30 a.m. to 1:30 p.m., and is free and open to the public. For more information or to register, please visit The Cincinnati Project.
3
UC student body leaders use platform to empower others
October 28, 2021
University of Cincinnati student body leaders have taken on a full slate of undergraduate activities, including classes, studies, Bearcats games and leading student government for UC. Elected as president and vice president earlier this semester, the students set to work delivering on their platform of diversity and inclusion, sustainability, campus spirit, mental health and accessibility.  Initiatives so far include a Mental Health Advocacy Week, a career-ready clothing drive and civil discourse training.
Debug
Query for this