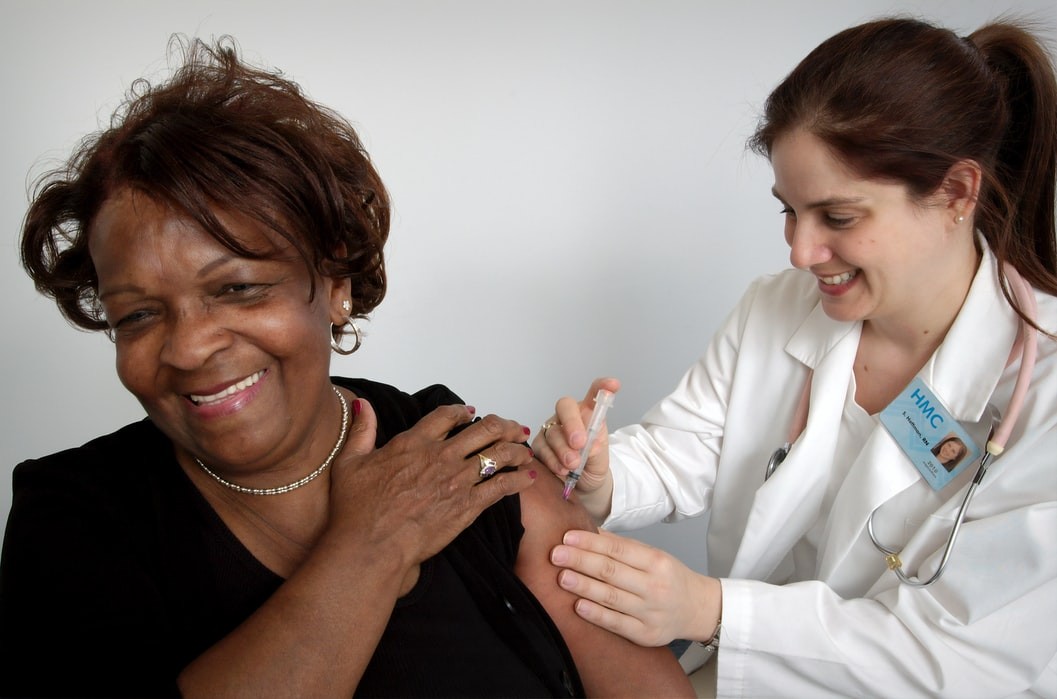 Cincinnati.com: 'It's happening a little bit earlier.' Flu hospitalizations rise in southwest Ohio
UC expert cites a variety of factors for the increase
Healthcare leaders in southwest Ohio are raising concerns about hospital capacity again as the Cincinnati and Dayton regions currently account for 63% of flu hospitalizations in the entire state of Ohio, according to a story posted by Cincinnati.com.
The uptick in flu activity comes as children's hospitals continue to experience an increase in cases of respiratory syncytial virus that has created crowded emergency rooms and caused hours-long wait times due to the unprecedented volume of patients.
As of Wednesday, the Cincinnati and Dayton regions have a combined 79 flu hospitalizations. Across Ohio, there are 125 total, according to state data.
"I expected this," he told Cincinnati.com. "The amount of influenza has been less for two years and our immunity wanes."
Fichtenbaum said the following factors could be contributing to the early flu season jump:
Low vaccination turnout so far this year, given how early the flu season has arrived.
A decline in vaccinations due to hesitancy following COVID-19.
Reduced immunity to the flu as social distancing measures were put in place during the pandemic.
Cincinnati.com reported intensive care unit hospitals in the Cincinnati region were 94% full and medical-surgical beds are 96% full, as of Wednesday according to data from the Health Collaborative, the coordinating group for the Cincinnati region's 40 hospitals. COVID-19 hospitalizations have remained steady at around 125 over the past few weeks.
Next Lives Here
The University of Cincinnati is classified as a Research 1 institution by the Carnegie Commission and is ranked in the National Science Foundation's Top-35 public research universities. UC's graduate students and faculty investigate problems and innovate solutions with real-world impact. Next Lives Here.
1
UC COVID-19 studies awarded $425K
April 15, 2020
Understanding that time was of the essence in combating this highly infectious disease, UC and its College of Medicine's Office of Research conducted a rapid review and distribution of $425,000 in novel pilot grants to researchers, focusing on eradicating the disease.
3
UC surprises future Bearcats on Decision Day
January 24, 2022
Decision Day marks the moment when thousands of incoming Bearcats learn they've been accepted to the University of Cincinnati. University officials surprised four area high school seniors at their schools and homes, making them among the first to be accepted into UC in 2022.
Debug
Query for this