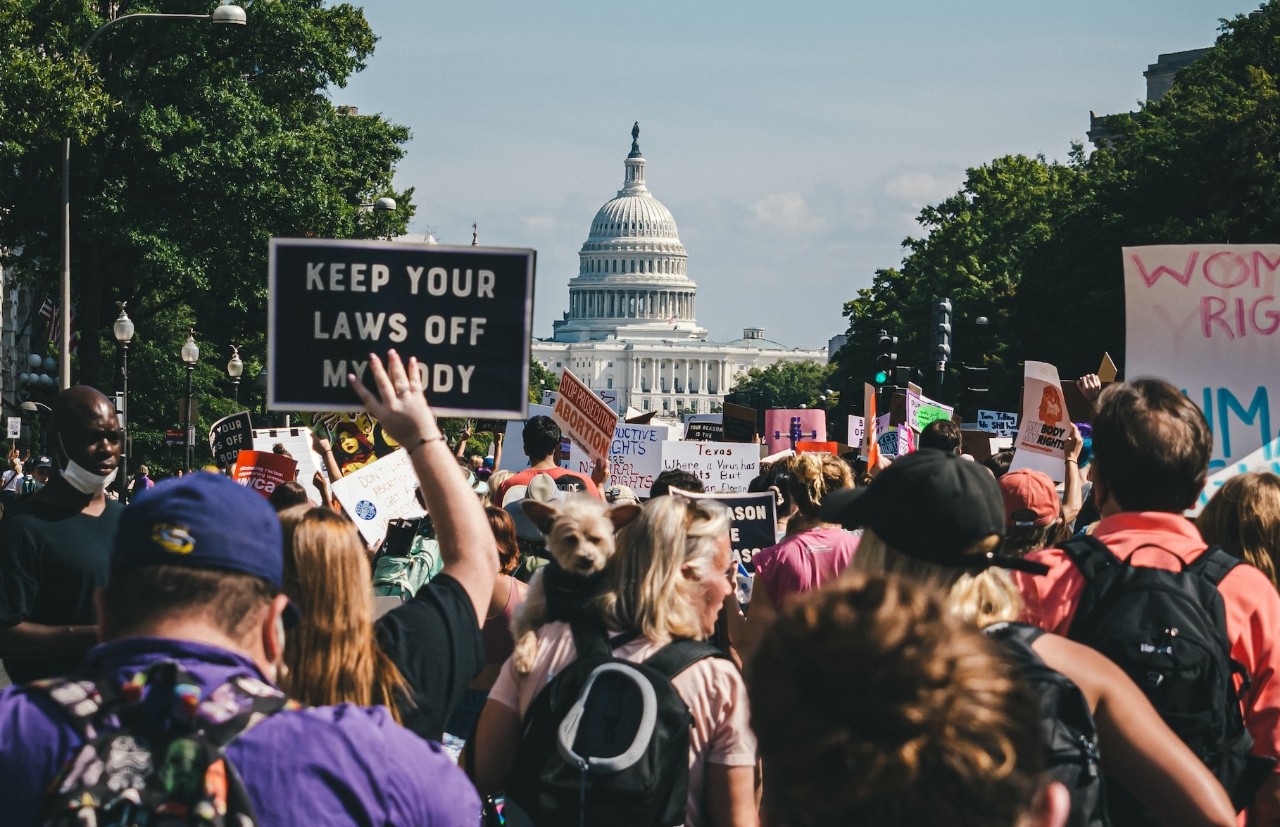 The Conversation: 50 years after Roe, many ethics questions shape the abortion debate
UC medical ethicist Elizabeth Lanphier cited in media for opinion on abortion rights
In an article in "The Conversation", Elizabeth Lanphier, a moral philosopher and bioethicist at the University of Cincinnati, weighs in on the "my body, my choice" catchphrase that has become the mantra of the right to choose movement. 
But "my body, my choice" doesn't fully capture the key ideas, Lanphier argued, stating that reproductive rights aren't just about a lack of interference, what philosophers call "negative liberty." Abortion is also about the right to access health care.
"My research suggests 'my body, my choice' was a crucial idea at the time of Roe to emphasize ownership over bodily and health care decisions," Lanphier concluded. "But I believe the debate has since moved on – reproductive justice is about more than owning your body and your choice; it is about a right to health care."
Lanphiers views are among a wide range of experts cited in the article, as Jan. 22, 2023, marks the 50th anniversary of Roe v. Wade, the landmark Supreme Court decision that recognized a constitutional right to abortion. That stood for nearly half a century, until a majority of justices reversed it in June 2022's Dobbs v. Jackson Women's Health decision.
Impact Lives Here
The University of Cincinnati is leading public urban universities into a new era of innovation and impact. Our faculty, staff and students are saving lives, changing outcomes and bending the future in our city's direction. Next Lives Here. 
3
Psychedelic research renaissance
August 16, 2022
Psychedelics such as LSD, psilocybin and MDMA are gaining increasing attention in scientific and medical circles because of the potential they hold for treating anxiety disorders and emotional trauma. UC's Nese Devenot explains why psychedelics are seeing a research renaissance.