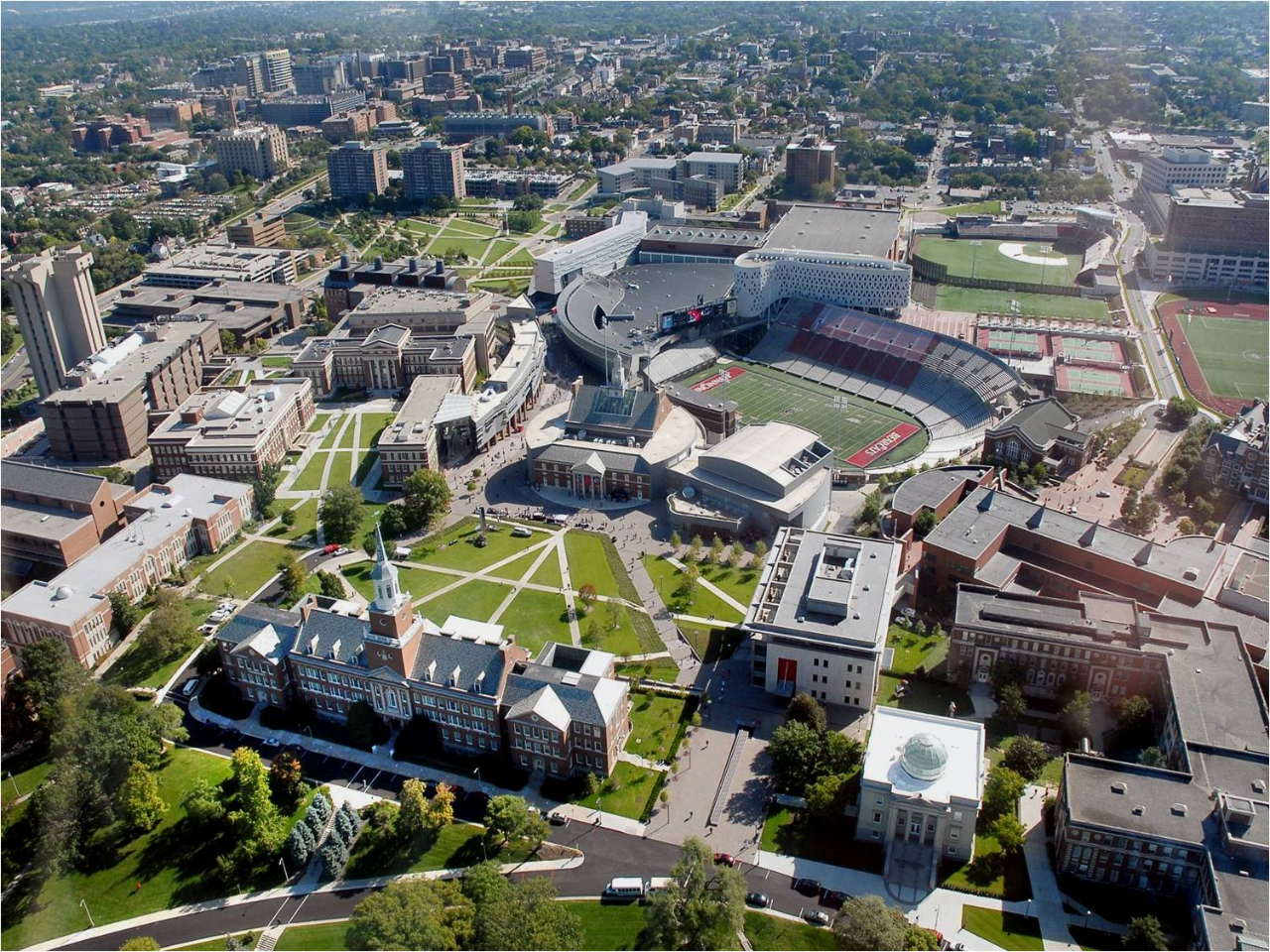 UC Visiting Writers Series returns featuring fiction, poetry
Enjoy public readings from authors and poets through April
The University of Cincinnati's Creative Writing Program continues its Visiting Writers Series this week, bringing the public and the UC community together with several distinguished authors and poets.
This series takes place every semester at UC, sponsored by the Department of English in UC's College of Arts and Sciences and the Elliston Poetry Room. The spring lineup includes notable authors Gwen E. Kirby, Brenda Peynado, Liv Stratman and Bess Winter.
This literary event includes both fiction and poetry readings as well as a lecture from Brian Teare, the 2023 Elliston Poet-In-Residence. All readings are free and open to the public and can be observed in-person or real-time via Zoom.

"The Visiting Writers Series offers the chance to hear from a diverse and exciting array of contemporary voices," says Jennifer Habel, coordinator of creative writing.
"In addition to listening to these writers read from their work, students can meet them, ask questions and get their books signed. This semester the series also offers informative panels and lectures on topics such as publishing, literary agents, and ecopoetics," she says.
1
UC, Cincy Parks pair up for outdoor writing series
October 17, 2022
The annual Hike + Write series, a collaboration between the University of Cincinnati College of Arts and Sciences and Cincy Parks, gives participants the chance to write while exploring the outdoors.
2
UC's Visiting Writers Series to host an in-person return
September 12, 2022
The creative writing program at the University of Cincinnati, offered through the College of Arts and Sciences, hosts its Visiting Writers Series each semester to welcome distinguished authors to campus to read their work. Program coordinators are excited to announce that this year, the series will be held in-person, after two years of a virtual format. The event is free and open to the public. It will take place on Sept. 14 at 5:30 p.m. in the Elliston Poetry Room, located in Langsam Library, 2911 Woodside Drive. There will also be a live virtual option offered, via registration.