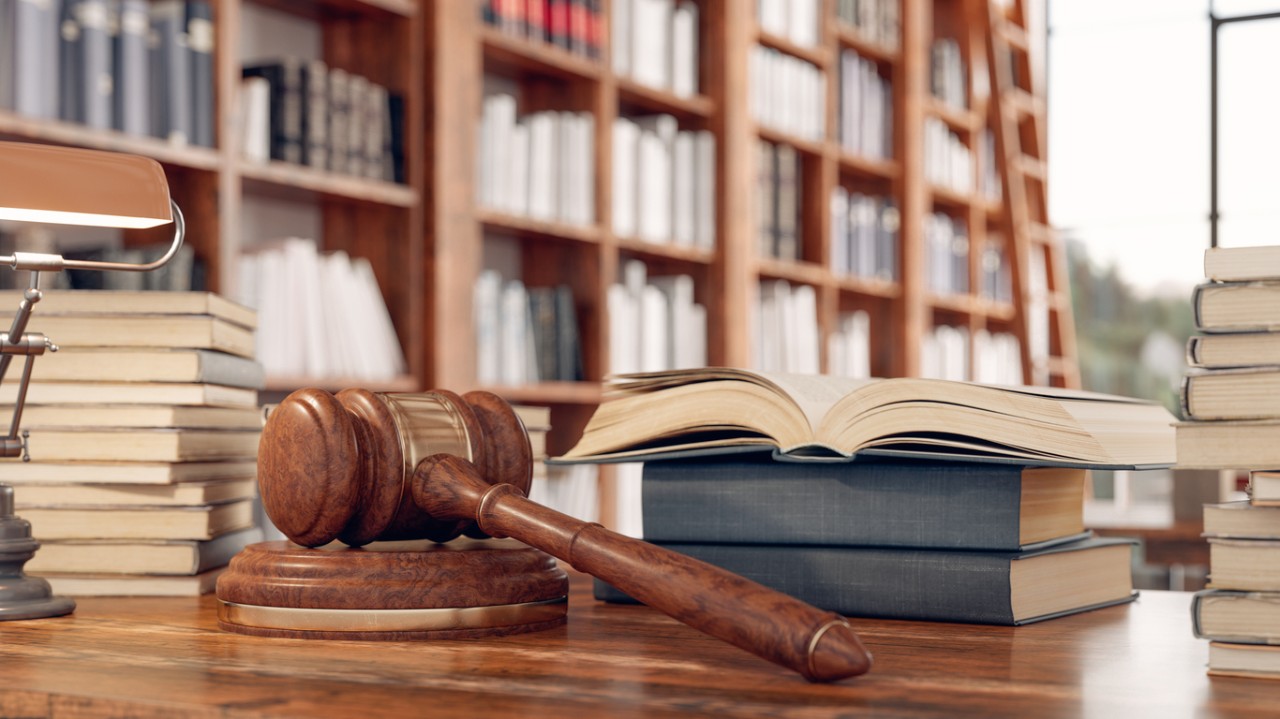 Cincinnati Law highlights faculty scholarship
The University of Cincinnati College of Law features some of the most impressive law school faculty in the country. Our professors and instructors have extensive research expertise in many facets of law. We are highlighting selected scholarship from several of our faculty. We encourage you to review their work.
Jacob Cogan, Associate Dean of Academic Affairs | Judge Joseph P. Kinneary Professor of Law |Faculty Director, Cincinnati Center for the Global Practice of Law
The AJIL is one of the premier journals in the field. Professor Cogan is the editor of this series. Professor Cogan's scholarly research focuses on the hidden assumptions, informal rules, and constitutive decisions and structures that form the operational international legal system. He also writes about the history of international law.
Stephanie Hunter McMahon, Professor of Law
Professor McMahon's scholarship explores the relationship between taxation and the public's perception of taxation with respect to families and the application of administrative law to tax. Recently, she has focused her work on the tax treatment of disadvantaged groups, both women seeking abortions in states that do not provide access to care and the discriminatory tax treatment of inmate labor.
Meghan Morris, Assistant Professor of Law
Professor Morris's scholarship examines the relationship between property and conflict at different scales—from the ways people use property rules in war, peacemaking, and paramilitary activity to how legal doctrines such as possession, restitution, and good faith figure centrally in private land disputes. She draws on extensive ethnographic fieldwork, property law, and property theory to rethink property and its role in social life.
Michael Solimine, Donald P. Klekamp Professor of Law
Michael Whiteman, Interim Dean 
Dean Whiteman is an expert on legal research and technology's impact on the practice of law and law libraries. He has played a leading role in guiding the law school in adapting to the demands of online learning necessitated by the pandemic. In addition, he worked alongside the former administrative leadership to boost staffing in vital areas, such as academic success and employment, to support student achievement.
Robert S. Marx Law Library
Susan Boland, Interim Director, Robert S. Marx Law Library
Ms. Boland leads and provides reference and research support services to the Cincinnati Law and tristate legal communities. Active throughout the law library world, she has presented at regional and national conferences, as well as at continuing legal education programs. Her publications include annotated bibliographies on the death penalty and election law, as well as numerous articles on legal research, technology, and teaching. Ms. Boland authored two interactive online modules for West Academic Publishing that are available for law students nationwide.
Photo: courtesy of istockphoto.com
2
Arts Engines spotlights incoming CCM Oboe Prof. Titus Underwood
July 13, 2021
Aaron Dworkin's Arts Engines features University of Cincinnati College-Conservatory of Music Associate Professor of Oboe Titus Underwood, Principal Oboe of the Nashville Symphony Orchestra, Emmy Award-winner and a 2021 recipient of the Sphinx Medal of Excellence Award.