Award-winning scholar, activist Loretta Ross to speak at UC
National expert on social justice, human rights will deliver Women's History Month keynote address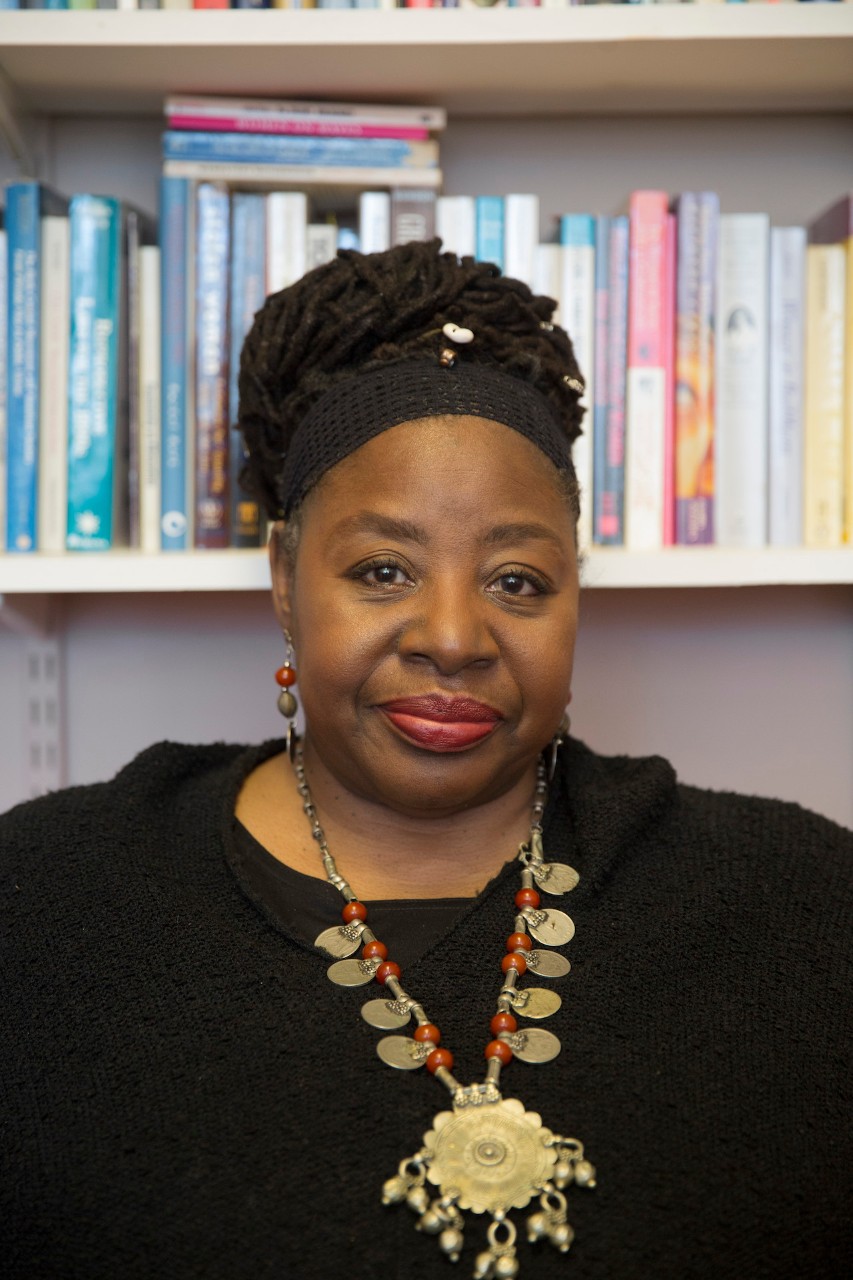 Award-winning scholar and activist, Loretta J. Ross will visit UC later this week and deliver the Women's History Month keynote address. Ross is a nationally-recognized expert on racism and racial justice, women's rights and human rights with a more than 50-year history in social justice movements. The keynote address, "Reproductive Justice as Human Rights," will be held Friday, March 24 at 4:30 p.m. in the Tangeman University Center Great Hall (TUC 465). This event is free and open to the public.
As a concept, reproductive justice was coined in 1994 by African American women, including Ross, following the International Conference on Population and Development in Cairo, Egypt. This presentation will address the history and evolution of reproductive justice and Ross will touch on the subject of her forthcoming book, Calling in the Calling Out Culture.
Women's Center Director Dana Bisignani described the significance of bringing Ross to campus: "This is an amazing opportunity for our students to learn from someone like Ross who's been doing the work for so long - both developing the theory and putting it into practice. It's also important that she's here not just at UC but also accessible for our larger community in this critical moment for the movement."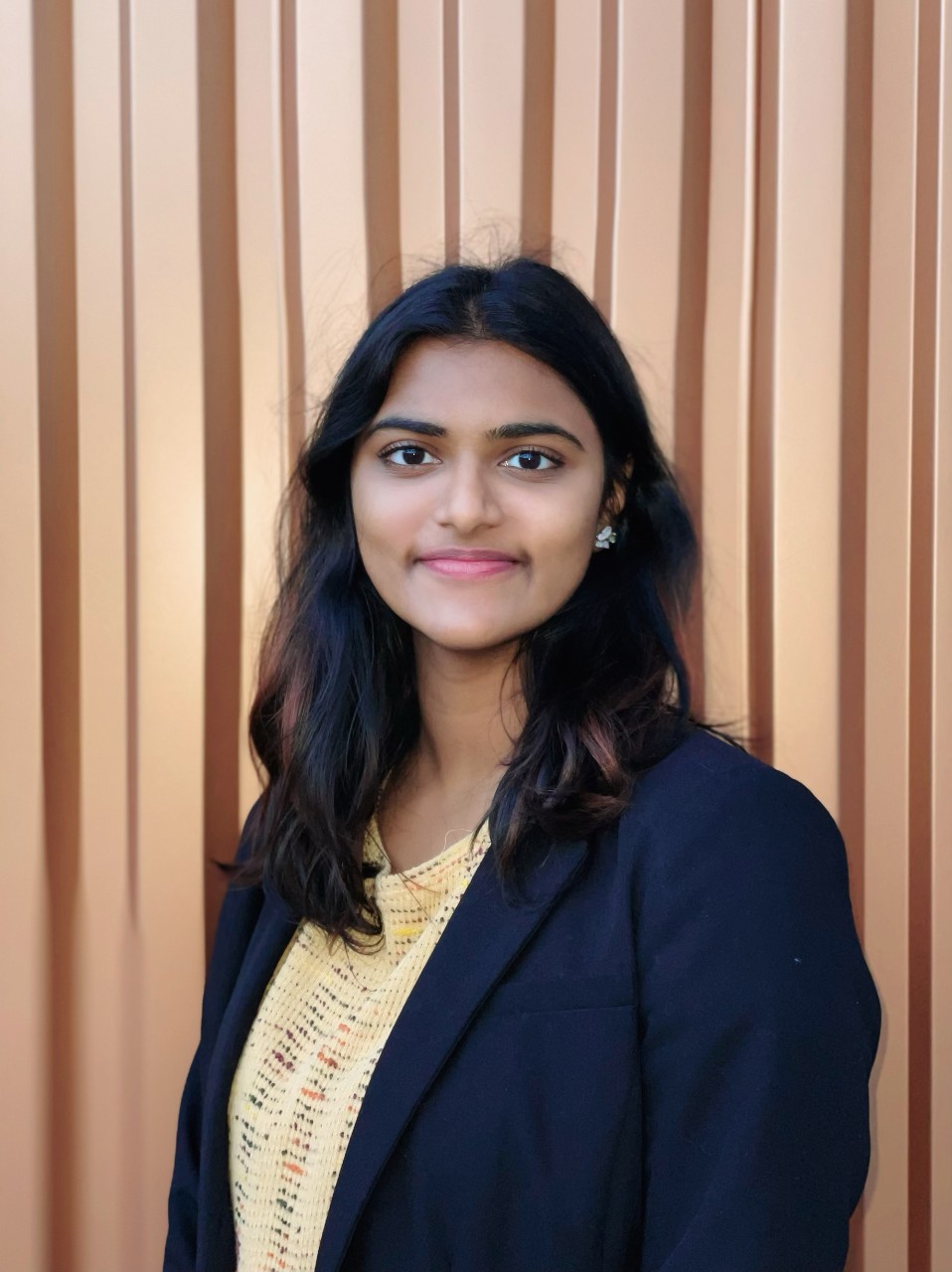 Before the keynote, Ross will attend a meet and greet with 25 students representing departments and programs from across the university. Students invited to attend were identified by faculty and staff as leaders on- and off-campus who are actively engaged in advocacy, activism  and research addressing reproductive justice. Soumya Jaiswal, who will be introducing Ross at the keynote, is a graduating senior from the College of Medicine, co-president of UC Generation Action and a 2023 C-Ring Leadership Award finalist. Copies of Ross's books will be available for purchase at the keynote event, courtesy of UC Bookstore. Following a Q&A session, Ross will be available for book signing.
This event serves as both the UC Women's Center's and Taft Women's History Month Keynote, as well as the Women's, Gender, and Sexuality Studies (WGSS) Taft Distinguished Lecturer this year. Ross' work aligns closely with the Taft Research Center's goal to promote social justice oriented and public-facing research and programming. Other co-sponsors include: the College of Law, the Nathaniel R. Jones Center for Race, Gender, and Social Justice, the WGSS Graduate Student Organization, Graduate Student Government, the Fellows of the Graduate College, the Department of Africana Studies, and UC Generation Action.
Ross is also a 2022 MacArthur Fellow and associate professor at Smith College (Northampton, MA) in the Program for the Study of Women and Gender, teaching courses on white supremacy, race and culture in America, human rights and calling in the calling out culture. She was a co-founder and the National Coordinator (2005 to 2012) of the SisterSong Women of Color Reproductive Justice Collective, a network of women of color and allied organizations that organize women of color in the reproductive justice movement. Ross co-created the theory of Reproductive Justice in 1994 and has co-written three books on reproductive justice.
2
President Pinto's 2021 year-in-review message
December 17, 2021
University of Cincinnati President Neville G. Pinto looks back on a historic year that brought students, faculty, staff and the community back together like never before.