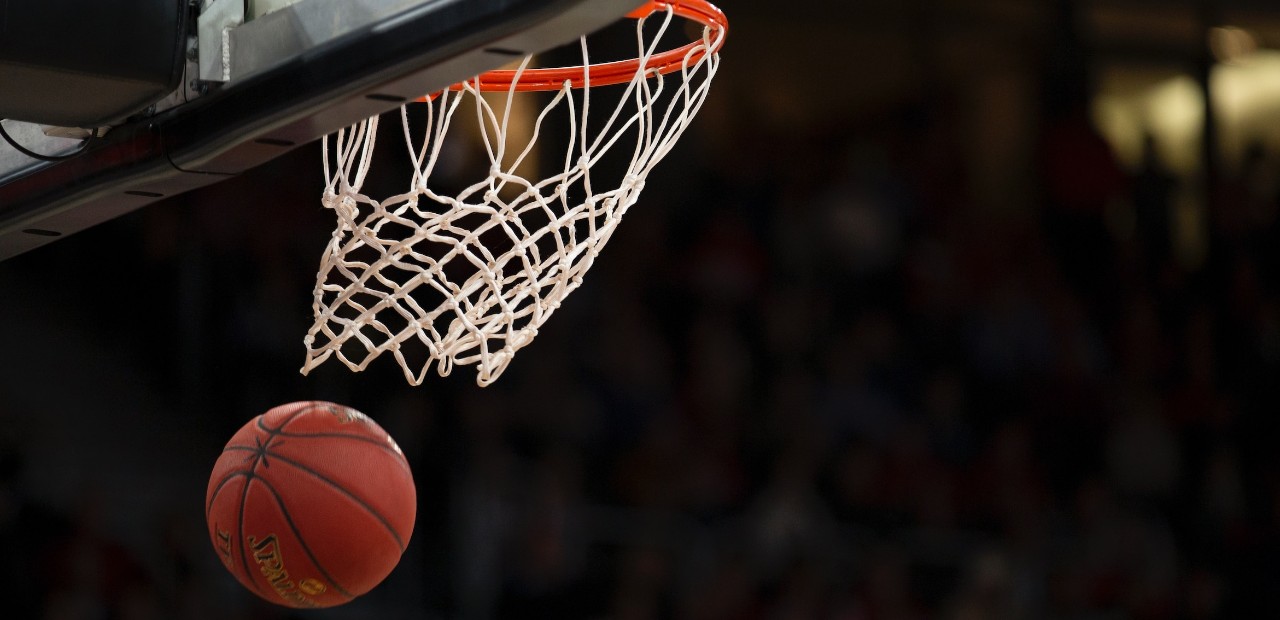 CPS All-Star Showcase raises funds, awareness
UC partners with Cincinnati Public Schools for the second All-Star Showcase event
CPS Strong
CPS Strong is a partnership across UC, Cincinnati Public Schools and the broader Cincinnati community to support readiness, create access and foster success for CPS students by aligning and co-designing programs and services in order to facilitate a more robust, system-wide ecosystem of support with the student at the center.
1
CPS All-Star Showcase raises funds, awareness
March 29, 2023
Now in its second year, the CPS All-Star Showcase raised $15,000 to assist students in need at CPS schools. The basketball competition, between CPS schools all-stars and other competitions, is a partnership between CPS and UC that raises funds for Project Connect, an organization of advocacy paired with specialized educational services and lifestyle enrichment opportunities for CPS students experiencing homelessness.