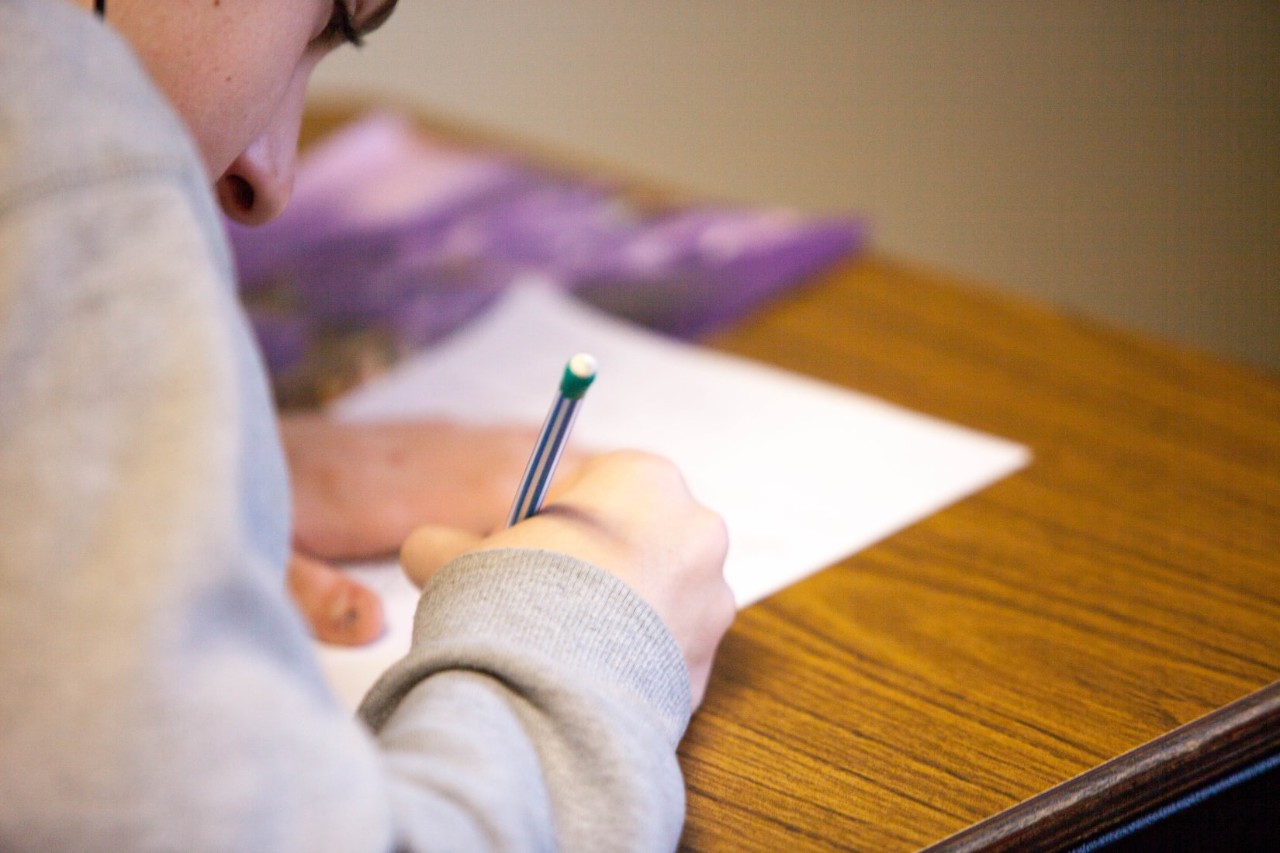 Take control of test anxiety
Prevent test anxiety with more than just studying
Below are lists of things you can do before, during and after tests to help manage anxiety.

Attend class regularly and complete all assignments. 
Use good study habits and develop good test-taking skills. Learn more at UC Learning Commons. 
Put things in perspective. One test does not determine your talents and abilities as a successful student or define you as a person. 
Maintain a positive attitude.
Don't forget the basics: Healthy eating, exercise, sleep, do things you enjoy. 
Learn and practice relaxation techniques. Belly breathing, imagery, muscle relaxation, download the Calm app for free. 
Use imagery to boost your confidence.
Night before the test: Get a good night's sleep. Get into a pre-test frame of mind that works for you. Have all class/test materials packed and ready to go.  
Eat a good breakfast. Avoid coffee if you are prone to 'caffeine jitters.' 
Try to do something relaxing the hour before the test. 
Arrive prepared and positive. Don't come too early or too late. Avoid talking to other students who add anxiety. Pick a seat that is best for you – preferably with few distractions.  
Personal Pep Talk! Talk positively to yourself. Tell yourself you can do it. Remind yourself you have passed tests before.
Calm yourself, take a deep breath, listen to a meditation on the Calm app.   
Put into practice helpful test taking strategies. 
Expect some anxiety.  
Practice calming techniques throughout the exam. Breathe. Stretch. Tense/relax muscles.  
Use thought stopping and positive self-talk if you find yourself worrying. 
Focus on the immediate situation.  
Don't panic when others start handing in their test, go at your own pace.  
Reward yourself!  
Communicate with your instructor.  
Decide if you need additional academic skills. Check out UC learning commons
Learn from the experience.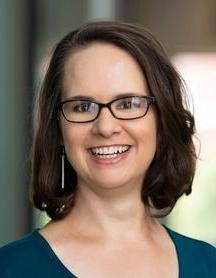 Christy M Wolfram
Staff Clinician-Counseling Center, SA Counseling & Psychological Services
135b Kowalewski Hall
Christy Wolfram, she/her, is an Independently Licensed Marriage and Family Therapist (IMFT) and a Board-Certified, Registered Art Therapist (ATR-BC). Christy serves as the CAPS embedded counselor for both the College of Pharmacy (COP) and the College of Allied Health Sciences (CAHS) with offices in both Kowalewski Hall and the Health Sciences building. Christy Wolfram earned a Master of Arts in Clinical Art Therapy/Marriage and Family Therapy from Loyola Marymount University, and a Bachelor of Fine Arts from the Columbus College of Art and Design.  
Christy began her career working in both residential and community mental health care settings with children, adolescents, and adults. In 2013 Christy shifted her work to college counseling and enjoys connecting with college students. Her therapeutic approach is informed by Family Systems Theory focusing on how the systems one exists within shape their well-being. She utilizes Solution Focus, and Cognitive Behavioral Therapy (CBT) to assist students in reaching their goals. Christy has an interest in working with students utilizing art therapy. Christy utilizes both talk and art therapy techniques to explore stressors and support students with expressing themselves and identifying next steps. When Christy is not working, she enjoys spending time with her partner and 2 kids, watching movies, painting, and walking in the woods.
Currently, I am listening to this podcast: Unlocking Us on Spotify by Brene Brown.
What I do to take care of myself after a challenging day/time/situation: I enjoy expressing my thoughts and feelings in an art journal. Engaging in painting, drawing, and collage to express myself.  
Coping skills I recommend to clients that I actually use myself: To cope with stress and burnout I recommend students find a way to exercise or move their body that they enjoy. After a stressful day I enjoy walking or hiking in the woods, and Zumba.