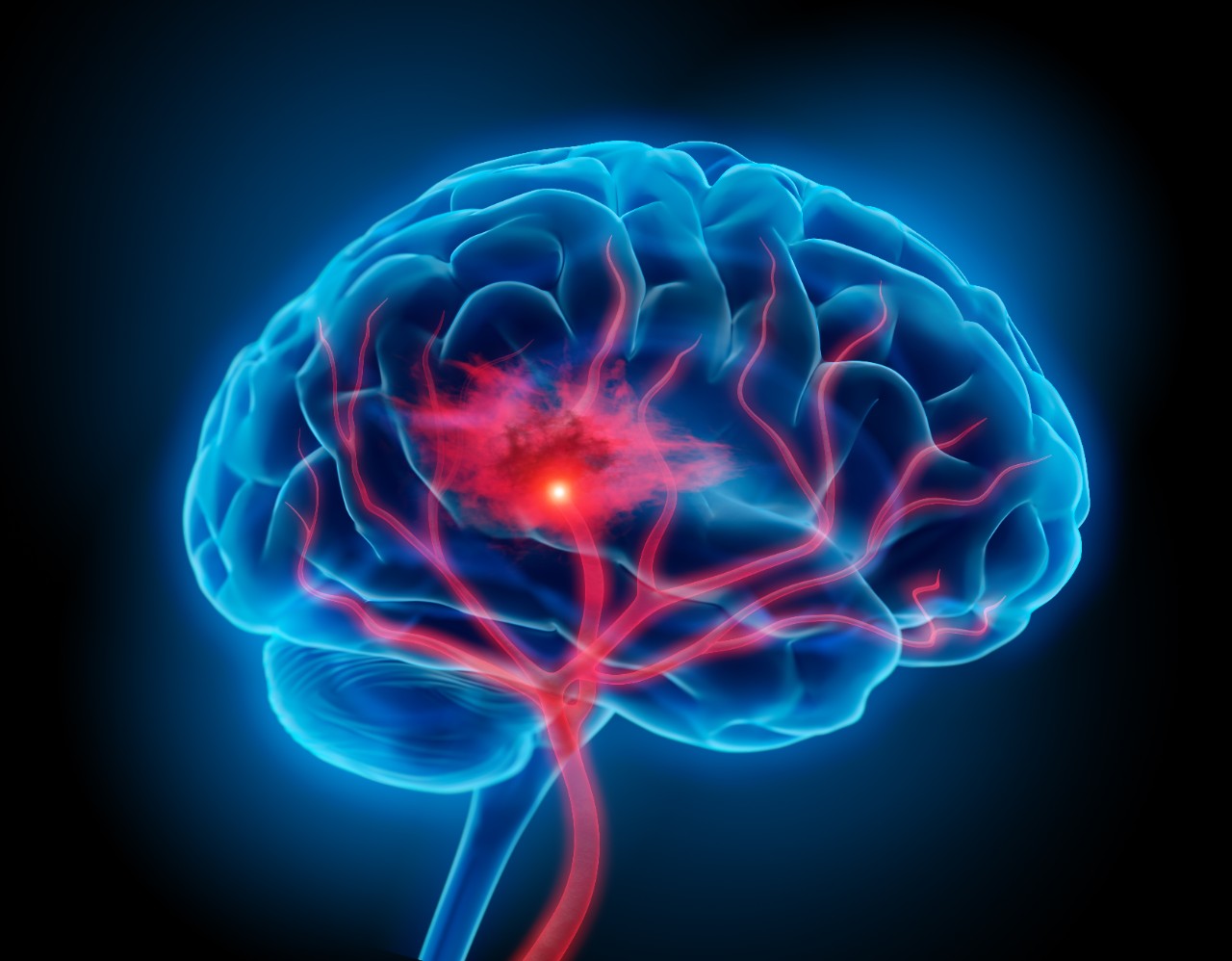 Neurology Advisor: Infective endocarditis-related stroke more associated with IV drug use
Between 20% and 40% of patients with infective endocarditis, or inflammation of the inner lining and valves of the heart, will have an ischemic stroke event. 
Researchers at the University of Cincinnati recently published findings in Neurology that found rates of infective endocarditis-related stroke (IERS) in the U.S. increased from 2005-2015, with affected patients more likely to be intravenous (IV) drug users.
Over time, more patients with IERS were IV drug users and fewer had hypertension. Patients who were drug users were also younger and fewer were women.
Rates of IERS increased from 1.31 per 100,000 in 2005 to 1.66 per 100,000 in 2010 and 2.41 per 100,000 in 2015. Rates of non-endocarditis stroke decreased slightly from 280 per 100,000 in 2005 to 274 per 100,000 in 2015.

"The impact of the opioid epidemic is reflected in the transforming phenotype of IERS," the researchers wrote.
Read the Neurology Advisor article.
Featured photo at top of brain courtesy of iStock.
1
Jacksonville media: New stroke research aims to help predict recovery
April 18, 2023
Jacksonville, Florida television news station WJXT highlighted the VERIFY study being led by University of Cincinnati researchers that will examine if certain biomarkers can predict the likelihood that a patient will recover motor functions following a stroke.
3
WLWT: UC hosts RESET epilepsy trial
May 3, 2023
WLWT spoke with the University of Cincinnati's Brandon Foreman about a clinical trial testing a new treatment for status epilepticus, the most severe and deadly form of epilepsy.