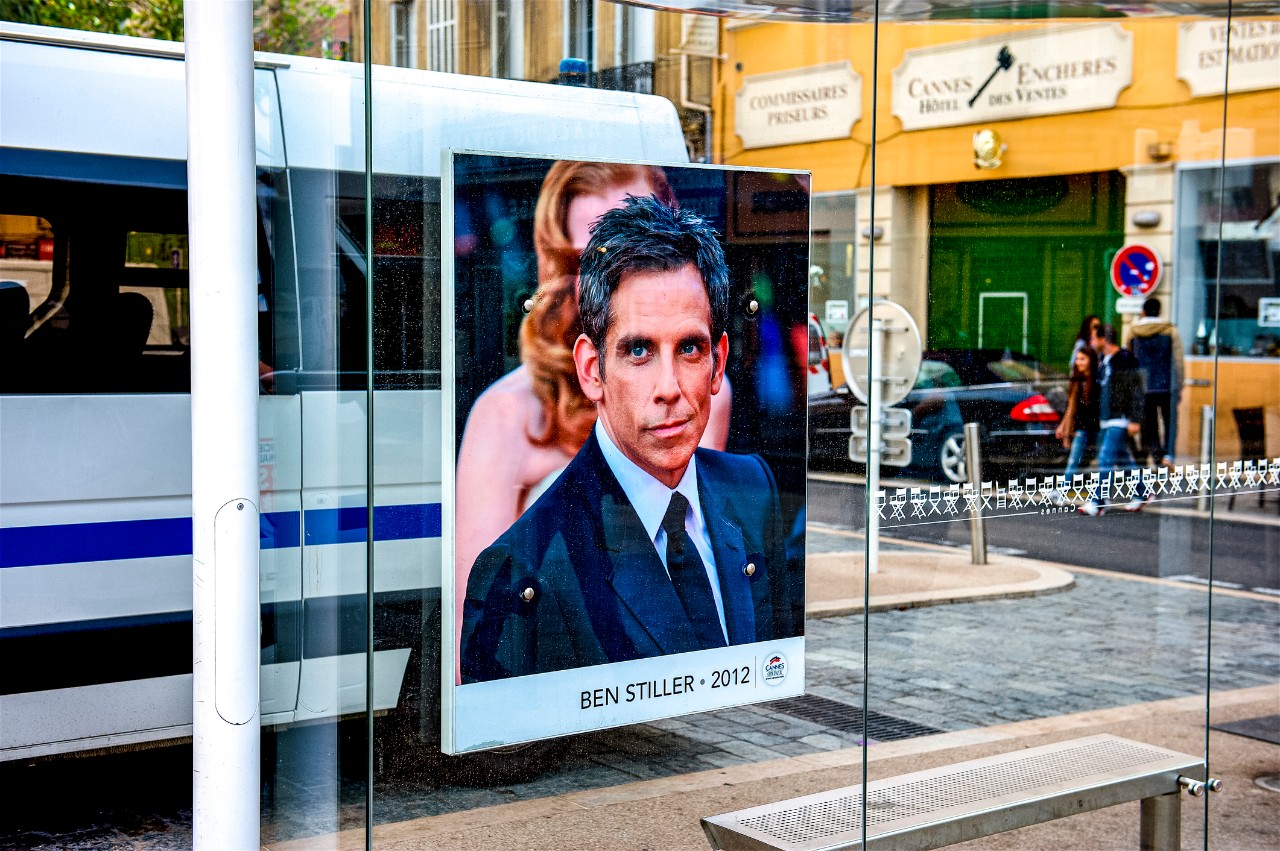 The Times of Israel: Is that (still) funny? Scholar explores generational shifts in Jewish humor
Judaic Studies faculty member, Jenny Caplan pens book that is receiving international recognition
Jenny Caplan, the new Jewish Foundation of Cincinnati Chair in Judaic Studies at the University of Cincinnati, has garnered international attention for her first book: "Funny, You Don't Look Funny: Judaism and Humor from the Silent Generation to Millennials."
The book, which traces attitudes toward American Jewish comedy from Philip Roth to "Seinfeld," "SNL" and "Crazy Ex-Girlfriend," is featured in "The Times of Israel", "Jewish Telegraph Agency" and discussed on the podcast "the revealer".   
"I grew up surrounded by comedy, and specifically surrounded by funny Jews, so this is a subject I felt driven to explore in more depth," says Caplan who joined UC in Fall 2022. Caplan, an assistant professor, was previously on faculty at Towson University in Maryland.
The book, she says, is the result of a decade of research devoted to the transition of Jewish humor in books, television and movies over time.
"So much contemporary conversation around American Judaism sees cause for panic in declining synagogue and Jewish Community Center membership statistics, especially for younger Jews," says Caplan, adding "but I look at Jewish art and culture, like comedy, and I see a thriving, vibrant Jewish identity with which they simply engage in ways that our older survey models are not capturing."
According to The Times of Israel: The way in which Jewish comedians and satirists train their lenses on the Jewish community has significantly evolved over successive generations, from which elements of Jewish life are fair game, to which stereotypes are still deployed and how such depictions are received.
Read the articles
The Times of Israel: Is that (still) funny? Scholar explores generational shifts in Jewish humor
Jewish Telegraphic Agency: How Jewish comedy found religion, from Philip Roth to 'Broad City'
The revealer: instructions to listen to the podcast Jewish Comedy
Featured photo of Ben Stiller/iStock photo
Impact Lives Here
The University of Cincinnati is leading public urban universities into a new era of innovation and impact. Our faculty, staff and students are saving lives, changing outcomes and bending the future in our city's direction. Next Lives Here. 
2
Cleveland Scene: Man freed by UC OIP waits for new trial
July 24, 2020
Isaiah Washington, who walked free in May with the help of the Ohio Innocence Project at the University of Cincinnati College of Law after serving nearly 46 years in prison for a crime he did not commit, continues to await his day in court.