NPR: What would happen if student loans were forgiven?
UC economist joins NPR's Marketplace to discuss student loan forgiveness
NPR's Marketplace wanted to know what would happen if some or all student loans were forgiven and turned to experts, including University of Cincinnati economist Michael Jones.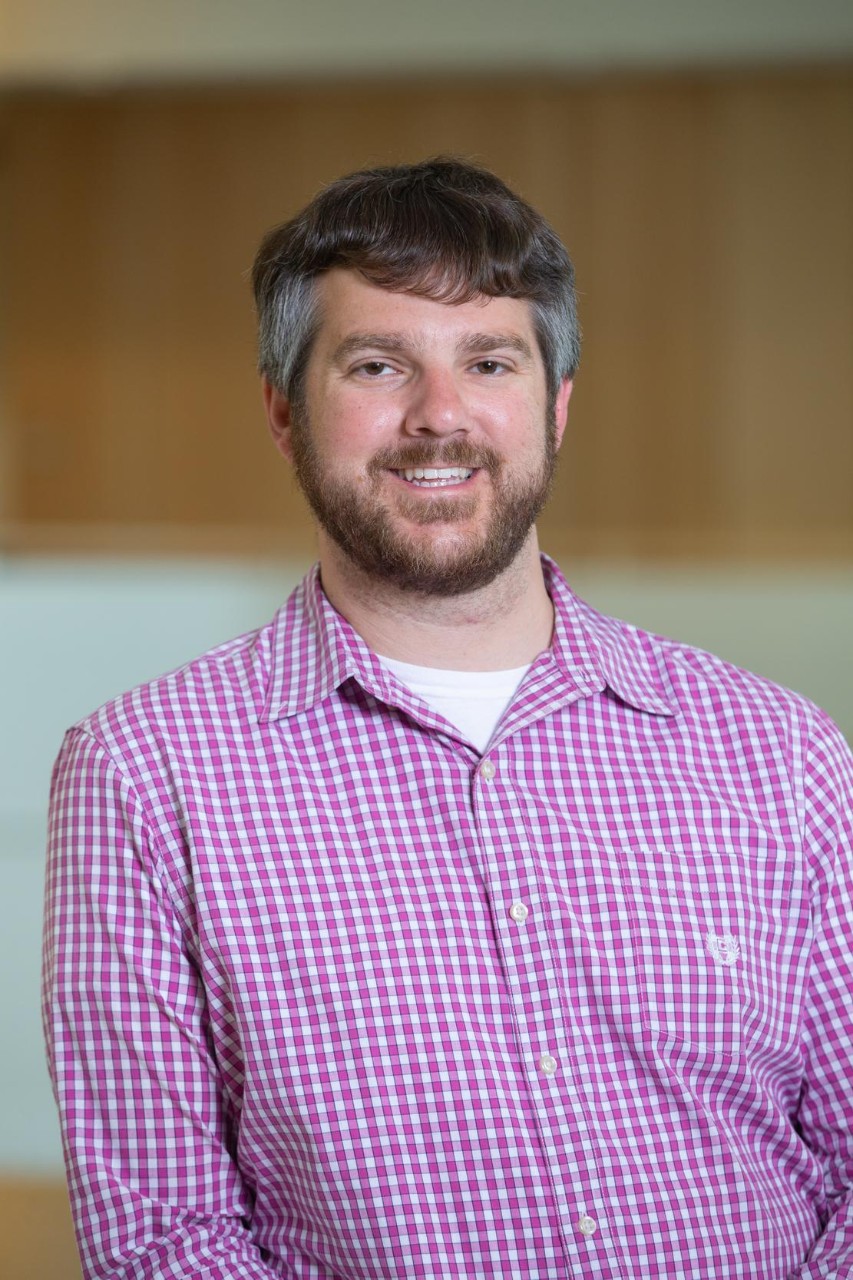 Jones, PhD, the Kautz-Uible Professor of Economics at UC's Carl H. Lindner College of Business, said the pause on student loan payments in the early days of the COVID-19 pandemic was a relief for millions of people. Now that unemployment has decreased and the economy has strengthened, Jones said, the justification for the pause isn't as strong.
If President Joe Biden's plan to cancel $10,000 to $20,000 of debt for some borrowers was enacted, Jones said, economists worry it could add to inflation.
Another concern of forgiving student debt is "moral hazard," the idea that students might make riskier choices if they think their debt will end up being forgiven, Jones said.
Featured image at top: Interior of UC's Carl H. Lindner College of Business. Photos/Andrew Higley/UC Marketing + Brand
Impact Lives Here
The University of Cincinnati is leading public urban universities into a new era of innovation and impact. Our faculty, staff and students are saving lives, changing outcomes and bending the future in our city's direction. Next Lives Here.
1
How student loan forgiveness could affect the economy
March 8, 2023
The Supreme Court's decision as to whether President Joe Biden has the authority to cancel student loan debt will affect the economy and how people think about financing their college education, University of Cincinnati economist Michael Jones said.