UC-led research team studies role of metabolism in lysosome function
Application could lead to new treatments for cancer, neurodegenerative diseases, promote anti-aging
Once thought of as having one simple job within cells, researchers continue to learn more about the importance of organelles called lysosomes.  
An organelle is a small structure in a cell that is surrounded by a membrane and has a specific function. Lysosomes contribute to a number of cellular functions, including helping to break down materials into more useful energy sources in a process called autophagy, similar to how the intestines break down food into usable nutrients on the whole-body level. This process helps regenerate and refresh cells, and lysosomal pathways have also been found to protect cells from pathogens and viruses. 
But when lysosomes are not functioning properly, it can lead to neurodegenerative conditions, like Alzheimer's disease, Parkinson's disease and cancer. 
A research team led by the University of Cincinnati's Atsuo Sasaki, PhD, has received a $1.6 million National Institutes of Health research project grant (R01) to learn more about how an enzyme that was previously overlooked helps regulate lysosome and cellular function.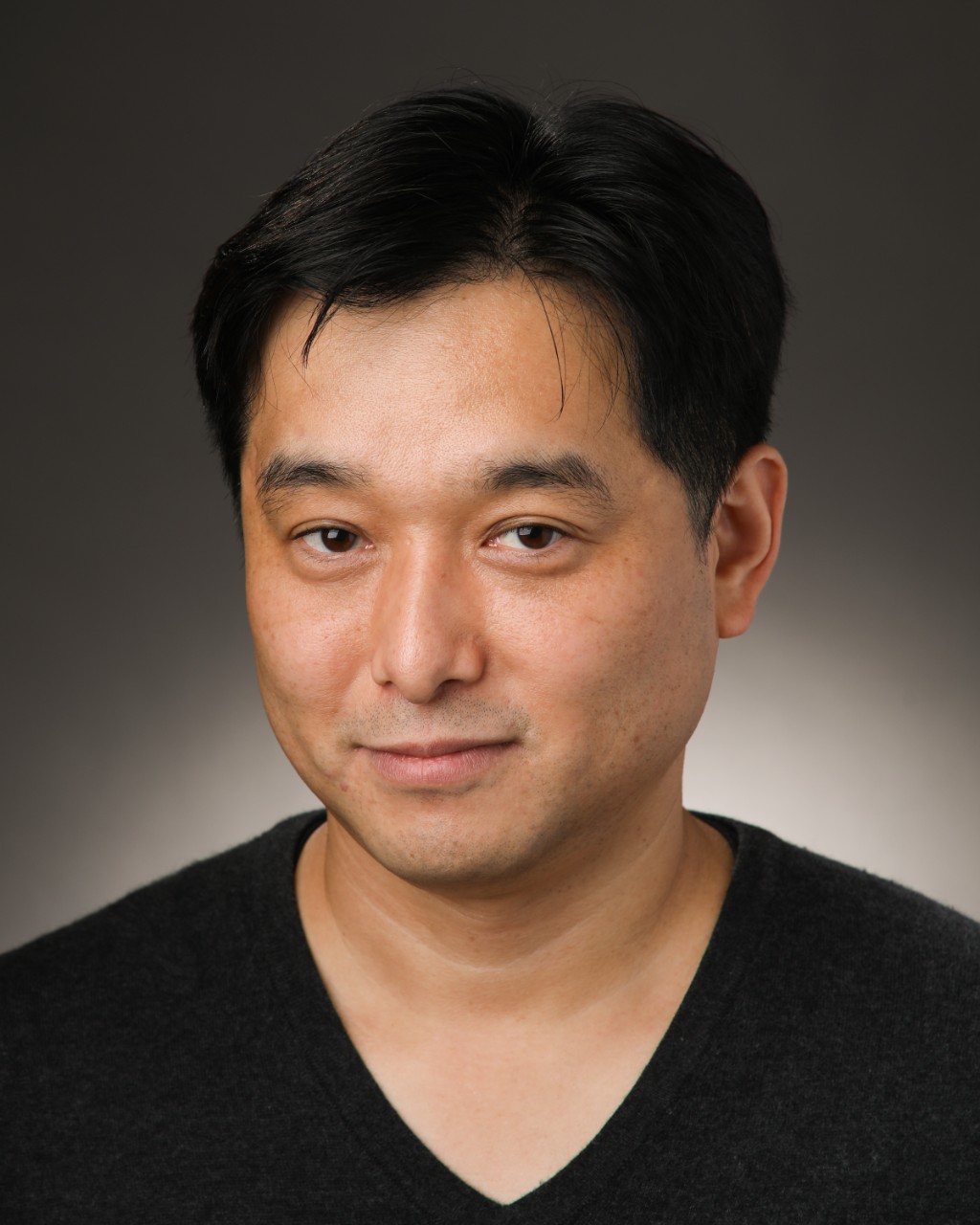 Sasaki said the enzyme they are focusing on has been identified as a "missing link" that regulates lysosomal function based on the availability of an energy molecule called GTP.  
"We are hoping to use this grant to assist in finding new regulatory pathways, a new mechanism that is regulating this lysosome activity," said Sasaki, University of Cincinnati Cancer Center researcher and associate professor at the UC College of Medicine. "We got an unusually high score and encouragement for funding, so I'm hopeful to drive this exciting project with fantastic members to uncover new findings." 
Sasaki has formed a multidisciplinary team, made up of Diego Perez-Tilve, PhD, research associate professor at UC's College of Medicine; Jun-Lin Guan, PhD, department chair and the Francis Brunning professor of cancer biology in the UC College of Medicine; Takahisa Nakamura, PhD, a Cincinnati Children's Hospital Medical Center researcher; Mikako Warren, MD, of Children's Hospital Los Angeles; and Koh Takeuchi, PhD, of the University of Tokyo.
The team will investigate exactly how the enzyme drives lysosome function on a variety of fronts. Researchers will examine the enzyme's equilibrium and signaling and conduct a pathological analysis to determine if the enzyme regulates this function throughout the body in various tissue types.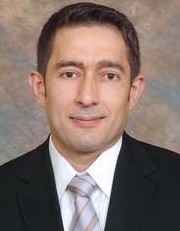 The team believes that the enzyme particularly plays a large role in regulating metabolism in the liver. Co-investigator Nakamura studies obesity and molecular metabolism mechanisms and will use his expertise to study how the enzyme regulates liver metabolism through lysosome function in animal models. 
"The liver is a very important organ to regulate systemic glucose metabolism, but there's almost no information about how GTP contributes to this regulation," said Nakamura, who is also an associate professor in the UC Department of Pediatrics. "By analyzing this molecule, we expect that it could pave the way for finding new biology of how GTP does this. It's a very fundamental thing and it's a very exciting part of the study." 
"At the core, this project investigates a completely novel mechanism that allows cells for optimal control of energy resources," added Perez-Tilve, an expert and leading scientist investigating how endocrine signals interact to regulate metabolism and their influence by nutrients and environments. "The proposed studies will examine the impact of this molecular mechanism in the control of energy homeostasis at the cellular and whole-organism levels, using a wide range of techniques."
In preliminary research, when the enzyme was blocked by an inhibitor, the lysosomes decreased their function.  
Sasaki said as the team learns more, the inhibitor could be used to slow or stop lysosomal function in cancer cells, effectively cutting tumors off from breaking down nutrients for energy and helping weaken the cancer. 
In other situations, Sasaki said GTP energy sources could be boosted in the body to make lysosomal function work overtime to provide cells with more energy to regenerate and repair themselves.  
"Beyond this work, we expect it to lead to novel therapeutics targeting lysosomal associated disease, such as cancers, metabolic diseases, neurodegenerative diseases and aging," Sasaki said. "For example, if a person has a controlled increase in lysosomal activity, you can possibly prevent aging and be more young because we can crush something useful to regenerate our cells."  
Nakamura said by understanding the mechanisms of this enzyme specific to the liver, there is also potential to develop new treatments for conditions including Type 2 diabetes and fatty liver disease. 
"There's no medicine or therapy targeting GTP pathways, so by targeting this pathway, it could be a great novel therapeutic target to improve patient health," he said.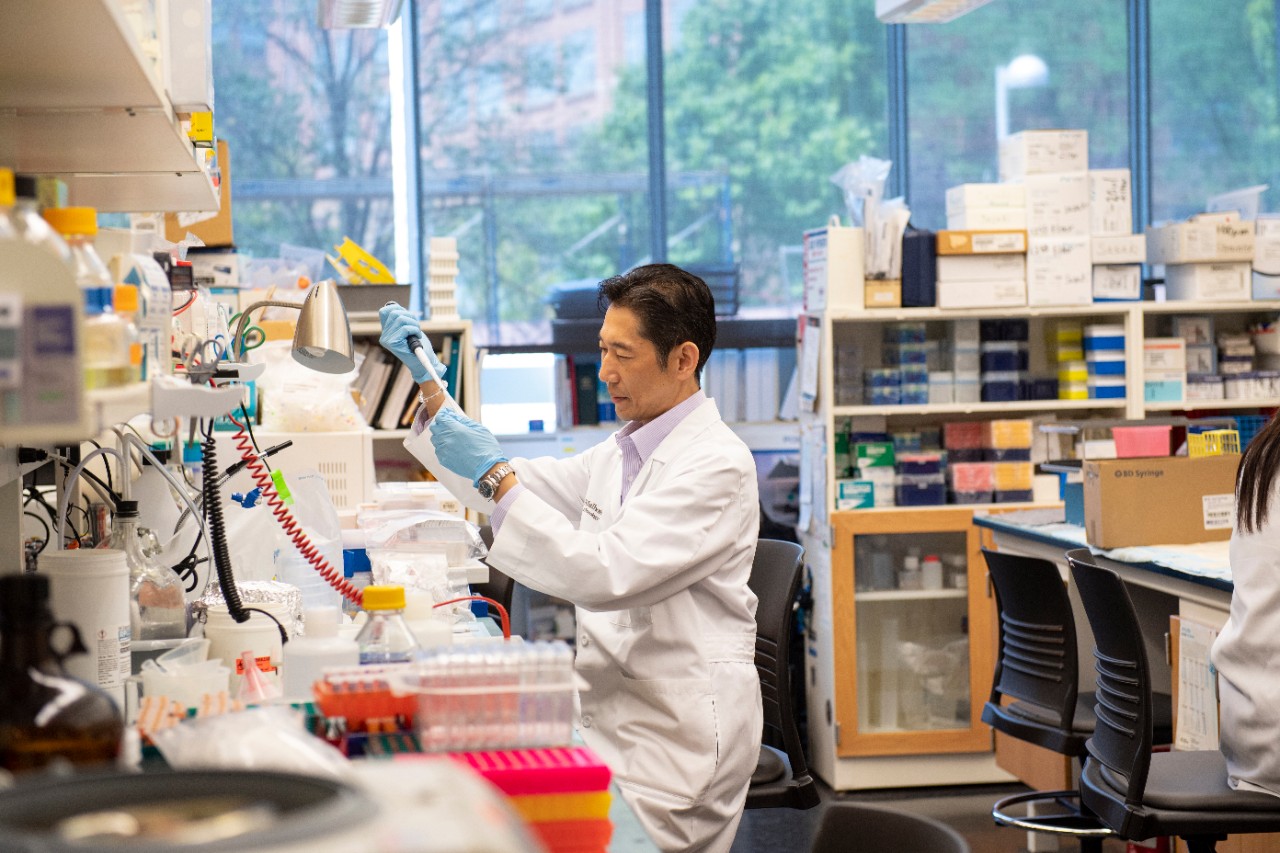 Collaboration and success
Nakamura noted he first started collaborating with Sasaki when they both were trained at Harvard University, and by coincidence they both ended up moving to Cincinnati around the same time 10 years ago.  
"He's a great person as a friend and as a scientist," Nakamura said of Sasaki. "It's really fun to collaborate with Atsuo because he is full of energy in terms of generating ideas."  
Sasaki now has two R01 research projects in addition to his recent Human Frontier Science Program award that he is working on at the same time, a rare accomplishment in today's research landscape.  
"What makes this miracle possible is that I have really nice colleagues," Sasaki said. "Collaboration makes this second R01 possible, and I'm really thankful to get this achievement as a team." 
The two projects being researched concurrently with each other allows for increased research capacity and synergy, Sasaki said. 
"One R01 is already great, but two makes like two and a half or maybe even three times a single grant's power to propel research," he said. 
Next Lives Here
The University of Cincinnati is classified as a Research 1 institution by the Carnegie Commission and is ranked in the National Science Foundation's Top-35 public research universities. UC's medical, graduate and undergraduate students and faculty investigate problems and innovate solutions with real-world impact. Next Lives Here.
Featured photo at top of Sasaki working in his lab. Photo/Colleen Kelley/UC Marketing + Brand.
2
Head and neck, breast cancer research highlights AACR abstracts
April 14, 2023
University of Cincinnati Cancer Center researchers will present more than a dozen abstracts at the American Association for Cancer Research Annual Meeting 2023, held in Orlando, Florida, April 14-19, including findings that could advance treatments for head and neck and breast cancers.