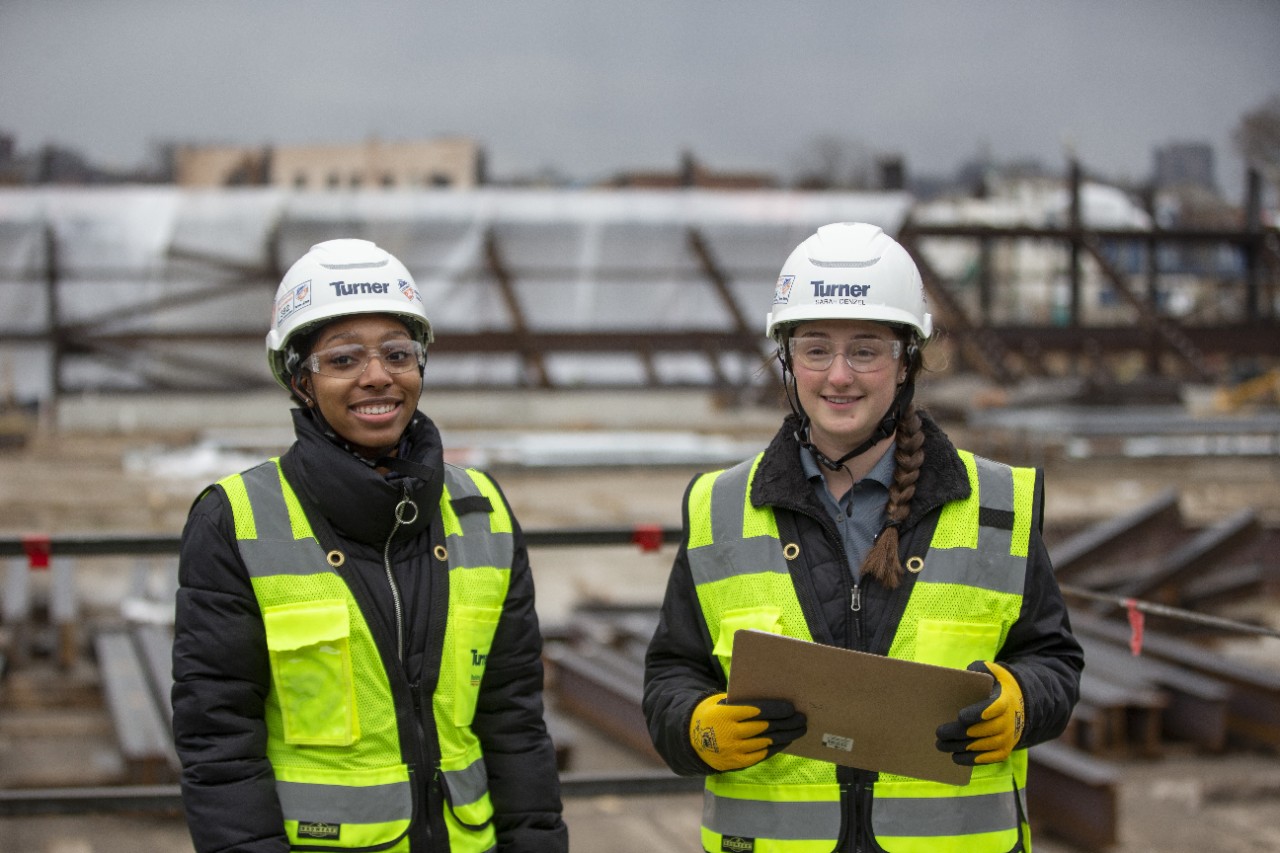 University of Cincinnati names Dean of the College of Cooperative Education and Professional Studies
Michelle Clare, MA, will serve as the founding Vice Provost for Continuing Education and Dean
Executive Vice President for Academic Affairs and Provost, Valerio Ferme, PhD has appointed Michelle Clare, MA, as Vice Provost for Continuing Education and inaugural Dean of the College of Cooperative Education and Professional Studies at the University of Cincinnati, effective May 1, 2023, pending approval by the UC Board of Trustees.
"As we undertook a national search, it became clear that Michelle Clare, who had been serving in the interim dean role since August 2022, understands the University of Cincinnati's rich history in cooperative education better than most, and that she has the progressive vision to innovate our experiential offerings so as to meet the evolving needs of our students and industry partners," says Ferme. "I am confident she will work to elevate our newly established College of Cooperative Education and Professional Studies to the next level."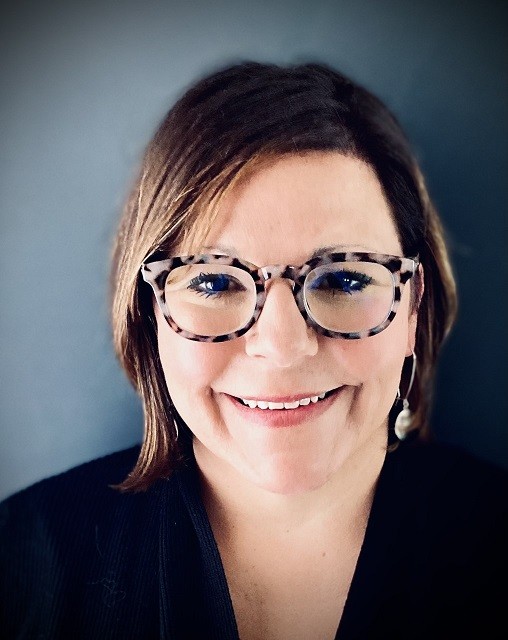 The College of Cooperative Education and Professional Studies was established on Jan. 1, 2023. The new college combines and expands the work of the division of Experience-Based Learning and Career Education (formerly ELCE) and the Office of Professional and Continuing Education, which includes the Cincinnati Talent Accelerator Program (CTAP), Osher Lifelong Learning Institute (OLLI) and Communiversity.
Throughout her 15-year career with UC and the former Division of Experienced-Based Learning and Career Education, Michelle has served in both faculty and administrative leadership capacities and was instrumental in expanding ELCE's academic mission, including career education. Clare is a respected leader in the field of Cooperative Education and Experiential Learning, having served on the boards of state and national co-op associations and as an invited speaker at national and international conferences including the U.S. News Workforce of Tomorrow Conference in Washington, D.C.
"I'm excited for this incredible opportunity to serve as the university's first dean of the College of Cooperative Education and Professional Studies," says Clare. "My vision is that UC will be the place adult learners go when they are seeking all levels of educational opportunity and career advancement; and that corporations and nonprofits will see UC as a key partner in developing their workforce and organizations. Our goal is to do so in a very coordinated way, through support and collaboration with all UC colleges, the Cincinnati Innovation District and other valued stakeholders."
The University of Cincinnati is ranked the No. 1 public university for co-op and internships by U.S. News & World Report. As the founder of cooperative education, UC is uniquely qualified to address the needs of a transforming workforce. Last year, University of Cincinnati students participated in more than 7,500 paid co-op experiences and collectively earned more than $75 million.
Featured image at top: UC co-op students working on a Turner Construction site. Photo/Joseph Fuqua II/UC Marketing + Brand
3
Just in: UC tops 50,000 students
August 21, 2023
The University of Cincinnati is anticipating a record fall enrollment with a projected 50,500 students. The growth represents a 5.39% increase and reflects the university's core values around academic excellence, access and inclusion, and affordability.