What is co-op? (+ how to hire a co-op student)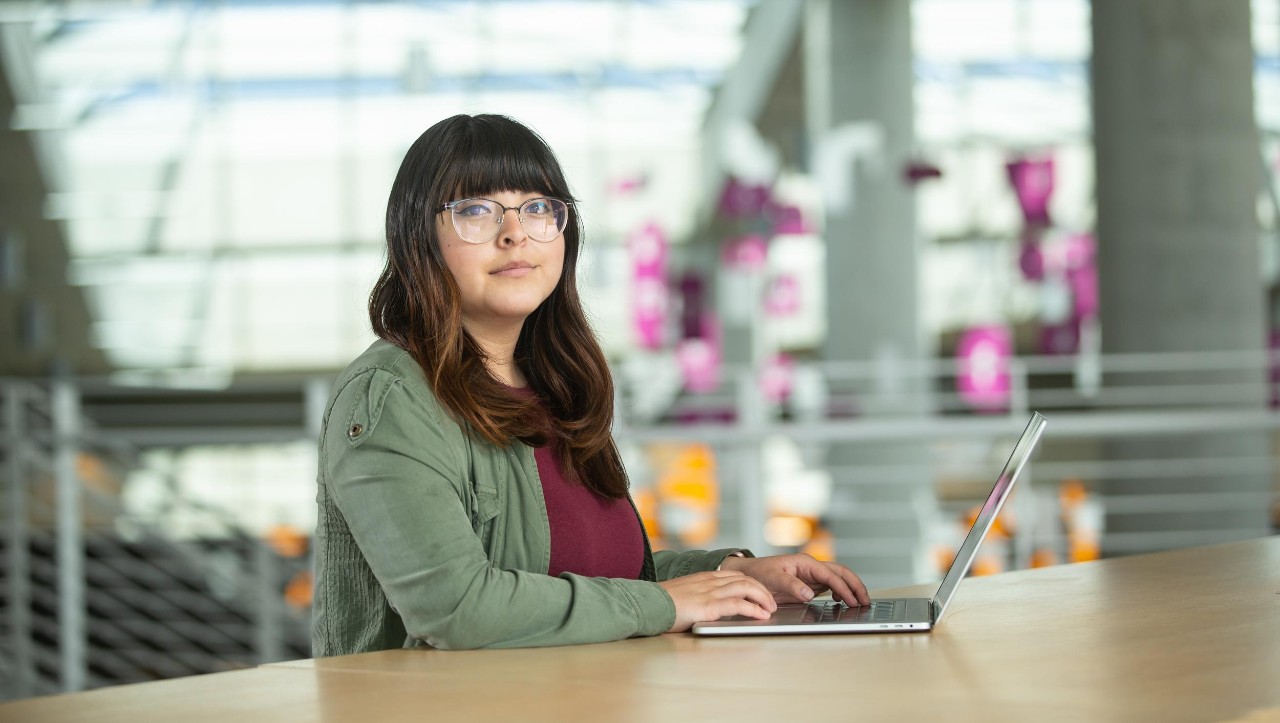 When it comes to hiring young talent, internships and co-ops are two popular programs that offer students the opportunity to gain valuable work experience before they graduate. While both programs provide students with hands-on learning experiences in the workplace and bring value to any company looking for a cost-effective, low risk way to evaluate and tap into emerging talent, there are some differences between the two.
"Co-op", or cooperative education, typically refers to a program where students alternate between academic semesters with semesters spent working paid, full-time positions in their industry. At UC, students may complete three to five co-op rotations, depending on their major.
Co-op differs from internships, which may be fewer hours per week, paid or unpaid, less structured, or only offered in the summer. It's important to note that schools, programs, and employers all use different terminology. Employers may still hire co-op students that they internally refer as interns.
The University of Cincinnati invented co-op in 1906, and remains a national leader in experience-based learning. U.S. News & World Report ranked UC the No. 1 public university for co-op/internships in 2022.
What co-op means for students:
Co-op gives you a deeper, richer educational and real-world experience by combining your academic learning with hands-on work. It means you build your resume, build career connections and earn real income during your work terms.
UC co-op students earned a collective $75 million last year, helping offset the cost of attendance and minimizing student debt. On top of that, data has consistently shown that students with co-op experience are more likely to land a job after graduation than their peers.
What co-op means for employers
For employers looking to recruit and invest in a future workforce, co-op gives you the opportunity to hire without the risk or expense of an untried full-time new hire. Many employers who wish to build their talent pipeline use co-op as a recruiting and screening tool for future hires. Because each student completes multiple rotations, it gives you the opportunity to bring a student back for a second or third rotation, allowing them to hit the ground running and expand on their responsibilities and impact for your organization.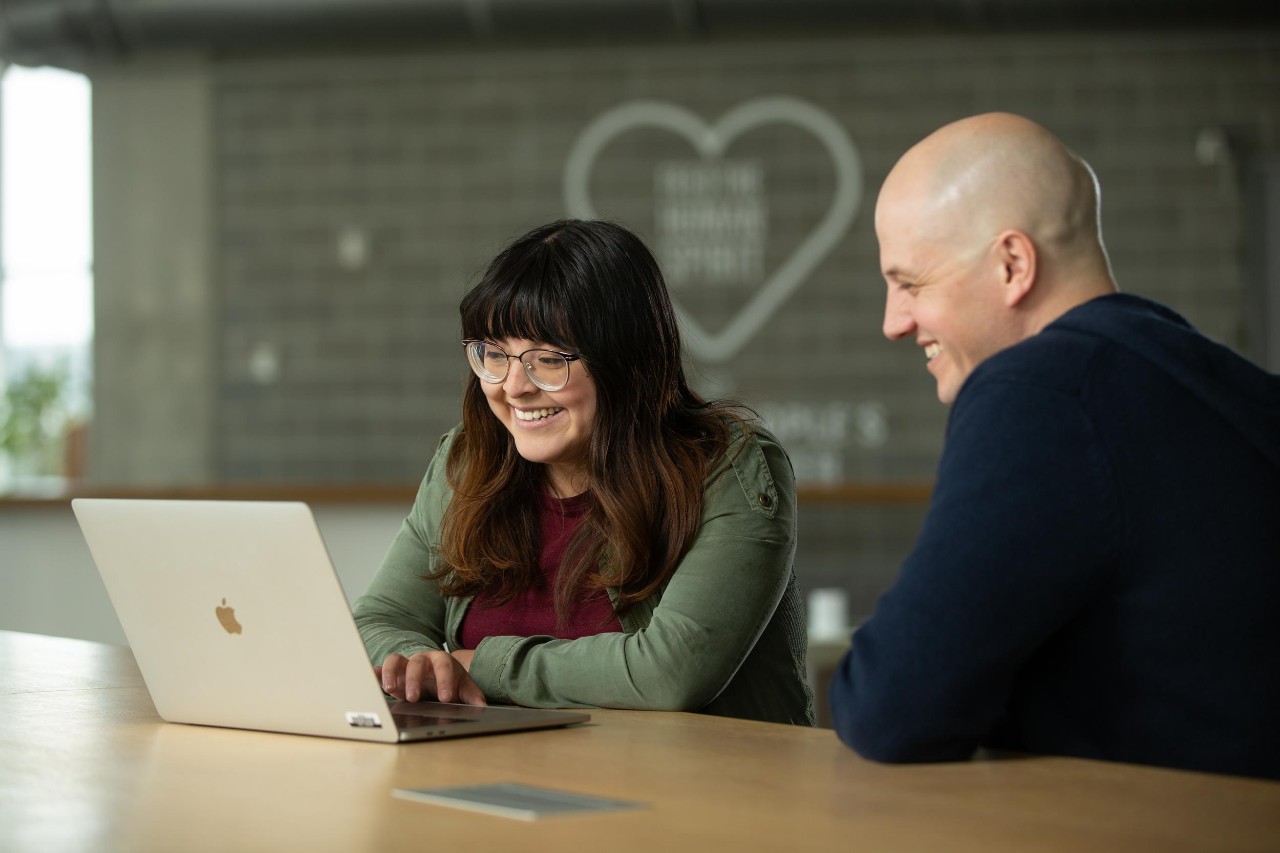 Why should I hire a co-op student?
From expanding your talent pool to gaining access to new workers year-round, there are many ways employers benefit from hiring co-op students.
The skills gap is real — even as unemployment numbers rise, positions in fields such as information technology remain unfilled for lack of qualified candidates. By becoming co-op employers, companies can begin the process of recruiting skilled workers before they ever hit the open job market. 
How to hire a co-op student
Our College of Cooperative Education and Professional Studies is designed specifically to help employers like you find tomorrow's talent, and the process to get started is simple:
Schedule a conversation with a member of UC's Partnership Development team who can answer questions and provide guidance.
Create an account in Handshake and post your job description for free. With UC's free job board, you can reach thousands of skilled students.
Recruit. We'll help connect you with students on campus through career fairs and other events.
Review resumes online, select candidates, and begin interviews.
Select a candidate and make an offer.
Photos: Andrew Higley/UC Markerting + Brand