Industrial design students show off Makerspace-enabled capstones
DAAPWorks 2023 features projects created in UC prototyping, fabrication facility
Upstairs on the sixth floor, amid the myriad of offerings from the Industrial Design program, were nearly a dozen projects produced in part in the 1819 Innovation Hub's Ground Floor Makerspace. The 12,000-square facility is part prototype and part fabrication — and filled to the brim with capstone projects each year during a four-week frenzy after spring break.
This year, 80 UC students, mainly from DAAP and the College of Engineering and Applied Science, used the Makerspace to construct products including bicycle parts, furniture, a chicken coop and tote bags.
The bags were the creation of Caroline Bussick and Iset Celik, who collaborated with local nonprofit the Remake Project to repurpose polyester advertising banners. Using the students' original sewing pattern, the Makerspace held industrial sewing workshops in which student volunteers fashioned reusable shopping bags from brightly hued, geometric fabrics. 
"The UC Makerspace has been a great resource to us for teaching sewing workshops and providing student makers with access to expensive tools and machines," Bussick said.
She and Celik are donating their capstone creations to New Life Furniture Bank, which will stuff the totes with personal and household items for individuals in need. 
Other industrial design projects created in the Makerspace included: 
Aces — a bicycle saddle brand that uses pressure mapping to create custom seats for clients (Anastacia Dwyer)

Cryptid Bike Labs — a boutique cycling brand offering custom steel-framed mountain bikes (Nick Hiti)

Divide and Conquer — a game that enables kinesthetic learning of algebra and other mathematics concepts (Emma Kronenberg)

Henhaus — a modern chicken coop that can be customized to clients' needs (Mira Largura)

Labor Love — handmade pottery rooted in artistry and packed with personality and passion (Austin Hines)

Mobility Concept Design Project — a futuristic exercise space on wheels imagined for the year 2030 (Gift Mayambi)

Polestar S2 — a battery swapping system for exchanging depleted electric vehicle batteries with charged ones (Yifeng Qin)

Reclaimed Remnants — furniture created from scrap wood (Max Wills)

Resens — an assistive device to provide grounding skills and coping techniques to young adults with panic attacks (Chloe Byrne) 

Scoop — a set of fins and paddles for competitive breaststroke swimmers to strengthen and improve form (Caroline Leyes)
For Lucy Weaver, a UC industrial design graduate who coordinates unit operations for the Makerspace, assisting students with their capstones was an opportunity to give back to the program that launched her own career. 
"We're extremely proud of the capstone projects created at the Makerspace this semester. I'm grateful that so many of these students have chosen this space as their home base," said Weaver, who will teach a design theory and methods course to fourth year industrial design students this summer. 
"Several of these students have been members of our community for several years. Their thoughtfulness, dedication and craft are evident. They have bright futures ahead of them." 
Featured image at top: Inside the UC Ground Floor Makerspace, Max Wills used woodworking equipment to create intricate grid patterns from tiny blocks of wood and wood cut-outs from larger fragments for his capstone project, Reclaimed Remnants. Photo/Gregory Glevicky/1819 Marketing+Communications.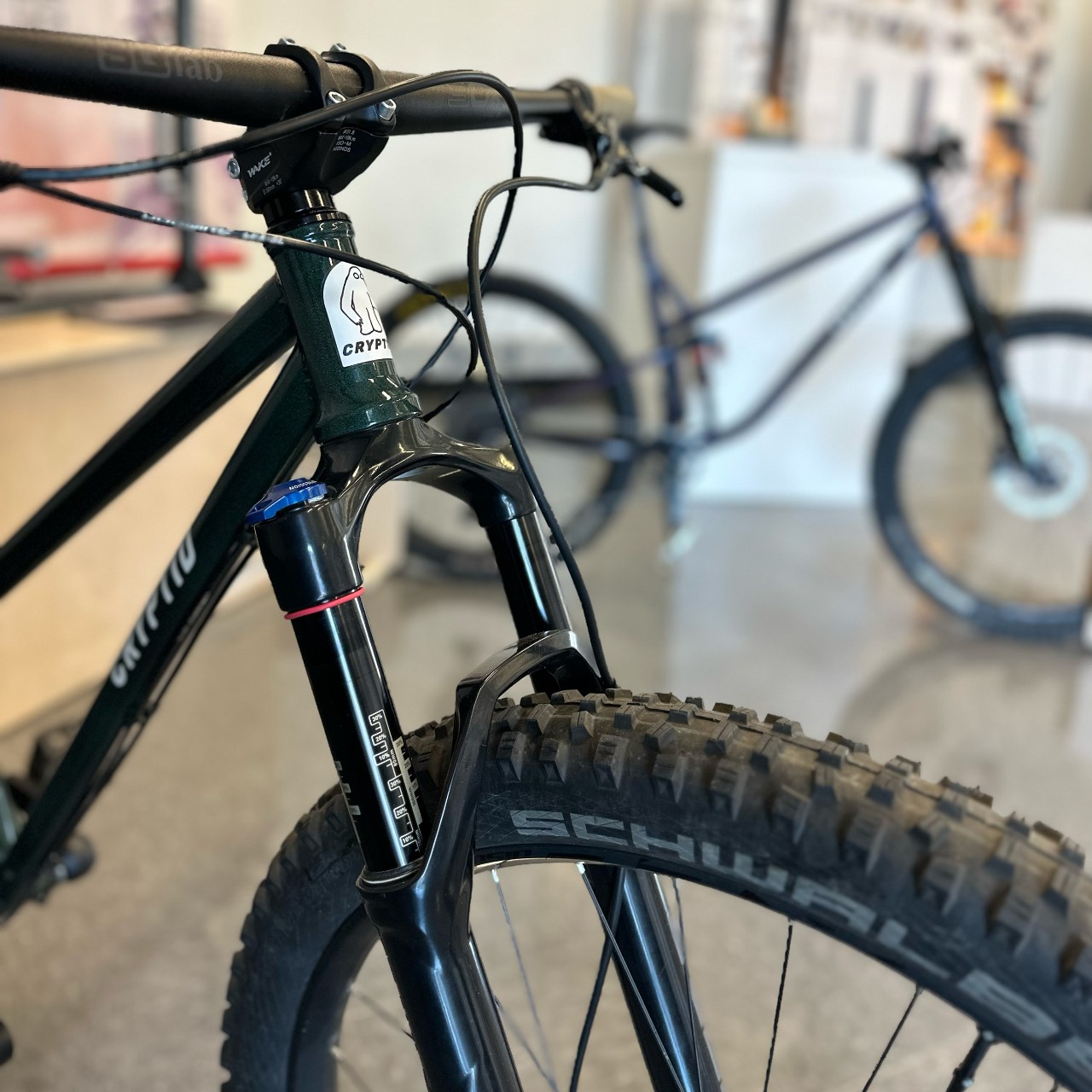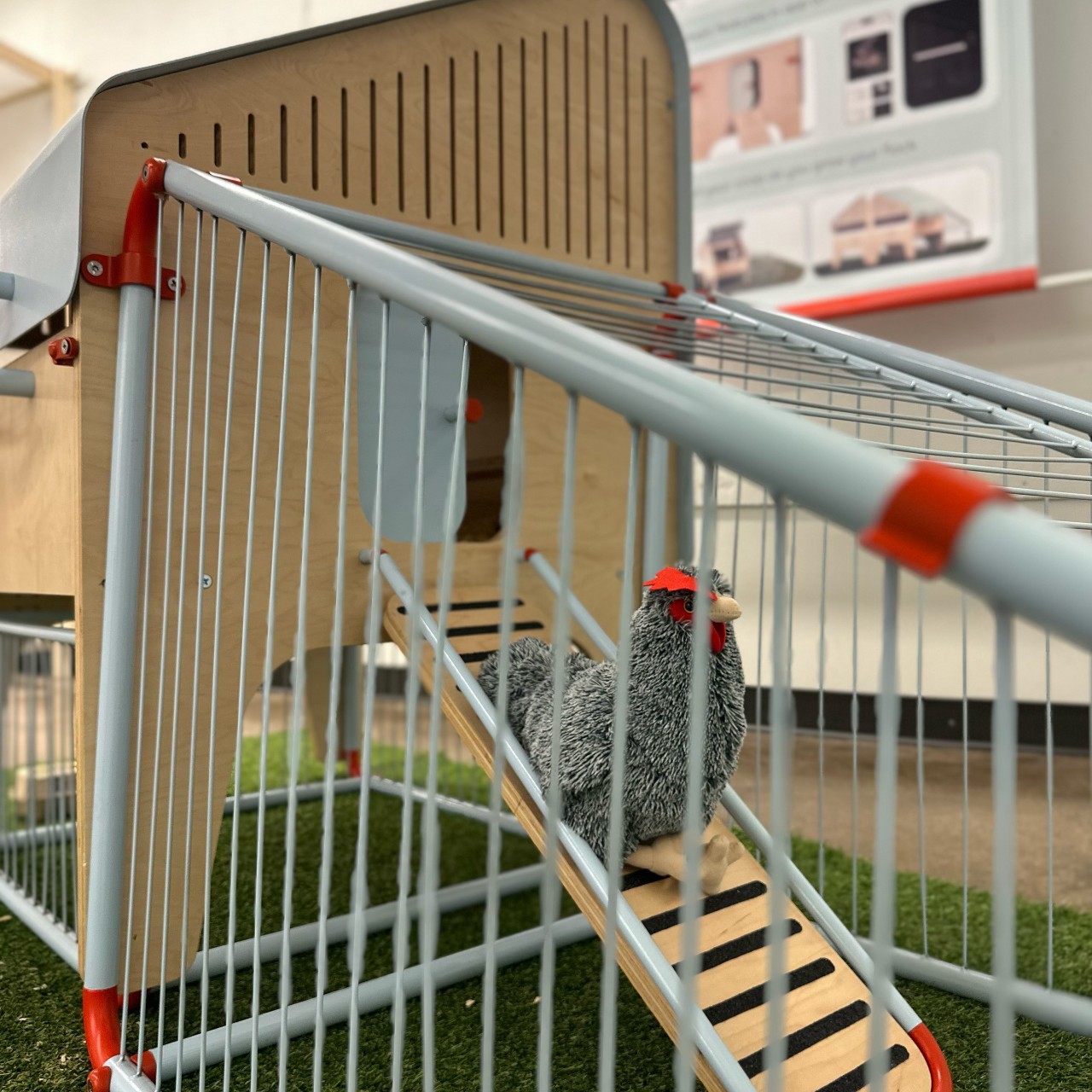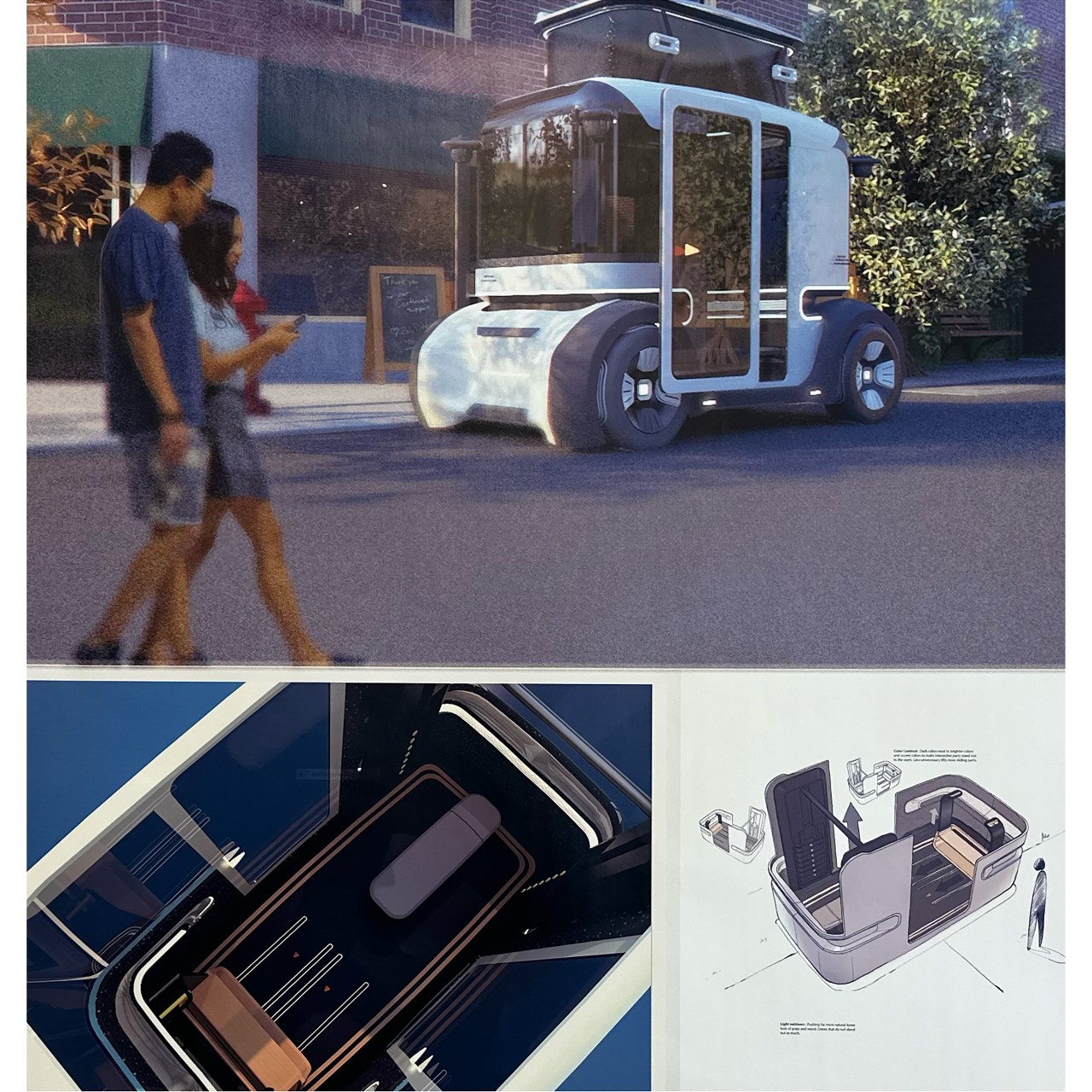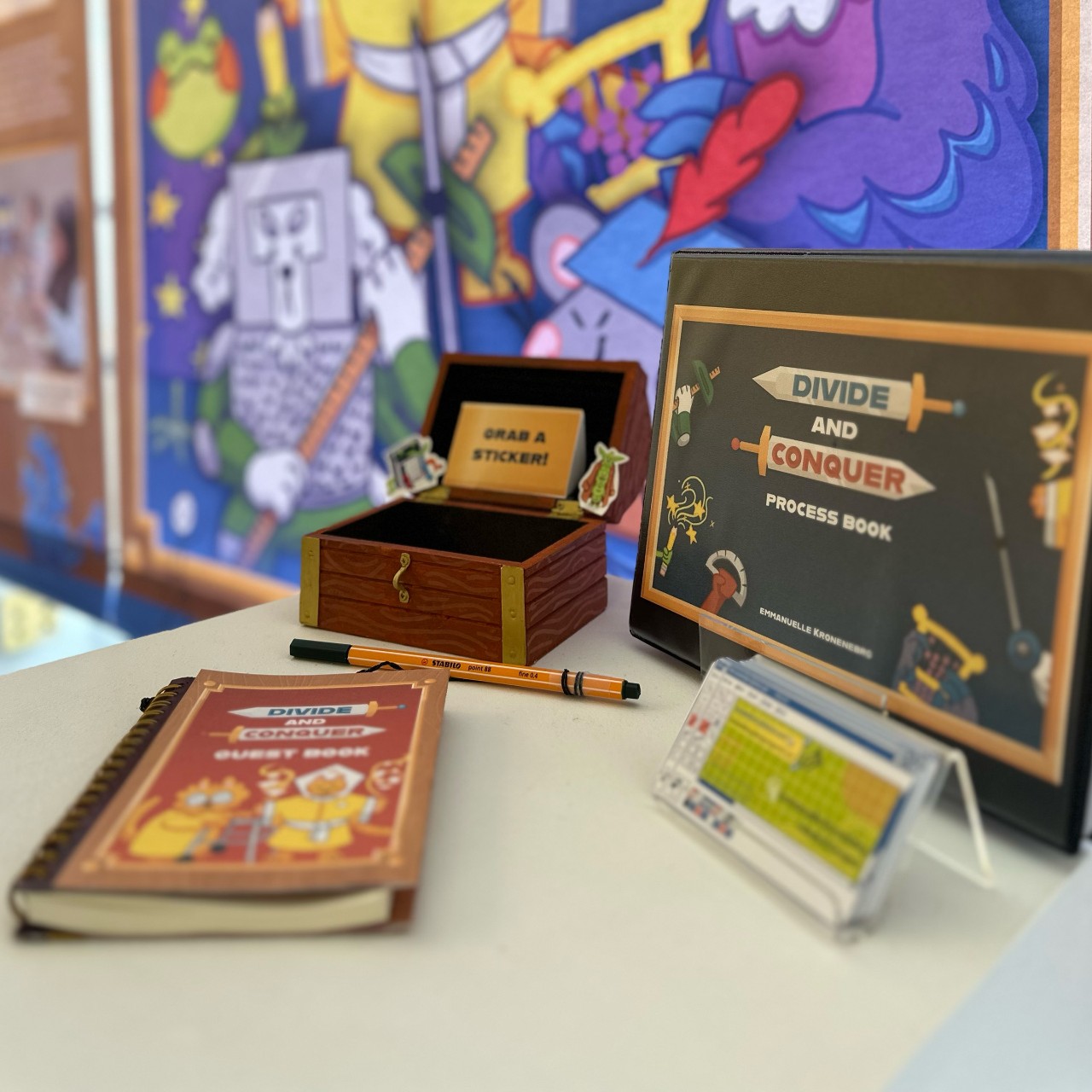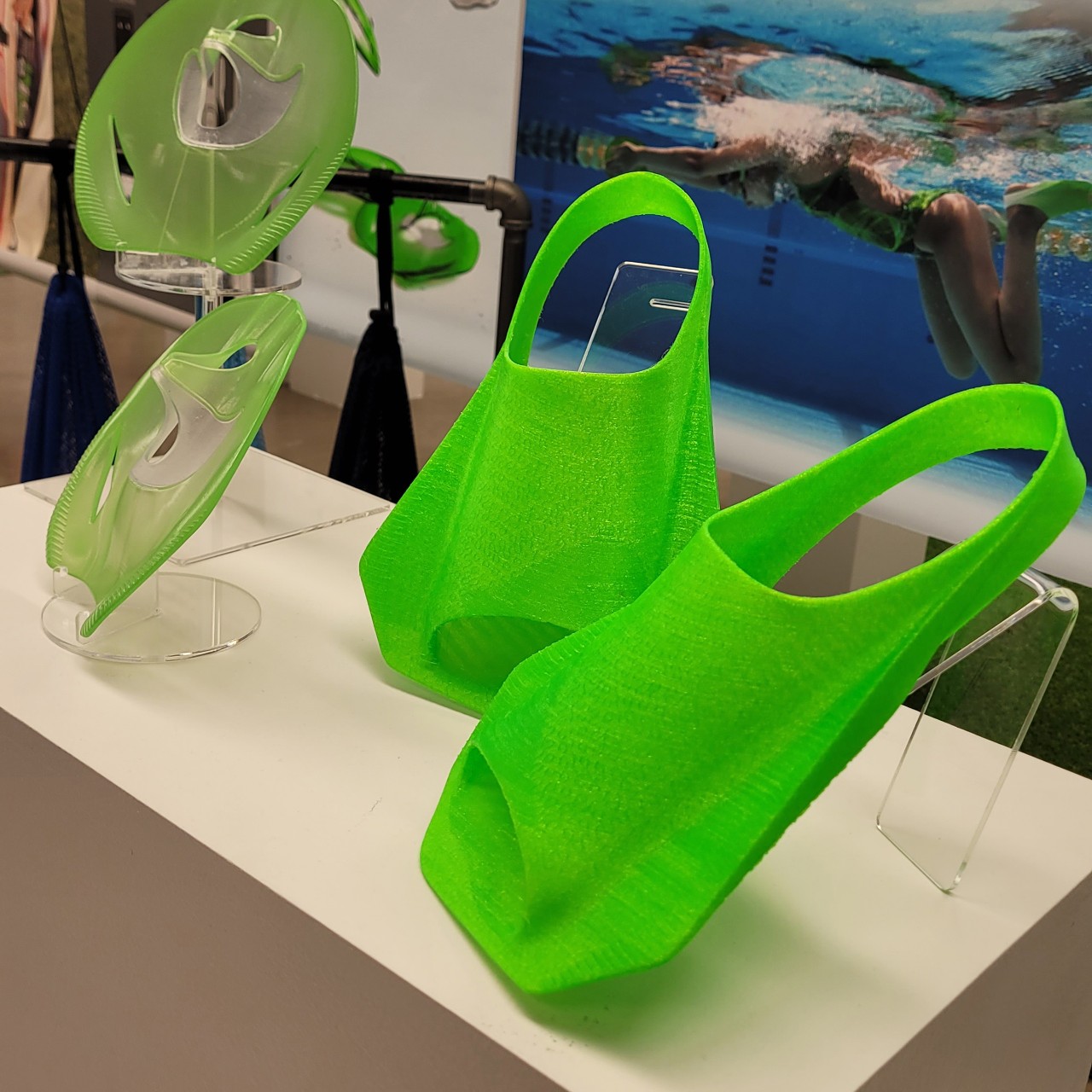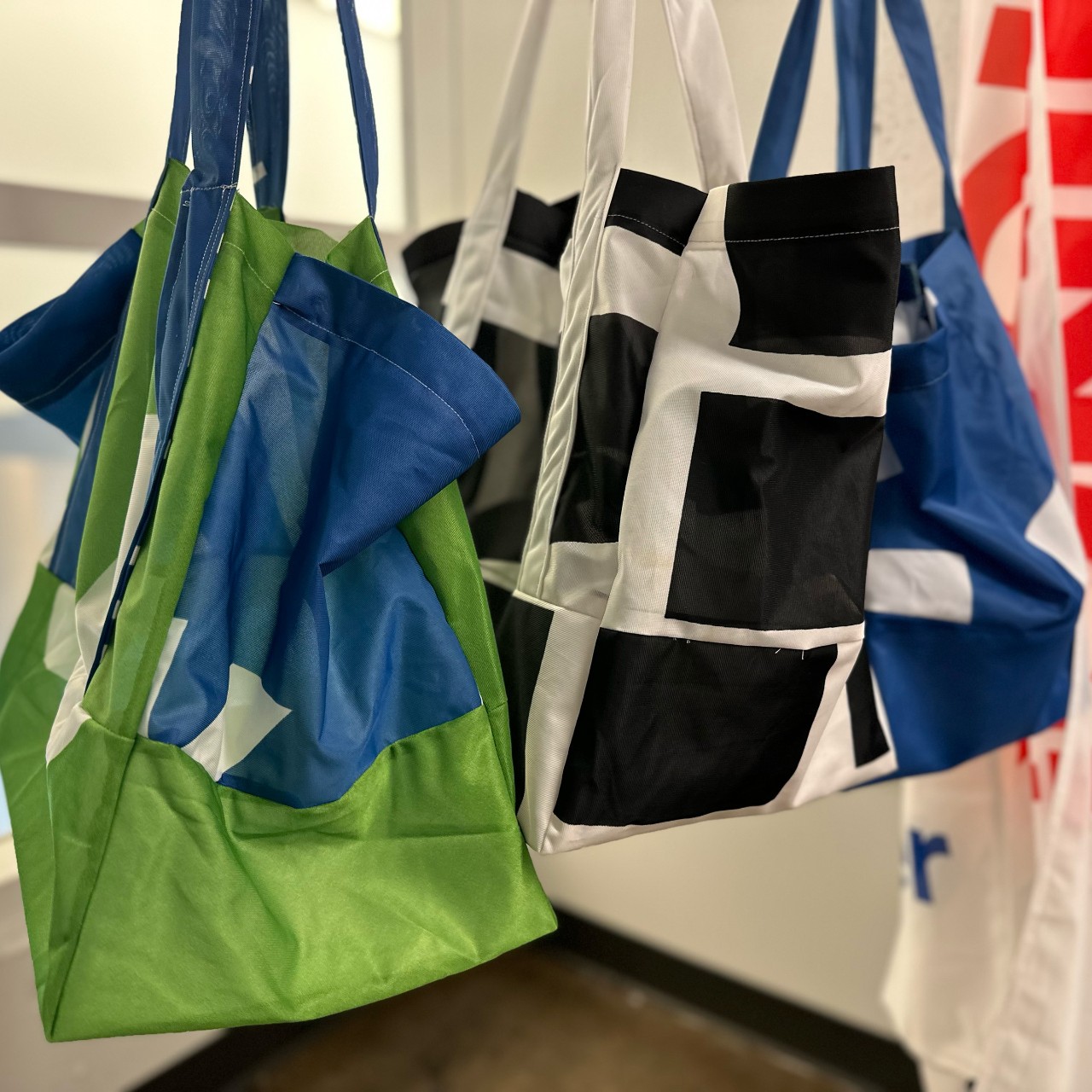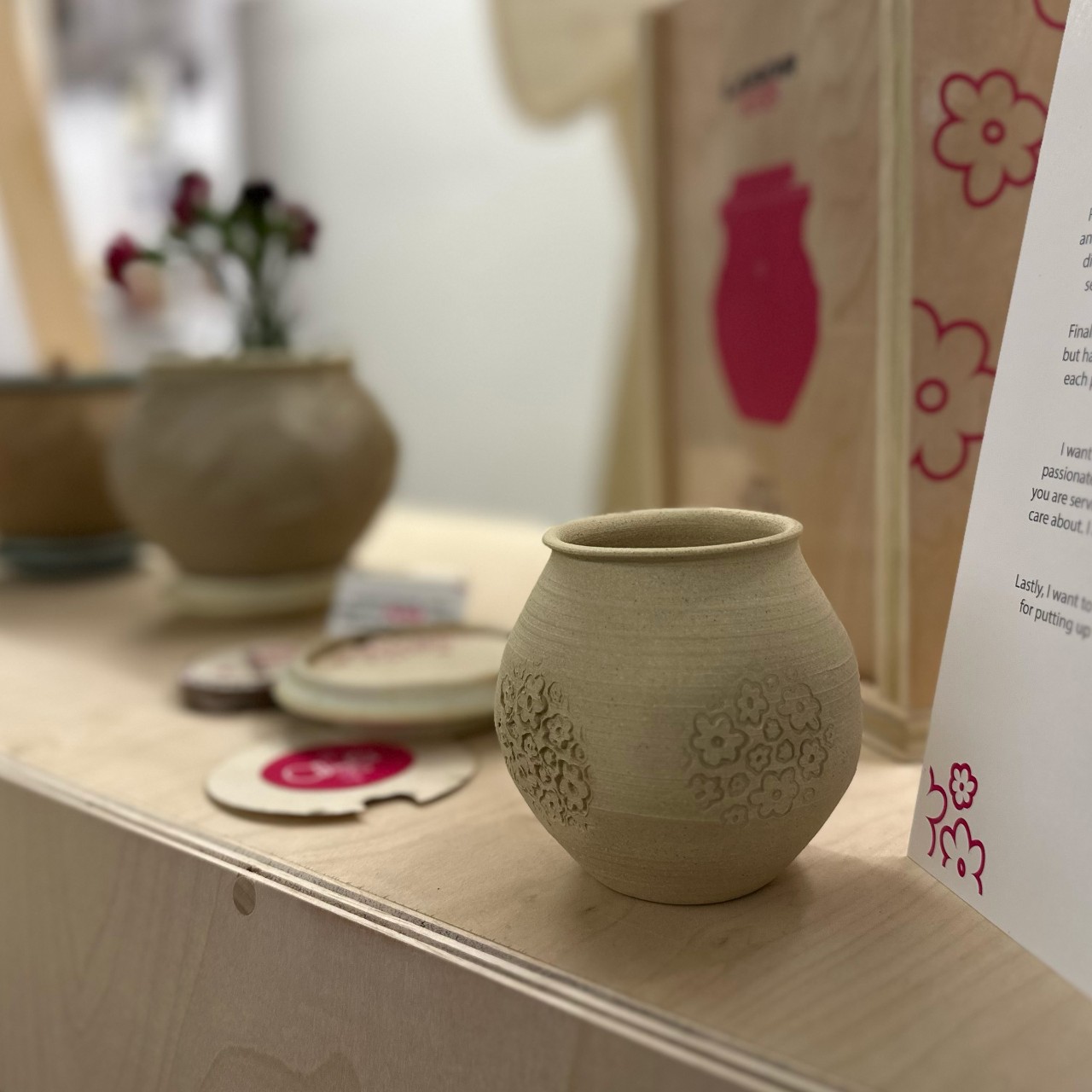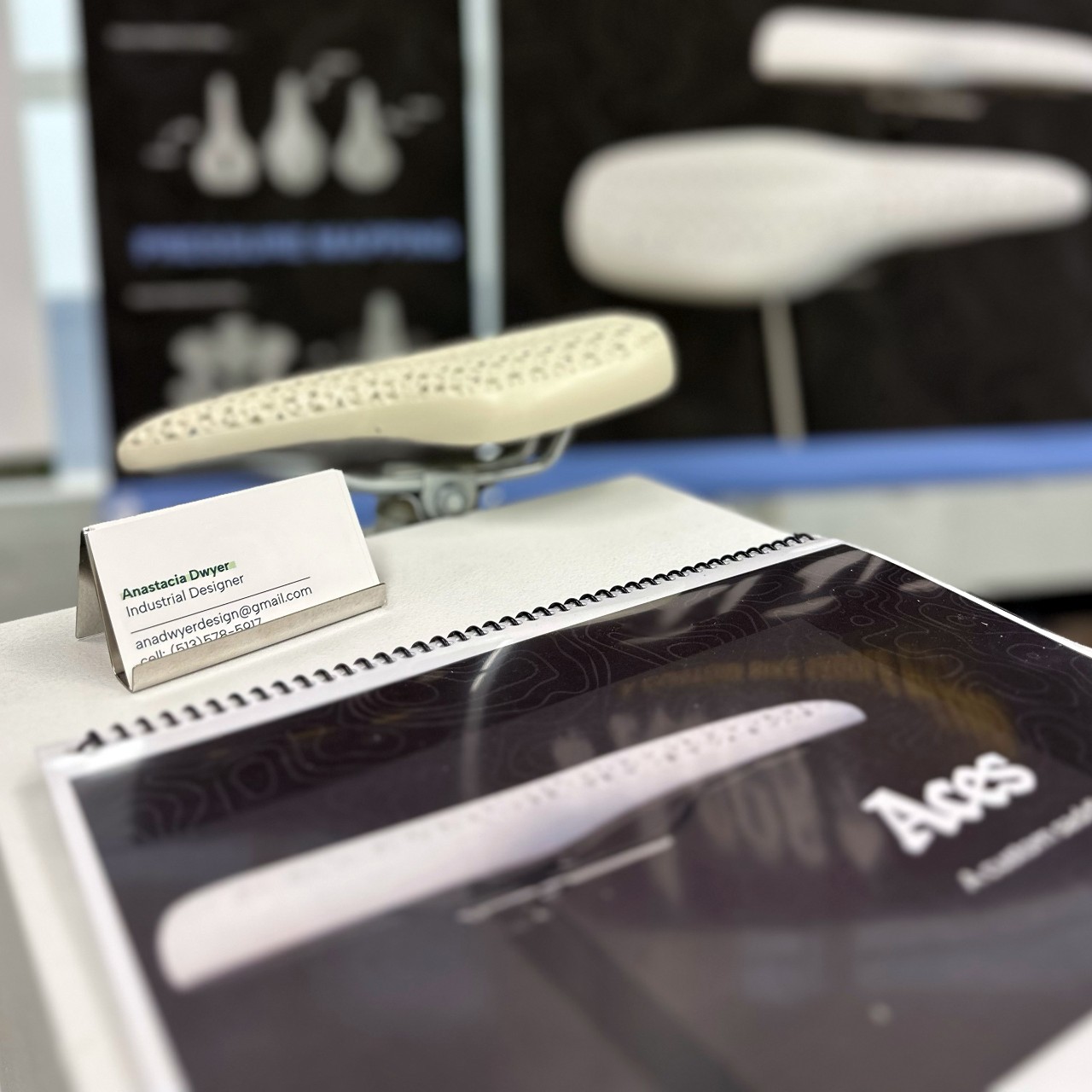 UC Ground Floor Makerspace
The UC Ground Floor Makerspace, with 12,000 square feet of prototyping and fabrication space, supports making of all kinds, including industry partnerships, academics, research, personal and creative projects, and engagement with maker-oriented student groups. The space offers access to tools and training, expert-led experiences in making, and opportunities for students and partners to engage in rapid ideation and prototyping.
2
Traffic of tomorrow
June 10, 2020
More driverless cars. More networked roads. More naps. UC is helping change how we drive.