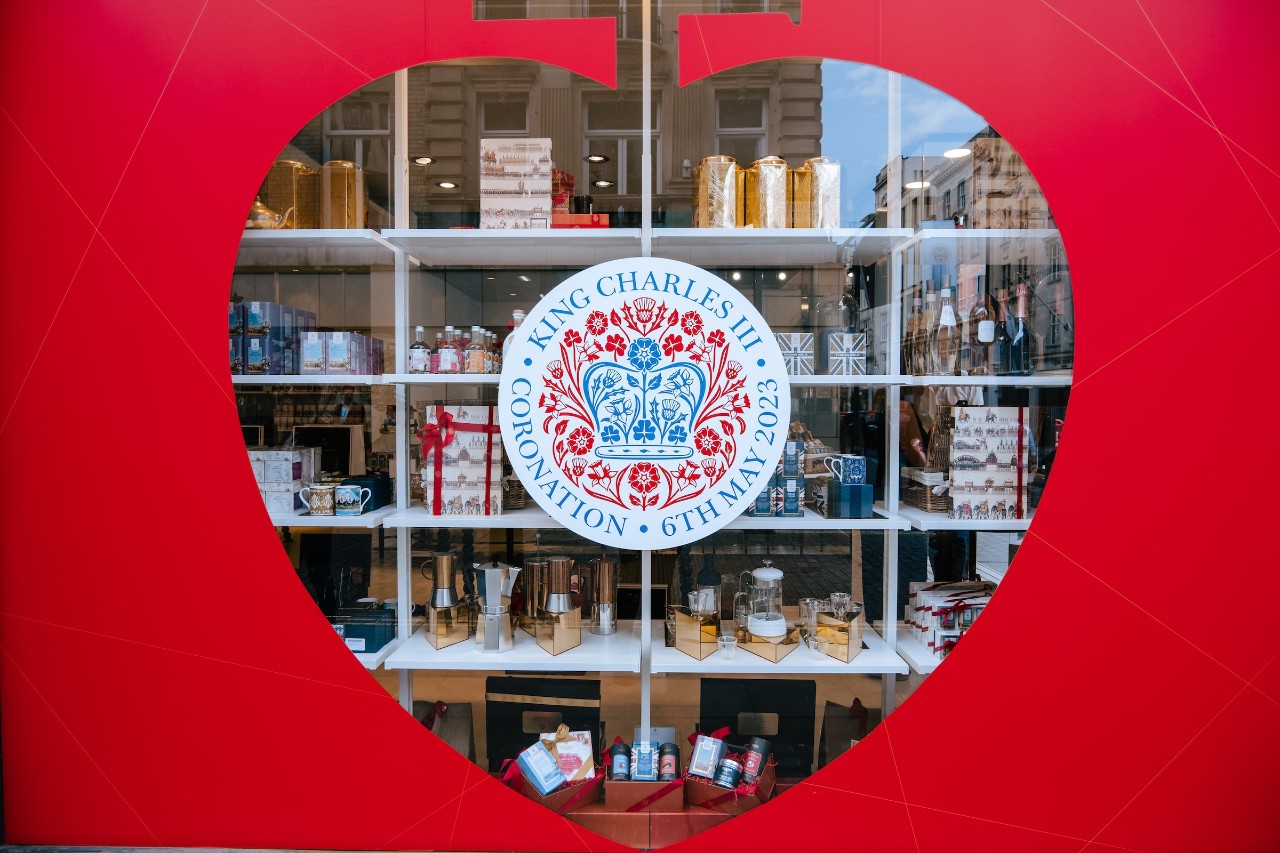 WLW: Coronation facts and tea
UC doctoral student Shepherd Ellis speaks to the coronation of King Charles
According to news reports, more than 20 million people in the United Kingdom tuned in to watch King Charles III's coronation on Saturday. However, tens of thousands of people of all ages, from Britain and across the globe, stood in the rain for a glimpse of the newly crowned King Charles and Queen Camilla in the streets of London and on Buckingham Palace's famous balcony on Saturday, May 6, 2023.  
"It's a big deal and people want to be a part of history," Shepherd Ellis, a UC doctoral student of history and expert on the British royal family, said in an interview with WLW.
Ellis explained the role of the royals as being one of ceremony rather than impact. "They don't have a lot of day-to-day importance," aside from showing up at events to represent their country; and their only formal role is to open Parliament and put the royal seal of approval on government documents.
King Charles, as opposed to his mother, Ellis says is far more outspoken politically. "Elizabeth went so far as to not even vote…she was neutral about everything."  The king, Ellis says, while not overtly political on all fronts has been a strong voice for environmental causes.  "I'm sure she had opinions, but she didn't share them…but Charles has shared them."  
While there have been changes made in the coronation since the first British monarch was crowned in 1066, many traditions remained the same.
Listen to the interview from May 8, 2023. 
Featured image at top courtesy of Unsplash/Samuel Regan-Asante.
Impact Lives Here
The University of Cincinnati is leading public urban universities into a new era of innovation and impact. Our faculty, staff and students are saving lives, changing outcomes and bending the future in our city's direction. Next Lives Here.