WCPO: Historic property value hikes irk county auditors
UC economics professor says housing market factors contribute to tax increases
Auditors in Butler and Clermont counties have criticized the Ohio Department of Taxation, WCPO reported, stating historic property value increases will burden homeowners with significantly higher taxes.
The Ohio Department of Taxation recommended a 43% increase in property values in Clermont County and 42% in Butler County as part of reappraisals that are conducted every three years. The rate hikes are the largest since at least 1978 when the triennial updates began.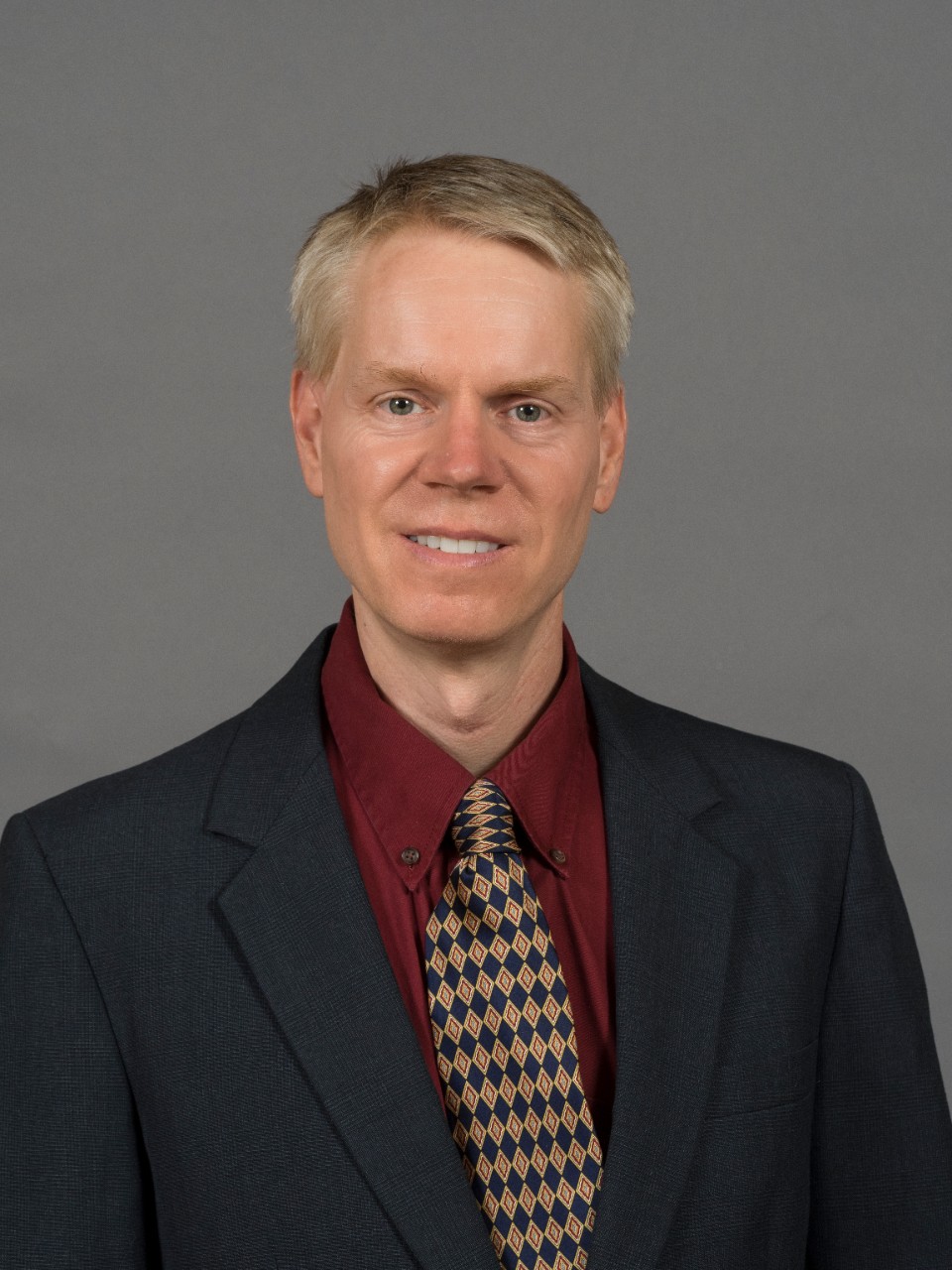 The large increases in housing values can be attributed to market conditions including high demand and low supply, said David Brasington, PhD, James C. and Caroline Kautz Chair in Political Economy and professor of economics at UC's Carl H. Lindner College of Business.
"When you reduce the supply of something, you push up the price," he said. "Housing is probably going to stabilize at these levels … we don't see any dramatic change in the near future."
Low mortgage rates in recent years led more people to buy more expensive homes, Brasington said. Additionally, flippers and investors have purchased heavily in the Cincinnati region, driving costs higher, he said.
"My thoughts are it's probably suburbanization. It's more people buying houses, they want new houses, especially people with a lot of income," Brasington said. "The edges of Cincinnati are where the new housing can be built the most, so that's where the highest demand is, that's where they're putting up the biggest houses, and prices will go up for that reason."
Featured image at top: House for sale. Photo by Dillon Kydd on Unsplash
Impact Lives Here
The University of Cincinnati is leading public urban universities into a new era of innovation and impact. Our faculty, staff and students are saving lives, changing outcomes and bending the future in our city's direction. Next Lives Here.
3
Spectrum News 1: Inflation reaches 40-year high
April 13, 2022
A number of factors have caused inflation to reach a 40-year high, but it won't be a permanent problem, University of Cincinnati economics professor Asawari Deshmukh told Spectrum News 1.