UC commencement, Sauce Gardner featured on HBO's 'Hard Knocks'
Cameras descended on campus as pair of pro athletes graduates alongside 2,000 fellow Bearcats
As friends and family of students snapped photos during UC's Aug. 4 commencement ceremonies, a full camera crew surrounded one student: 2022 NFL Defensive Rookie of the Year Ahmad "Sauce" Gardner.

"Hard Knocks," the long-running HBO sports documentary series that follows an NFL team during training camp, features the New York Jets on its current season. When producers learned of the Jets cornerback's intentions to attend commencement at UC, they decided to send the show on the road with Gardner, capturing the special moment for the series.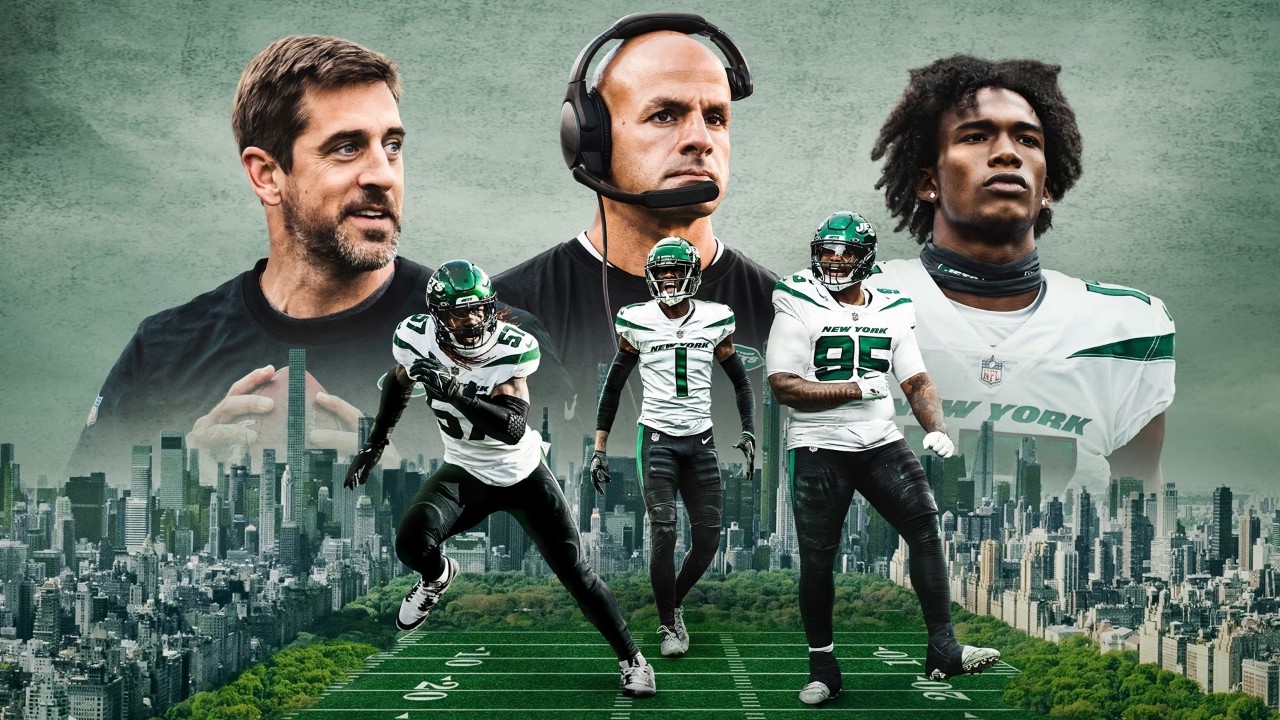 Gardner became UC's highest draft pick when the Jets selected him as the No. 4 overall pick in the 2022 NFL Draft. At the time he hadn't yet graduated from UC, but he made a promise to his mother that he would complete his degree after one season in the league.
Gardner announced early this year his intentions to finish up classes and graduate in the summer. Last Friday, he did just that. 
But he wasn't the only star athlete at commencement. NBA All-Star Nick Van Exel also completed his degree, returning to campus to cross the commencement stage.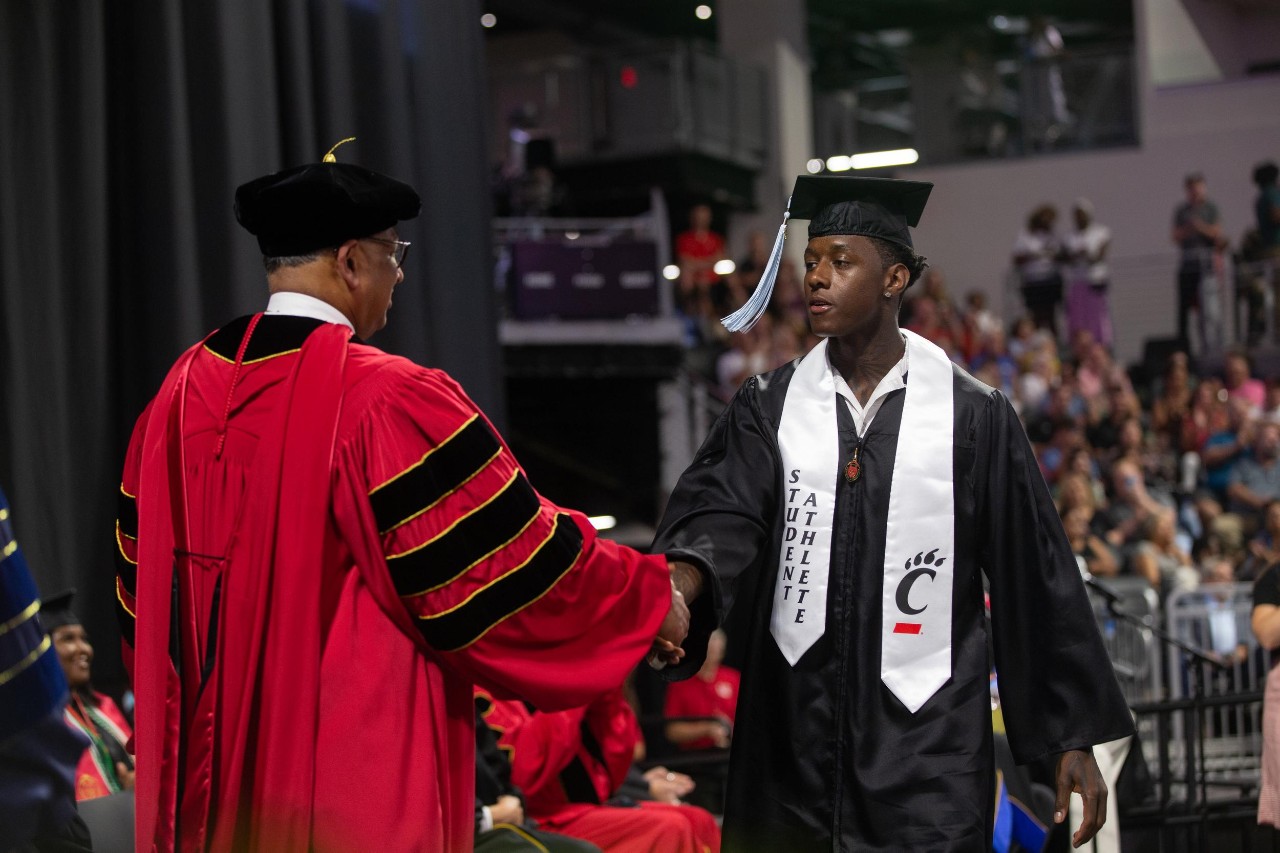 HBO's cameras captured glimpses of UC's campus, including the Richard E. Lindner Center and Fifth Third Arena, along with a conversation between Gardner and Van Exel just before their names were called at the ceremony. Gardner's graduation is a major storyline in the season premiere of "Hard Knocks," which aired just four days later on HBO and Max.

Gardner shared that he missed his high school graduation ceremony due to football commitments, making the UC commencement all the more special. His mother, grandmother and many other family and friends joined him at the arena to celebrate.
Watch the full episode on HBO or Max.
Read more commencement coverage.
Featured image at top of Sauce Gardner/Andrew Higley/UC Marketing + Brand
1
Summer grads ready to turn page
August 4, 2023
The University of Cincinnati celebrated summer commencement with two ceremonies Friday at Fifth Third Arena.