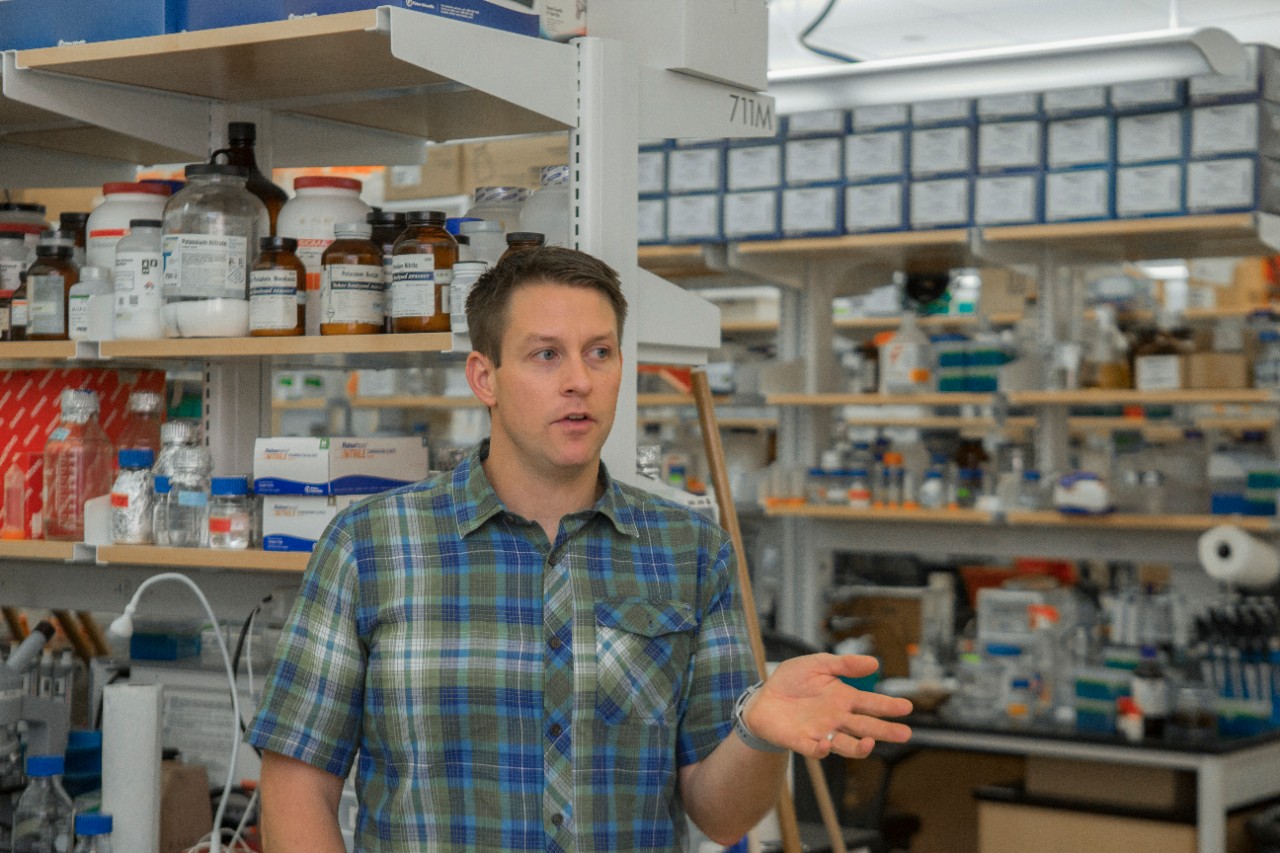 55KRC: Virginia sees more reports of meat allergies from tick bites
UC biologist explains how some people can develop a rare syndrome from tick bites
Morning radio host Brian Thomas at 55KRC turned to a University of Cincinnati biologist to explain a rare syndrome caused by the bites of some lone star ticks.
Virginia health officials say they are seeing more cases of alpha-gal syndrome, a meat allergy that some people can develop after getting bitten by lone star ticks.
Unlike Lyme disease transmitted in tick bites, alpha-gal syndrome is not a disease, UC Professor Joshua Benoit told 55KRC.
"It's an allergy from the tick's saliva," Benoit said.
Benoit and his students study tick-borne illness in his lab. They have also conducted tick surveillance at UC's Center for Field Studies and public parks in southwest Ohio.
"Lone star ticks have sugars in their spit. What will happen is people get bitten by the tick and exposed to it and you become allergic to these sugar molecules," he said.
"The body's immune response is to attack the tick saliva, but it can't tell the difference between the saliva and red meat?" Thomas asked.
"Yes, that's exactly what it is," Benoit said. "Once you get it, there's really no way to turn it around."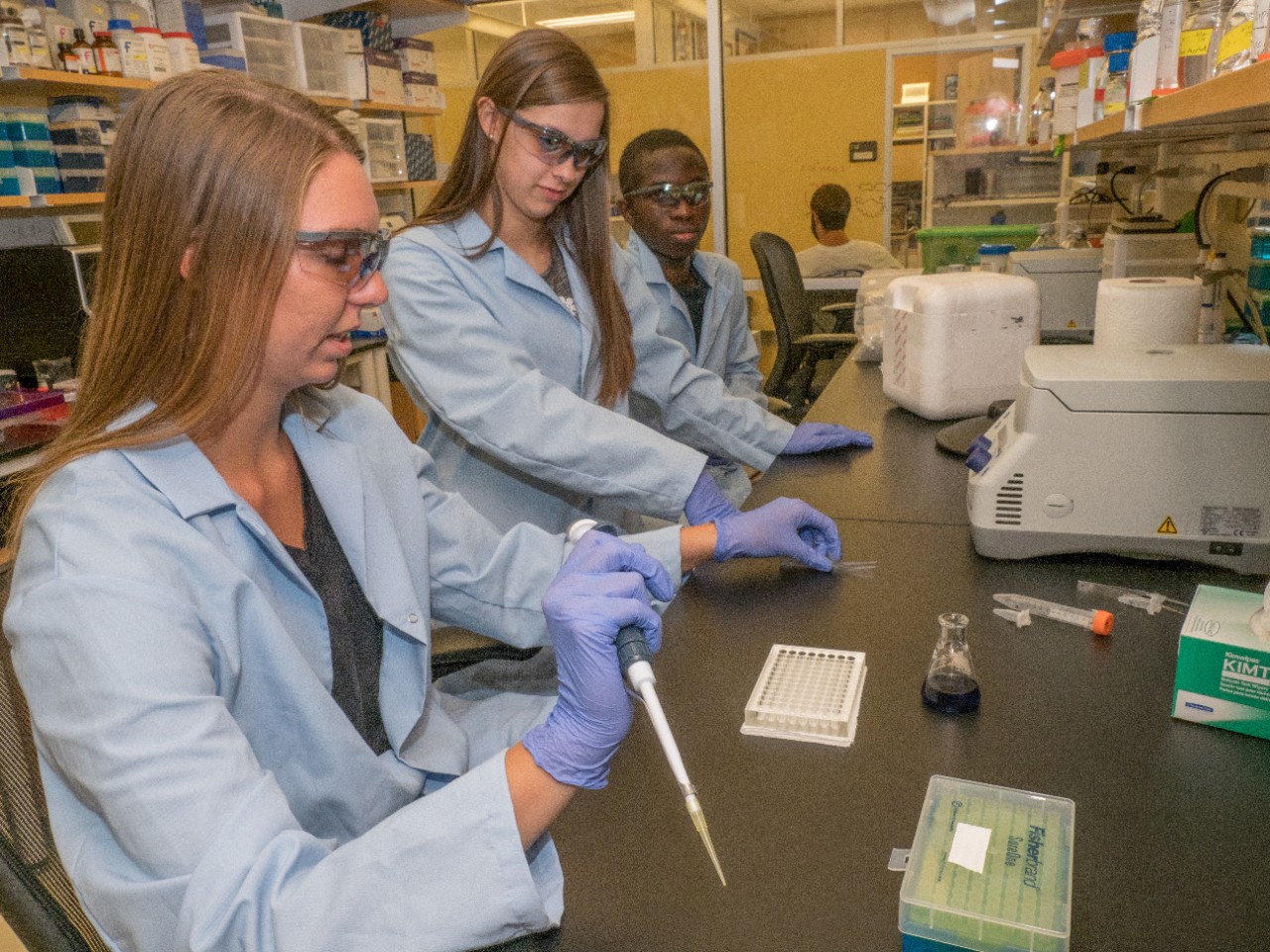 Lone star ticks are found from Texas to Massachusetts, but Benoit said they're not common in Greater Cincinnati compared to species such as Gulf Coast ticks, black-legged ticks and dog ticks. Few people who get bitten develop the syndrome, he said.

"You need the right genetics and be bitten by the tick. And they think some populations of the ticks are more likely to cause alpha-gal syndrome," he said.
A study by the Centers for Disease Control and Prevention found 90,000 positive cases of alpha-gal syndrome nationwide between 2017 and 2022 in increasing numbers each year.
Featured image at top: UC Professor Joshua Benoit and his students study ticks in his biology lab. Photo/Joseph Fuqua II/UC
3
Cincinnati Edition: Did ancient Maya build parks?
July 20, 2021
UC biology professor David Lentz talks to Cincinnati Edition about their multi-disciplinary investigation of plants that grew along ancient Maya reservoirs more than 1,000 years ago.