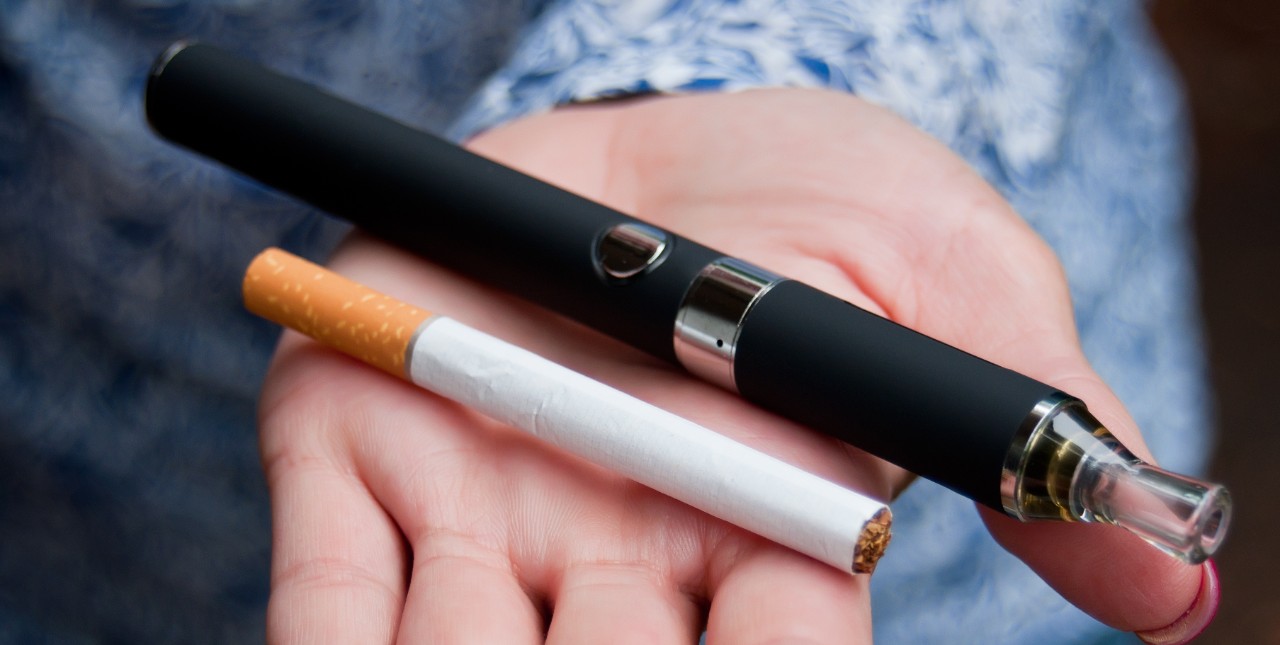 Daily Mail: Is it now time to get annoyed with co-workers vaping in the office?
UC tobacco use researcher cited as expert in a national news feature on vaping in the office
Cigarette smoking has long been banned in the majority of public and commercial spaces in the U.S., but vaping doesn't have the same regulatory guidelines yet.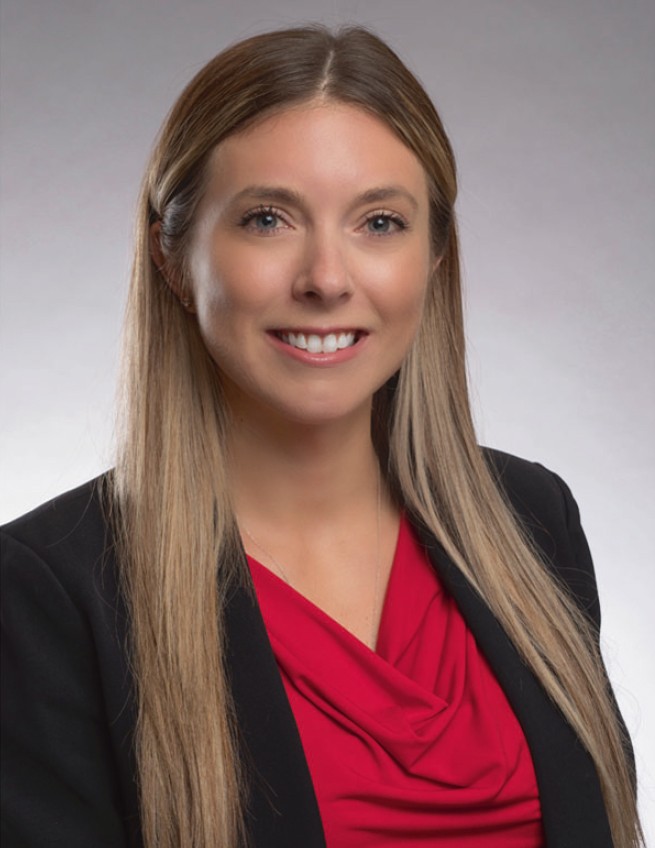 According to a Daily Mail article, recent studies find that 76 percent of e-cigarette users reported vaping at work.
"There may be confusion about whether vapes are covered by tobacco-free policies in work environments if there is no written policy addressing vaping, especially since these products became available on the market after combustible tobacco products," UC's Ashely Merianos says in the article.
Some studies show that second hand vape fumes have the potential to be as dangerous as secondhand smoke; and researchers, the article states, are beginning to warn of the dangers, which likely prompted a new law in Alabama banning residents from vaping in cars with children under 14 present.
Even if there is no tobacco-free law that prohibits tobacco use in the work place, Merianos said it is encouraged that employers enact a strict, comprehensive tobacco-free policy that covers combustible tobacco products and non-combustible tobacco products, including vapes.
Merianos is a prolific researcher and has extensive training and experience in the epidemiology and prevention of substance use with an emphasis on tobacco, quantitative statistical methods, and clinical and translational research in the pediatric healthcare setting.  She is also research affiliate member of Cincinnati Children's Hospital Medical Center and the Thirdhand Smoke Research Consortium.
Featured image at top: iStock Photo/Neydstock 
Impact Lives Here
The University of Cincinnati is leading public urban universities into a new era of innovation and impact. Our faculty, staff and students are saving lives, changing outcomes and bending the future in our city's direction. Next Lives Here. 
1
WKRC: What's happening in health
May 10, 2021
UC reseracher Ashley Merianos speaks to the increased urgent care and emergency visits for children exposed to tobacco smoke.