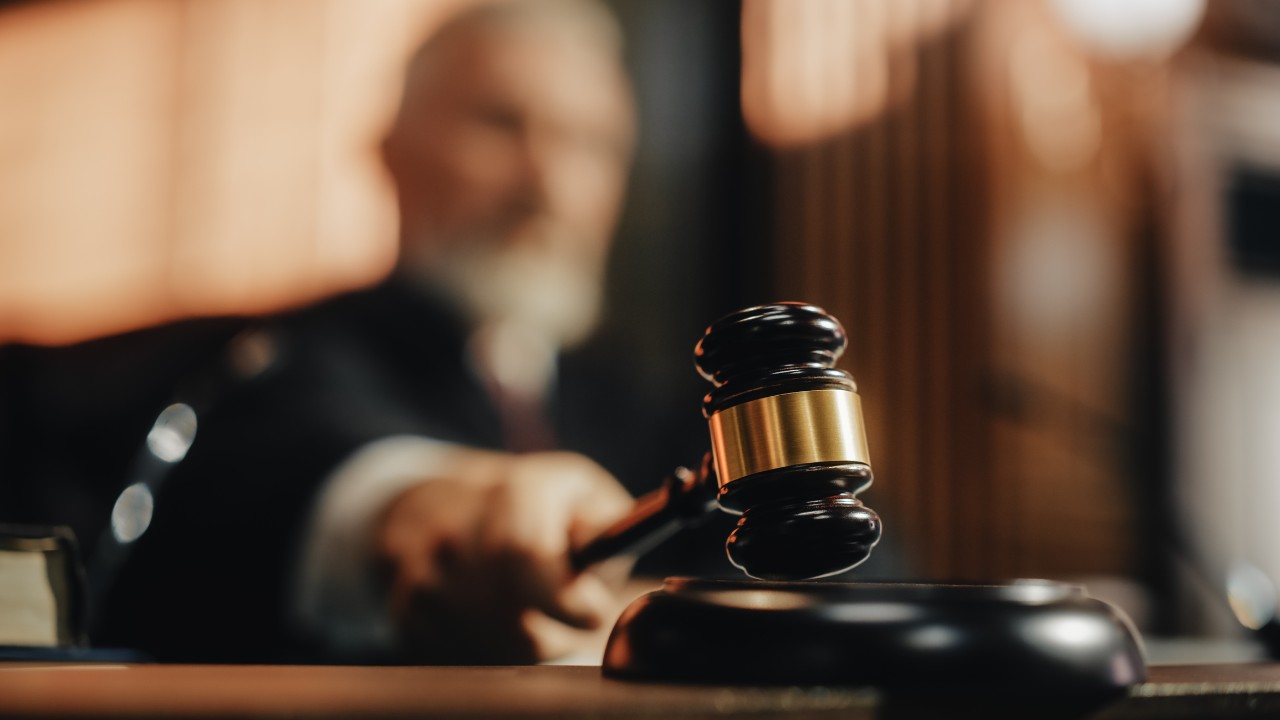 WVXU: Youth placed in adult prisons are more likely to die early, study says
UC criminal justice researcher speaks to media regarding youth longevity and the legal system
Youth who get sent to adult correction facilities – and youth who have formal encounters with the legal system– have a shorter lifespans than those who do not, University of Cincinnati criminal justice researcher Joseph Nedelec tells WVXU in an article covering a study of youth longevity and the legal system.
According to the study, which appears in JAMA Open Network, young people incarcerated in adult facilities — instead of in youth-focused detention centers or participating in diversion programs — had a 33% higher chance of dying before the age of 39; and youth who had formal encounters with the legal system had an 18% higher risk before the same age.
No specific causes were identified for either result.
"I think probably what is happening is that youth are experiencing a very adverse environment in terms of the adult correctional facility that is really not set up for children," the associate professor of criminal justice remarks in the WVXU article.  
The study was conducted by Nedelec and criminal justice colleagues at Rutgers and RTI, a nonprofit research institute. The study's lead author is RTI quantitative criminologist Ian Silver, who earned his PhD in criminal justice from UC's School of Criminal Justice in 2019.  
Nedelec is scheduled to appear on WVXU's "Cincinnati Edition" on Aug. 7, 2023, to discuss the study in greater detail.
Read more about the study on the UC website  
Featured image at top: iStock/gorodenkoff 
Impact Lives Here
The University of Cincinnati is leading public urban universities into a new era of innovation and impact. Our faculty, staff and students are saving lives, changing outcomes and bending the future in our city's direction. Next Lives Here. 
2
Law.com: UC criminologist explains risk assessment tools
July 24, 2020
Helping to shed light on the seeming discrepancy in risk assessment tools is University of Cincinnati criminologist Ed Latessa, a professor of criminal justice in the College of Education, Criminal Justice, and Human Services.