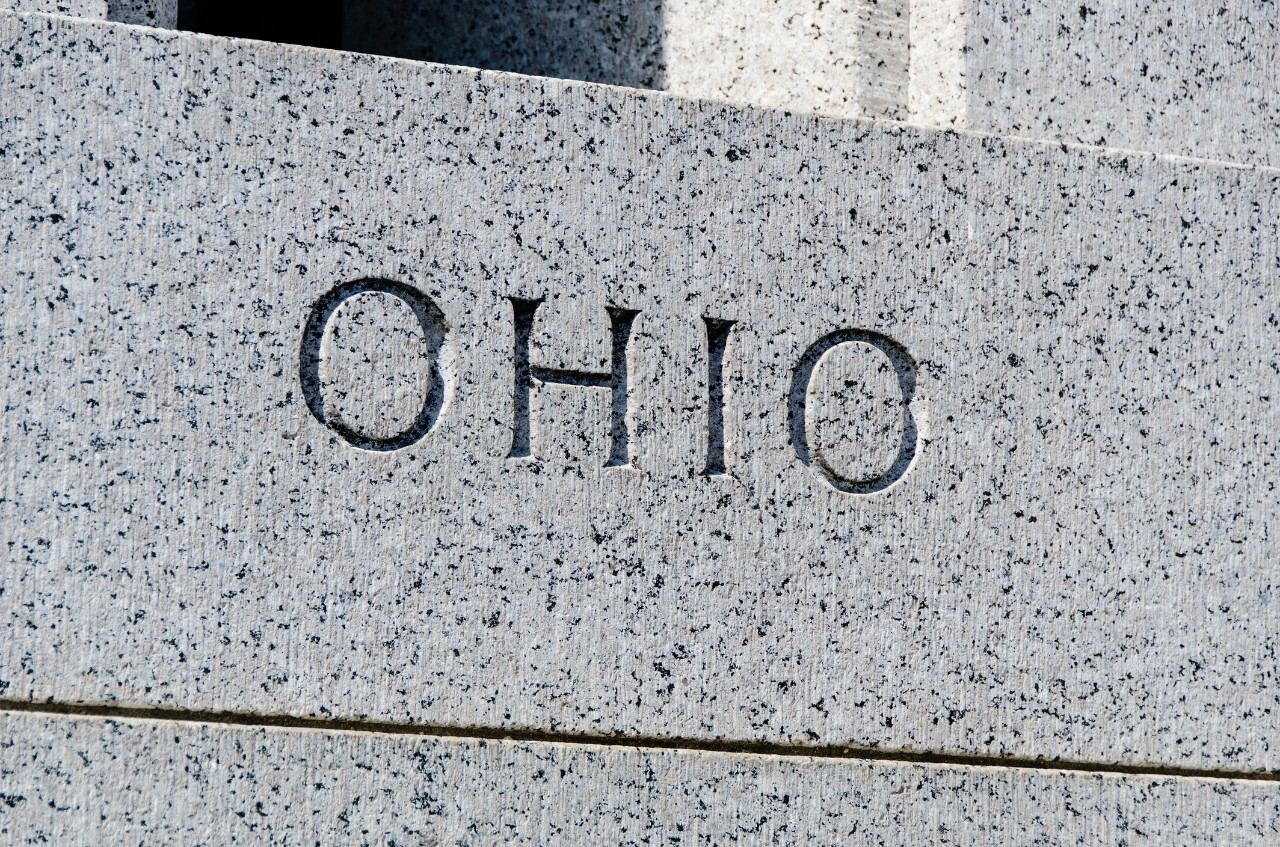 WVXU: Analysis: Ohio's GOP is about to pull another fast one on redistricting
Political scientist David Niven gives opinion of Ohio's voter maps redistricting process
It appears to be crunch time for politicians to vote on the redistricting of Ohio's voter maps, which some say is a ploy to push through a vote that favors the Republican party.
The seven members of the commission — five of whom are Republican elected officials —met in early September to begin the process of coming up with new maps for state legislative districts in 2024. The process was then pushed back, with a deadline set for Sept. 22, 2023.
"There is no sincere interest in a sincere process, but it is best not to just come out and say so," said David Niven, professor of political science at UC's School of Public and International Affairs. "Therefore, it's time to issue urgent deadlines."
Niven, often cited media resource, teaches American politics and conducts research on campaigns, political communication and death penalty policy.
Ohio's 88 county boards of elections have to have legal descriptions of 2024 state legislative maps by Nov. 6.
Featured image at top iStockphoto/RiverNorthPhotography
Impact Lives Here
The University of Cincinnati is leading public urban universities into a new era of innovation and impact. Our faculty, staff and students are saving lives, changing outcomes and bending the future in our city's direction. Next Lives Here. 
1
Clifton Court Hall grand opening garners detailed media coverage
September 20, 2023
The University of Cincinnati celebrated the opening of Clifton Court Hall on Tuesday, Sept. 19, with a ribbon cutting, attended by approximately 200 administrators, faculty, staff and students. The event was covered by multiple media outlets.
3
USA TODAY: Fact check: Identical injured dog posts are a viral scam
October 21, 2022
UC social media expert cited in USA Today explains how social media posts can be replicated to see who might be vulnerable to sad stories such as a dog getting hit by a car. Use caution and verify posts through outside sources, says Jeffery Blevins, professor and head of UC's Department of Journalism.