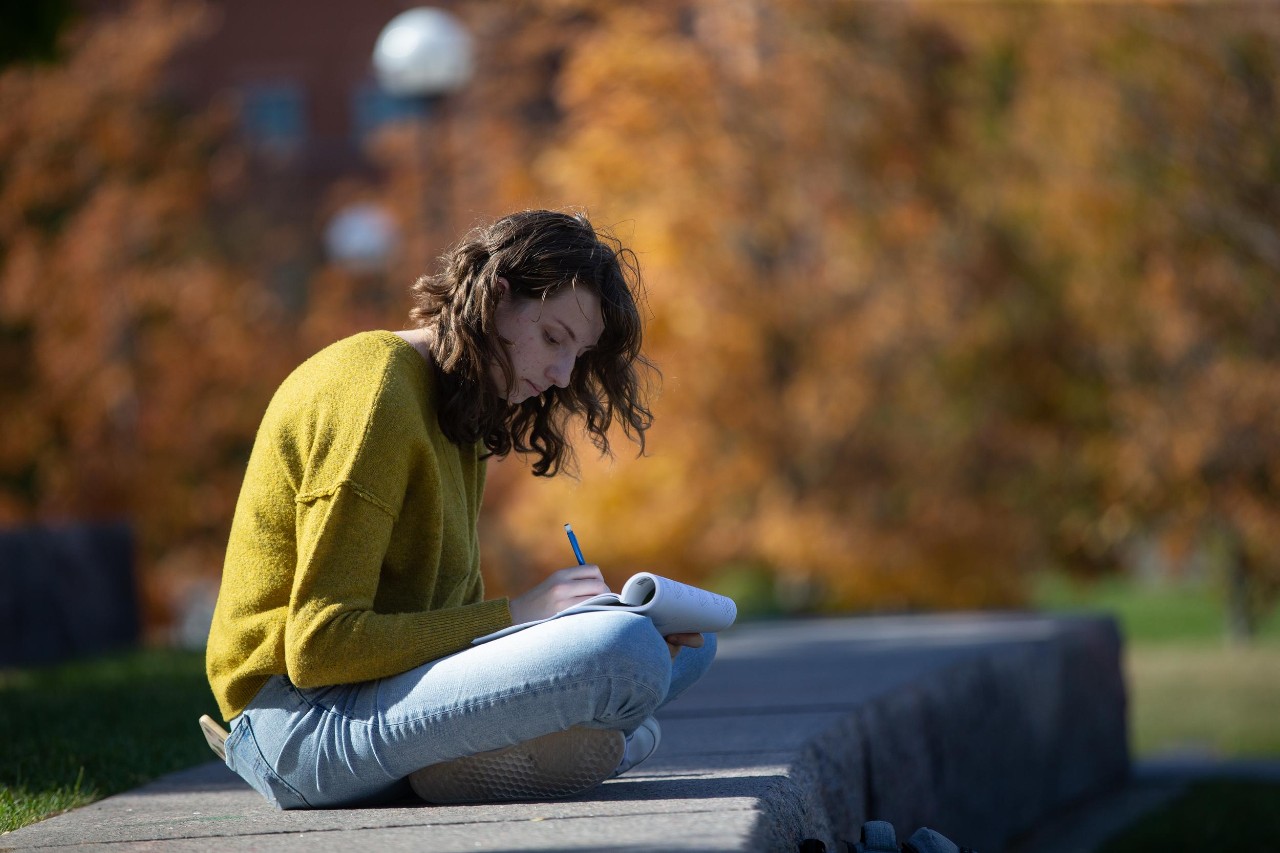 The Columbus Dispatch: Early enrollment numbers show Ohio colleges are holding steady
UC's record enrollment stands out among Ohio universities and colleges
The Columbus Dispatch reports a national decline in college enrollment may be stabilizing. That conclusion is based in part on The National Student Clearinghouse Research Center's spring enrollment report. 
According to the Dispatch most of the state's 19 public universities saw marginal decreases or modest increases in enrollment. The University of Cincinnati reported a record-breaking milestone. UC enrolled 50,921 students for the fall semester across its three campuses.
The UC Uptown campus enrolled 43,634 students, a more than 5% increase over last fall. UC Blue Ash and Clermont also reported strong enrollment gains — increases of 6% and 20% respectively.
Nationally, a slight uptick in community college enrollment, up 22,000 students, might be helping to stabilize undergraduate enrollment.
At Ohio's largest university, Ohio State, enrollment topped out at 65,405 students. That's a difference of about 500 fewer students enrolled at its main campus compared to last fall, a 0.8% decrease, reports the Dispatch.
Read the full story in The Columbus Dispatch online.
Learn more about Census Day and enrollment at UC online.
Featured image of UC student studying. Photo by Andrew Highley/UC Marketing + Brand.
1
WLWT: UC returns to campus
July 29, 2021
The University of Cincinnati began holding in-person Orientation sessions for incoming students and their parents July 12. The activities will continue until the week before classes begin at UC on Monday, Aug. 23.
3
WCPO: UC featured on Amazon Prime
February 9, 2022
The Amazon Prime series "The College Tour," which highlights colleges and universities around the country, features UC in its upcoming season. Ohio media cover its premiere.