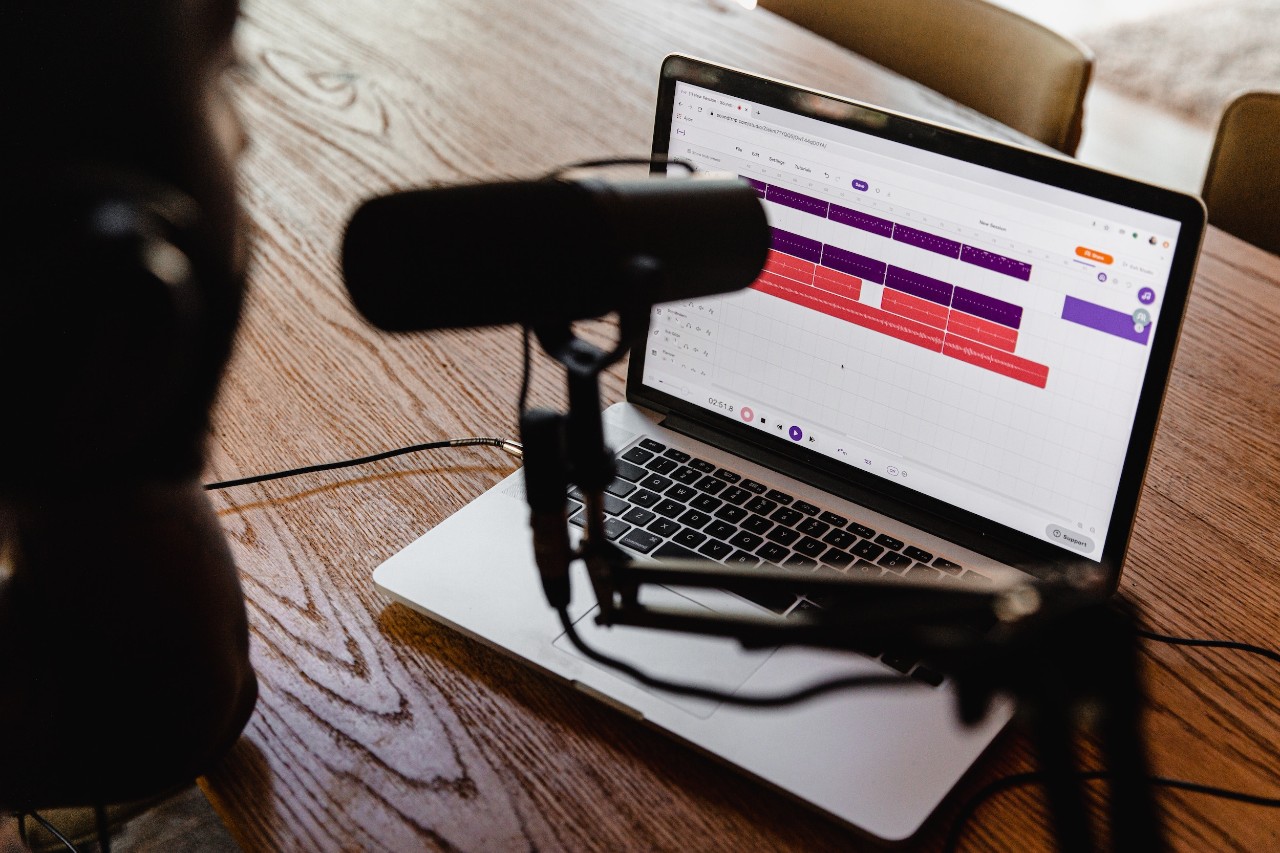 College Matters. Alma Matters: UC grad and UC faculty featured on podcast
College Matters. Alma Matters is a podcast for high schoolers interested in college that chronicles personal experiences of alumni, faculty, admissions and counselors about college life and preparation.
On a Sept. 18, 2023, the podcast featured molecular geneticist Dr. Anil Menon, associate dean of undergraduate education and director of the undergraduate program in biomedical sciences in the UC College of Medicine. Menon recalls his early fascination with the periodic table and his academic career path, which includes earning his doctoral degree at the UC College of Medicine and returning to teach here. Listen to the episode.
On Aug. 27, 2023, the podcast featured Prateek Raj, a recent graduate of UC's School of Public and International Affairs. Raj tells of his experiences as an international student coming to the U.S. with the intent of earning a degree in journalism, and changing his academic path to suit his evolving interests. Listen to that episode.
Impact Lives Here
The University of Cincinnati is leading public urban universities into a new era of innovation and impact. Our faculty, staff and students are saving lives, changing outcomes and bending the future in our city's direction. Next Lives Here. 
2
Clifton Court Hall grand opening garners detailed media coverage
September 20, 2023
The University of Cincinnati celebrated the opening of Clifton Court Hall on Tuesday, Sept. 19, with a ribbon cutting, attended by approximately 200 administrators, faculty, staff and students. The event was covered by multiple media outlets.
3
Did the ancient Maya have parks?
June 22, 2021
Researchers at the University of Cincinnati say Tikal's reservoirs — critical sources of city drinking water — were lined with trees and wild vegetation that would have provided scenic natural beauty in the heart of the ancient Maya city. UC developed a novel system to analyze ancient plant DNA in the sediment of Tikal's temple and palace reservoirs to identify more than 30 species of trees, grasses, vines and flowering plants that lived along its banks more than 1,000 years ago. Their findings painted a picture of a lush, wild oasis.