WLWT: Auto workers' strike could lead to more inflation
UC economist says consumers likely will be affected if there's a prolonged strike
The United Auto Workers are launching a "targeted" strike, which could cause new and used car prices to significantly increase, a University of Cincinnati economist told WLWT.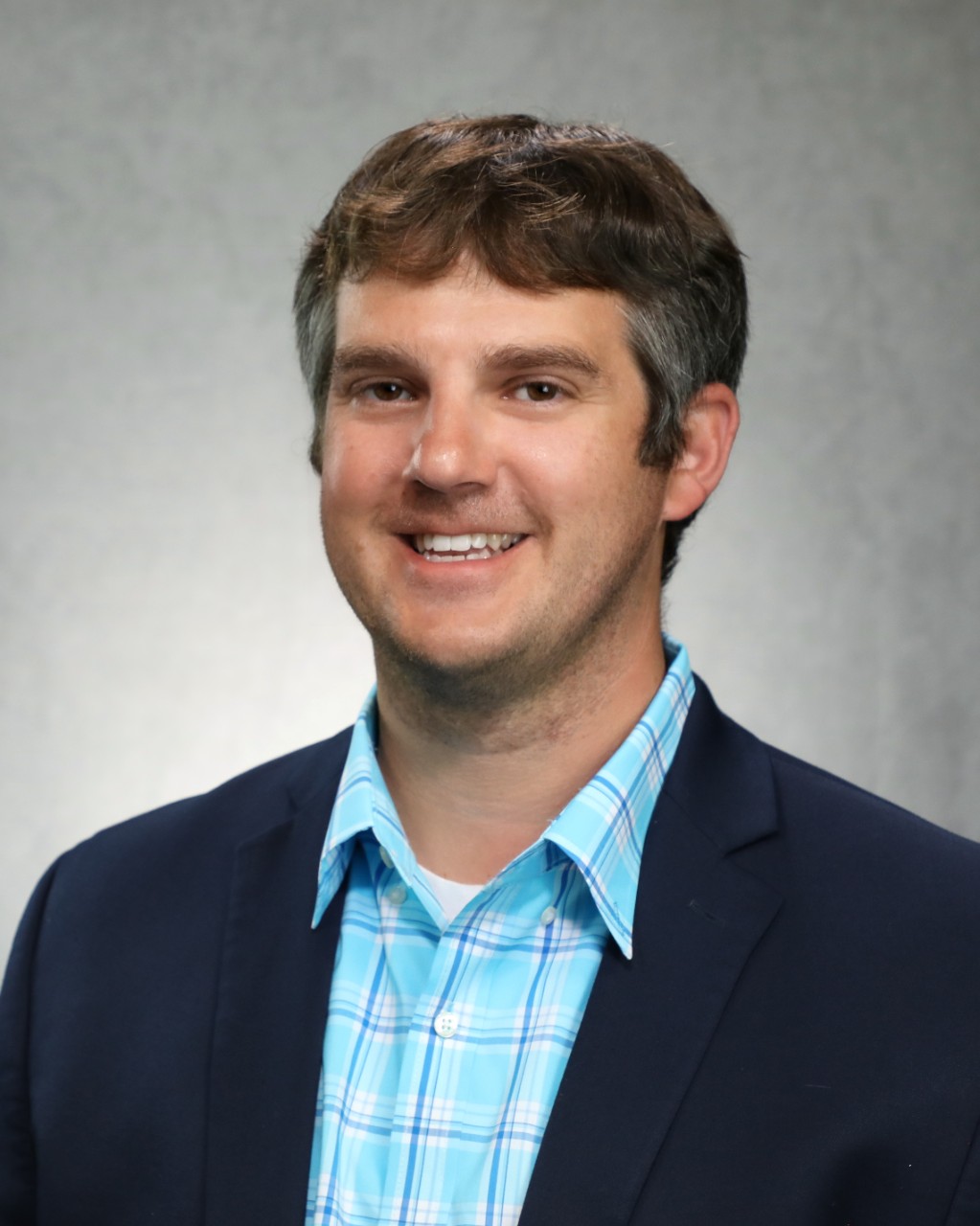 The UAW called for a strike against select plants after negotiations with General Motors, Ford and Stellantis failed to reach a new contract for workers. The workers are seeking increased pay, better pensions and a 32-hour work week.
If the strike lasts longer than several days, consumers likely will feel the effects, said Michael Jones, PhD, Carl H. Lindner College of Business assistant professor of economics and academic director of the Kautz-Uible Economic Institute.
"I think you will see significant impact on prices for both new cars and used cars," Jones said. "That's bad news for inflation after that period of time or we finally got a lot of it under control."
Featured image at top: Factory workers working in an assembly line. Photo/gerenme via iStock
Impact Lives Here
The University of Cincinnati is leading public urban universities into a new era of innovation and impact. Our faculty, staff and students are saving lives, changing outcomes and bending the future in our city's direction. Next Lives Here.
2
Spectrum News 1: Inflation reaches 40-year high
April 13, 2022
A number of factors have caused inflation to reach a 40-year high, but it won't be a permanent problem, University of Cincinnati economics professor Asawari Deshmukh told Spectrum News 1.