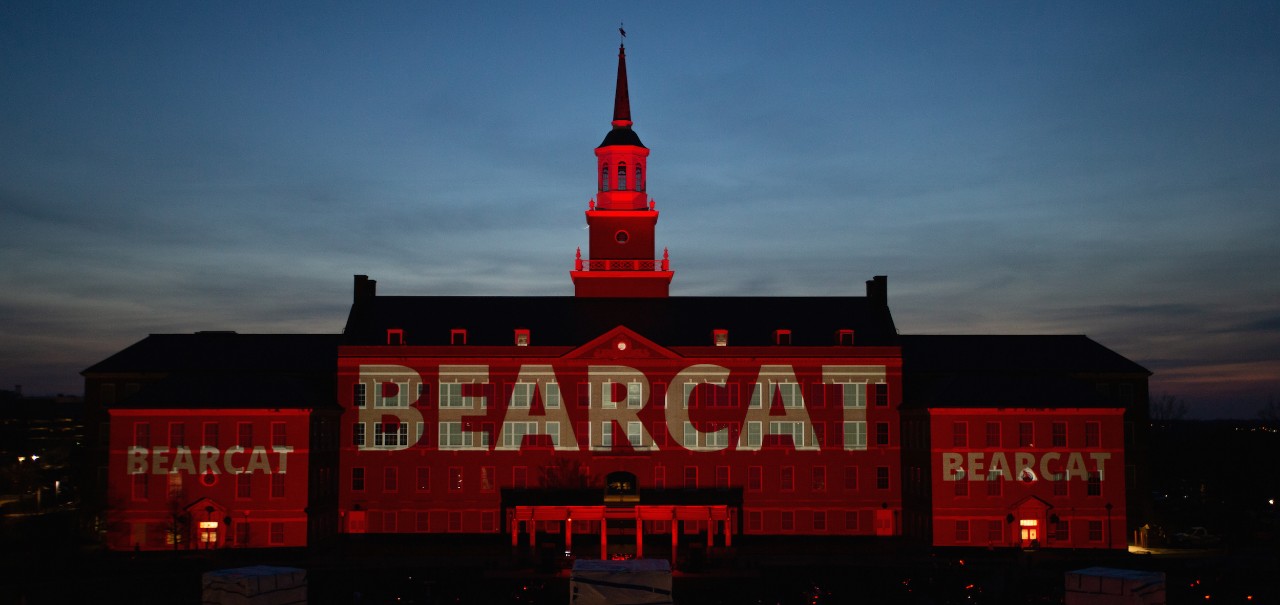 Get your shred on during Cybersecurity Awareness Month
Paper shred event on Bearcat Commons Oct. 24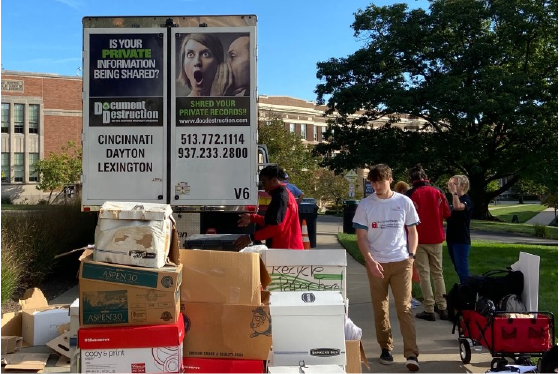 The UC Office of Information Security invites all UC students, faculty and staff to drop off personal, work-related and study-related documents at the Cybersecurity Awareness Month shred event.
When: Tuesday, Oct. 24, 9 a.m.-1 p.m. (or until the truck is full)
Where: Bearcats Commons, Lot A
Please note:

All metal, including paper clips and hanging file folders, must be removed in advance; staples are permissible. Plastic also needs to be removed — comb bindings, transparencies, Polaroid pictures and Tyvek envelopes. Anything that cannot be torn is not acceptable.​



Did you know?
Identity theft affected 49 million Americans and cost $56 billion in 2020 alone. OIS shred events provide a simple and effective way to securely destroy and recycle your professional or personal documents.
Visit the Cybersecurity Awareness Month page for valuable insights and don't forget to participate in our events and activities to win prizes and arm yourself with cybersecurity knowledge.
2
October is cybersecurity awareness month
September 30, 2022
Throughout the month of October, we'll share a variety of resources to help you outsmart cyberthreats and protect you and your family from online attacks.
3
UC leader named chief information security officer of year
May 24, 2023
UC Digital Technology Solutions (DTS) Assistant Vice President of the Office of Information Security Katrina Biscay won "Information Security Officer of the Year" at the 2023 GRC World Forums Women in Governance Risk and Compliance awards, held in London. Biscay was selected from over 400 international applicants to receive the award.