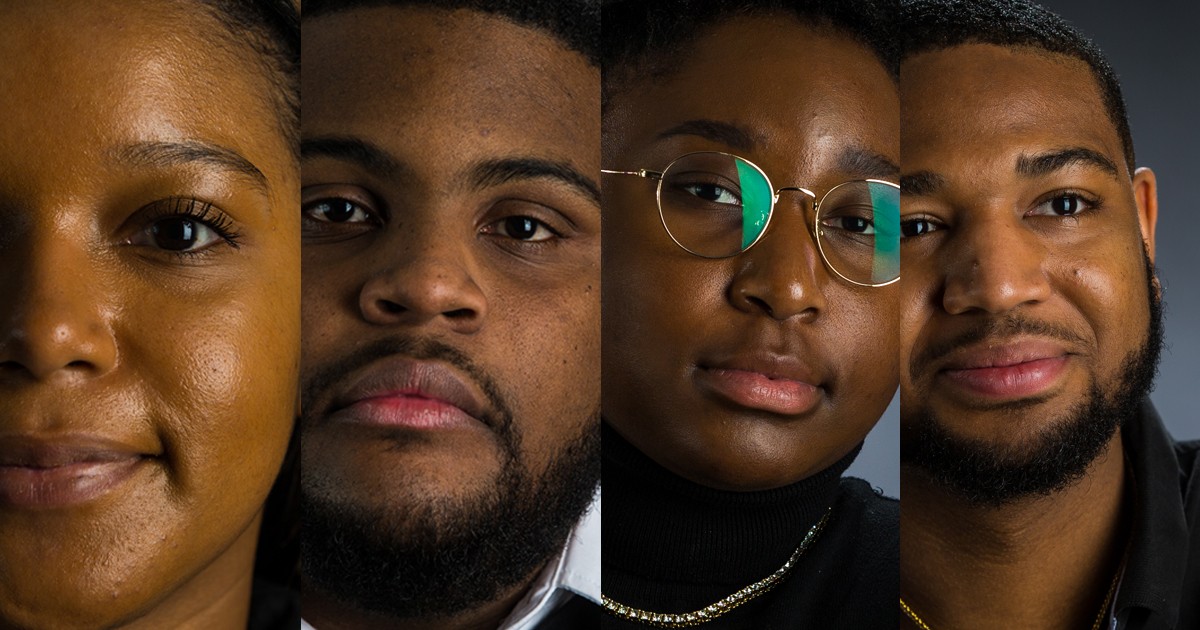 UC recognized by Council for Advancement and Support of Education
Check out the award-winning work by UC Marketing + Communications, Foundation, Alumni Association
Several projects from the University of Cincinnati have won Council for Advancement and Support of Education (CASE) Best of District V Awards.
CASE's Best of District V Awards celebrate the best work in educational advancement in the Great Lakes region (Illinois, Indiana, Michigan, Minnesota, Ohio and Wisconsin) and acknowledge superior accomplishments that have lasting impact, demonstrate the highest level of professionalism, and deliver exceptional results. Winners are showcased on the CASE website.
Three UC News stories from the university's Marketing + Communications division were highlighted: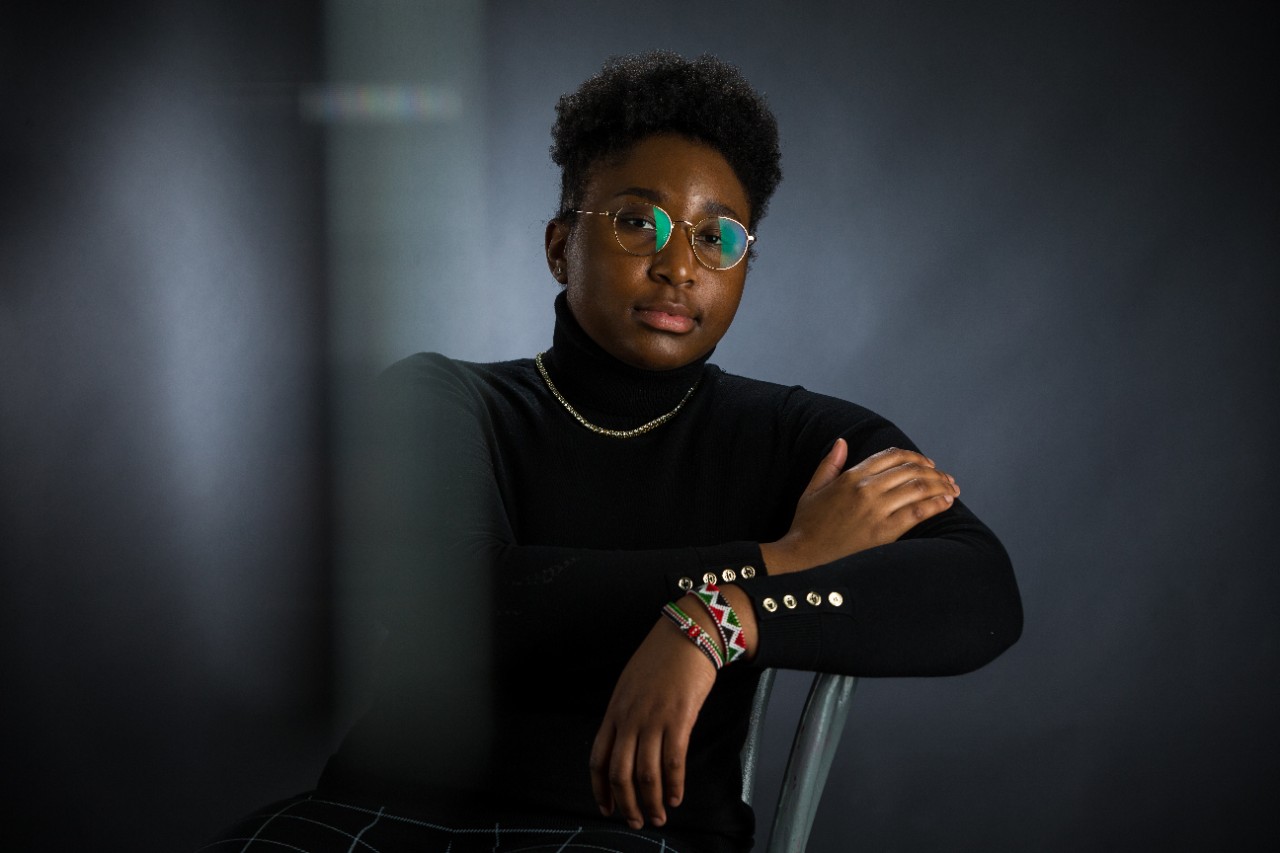 Young, gifted and Black by Cedric Ricks
Communications: Storytelling
Through exhaustive interviews with UC students, faculty and staff, historical narrative, enrollment data and other institutional research, and intimate student portraits, the team produced an in-depth, nuanced look at what it means to be Black at UC.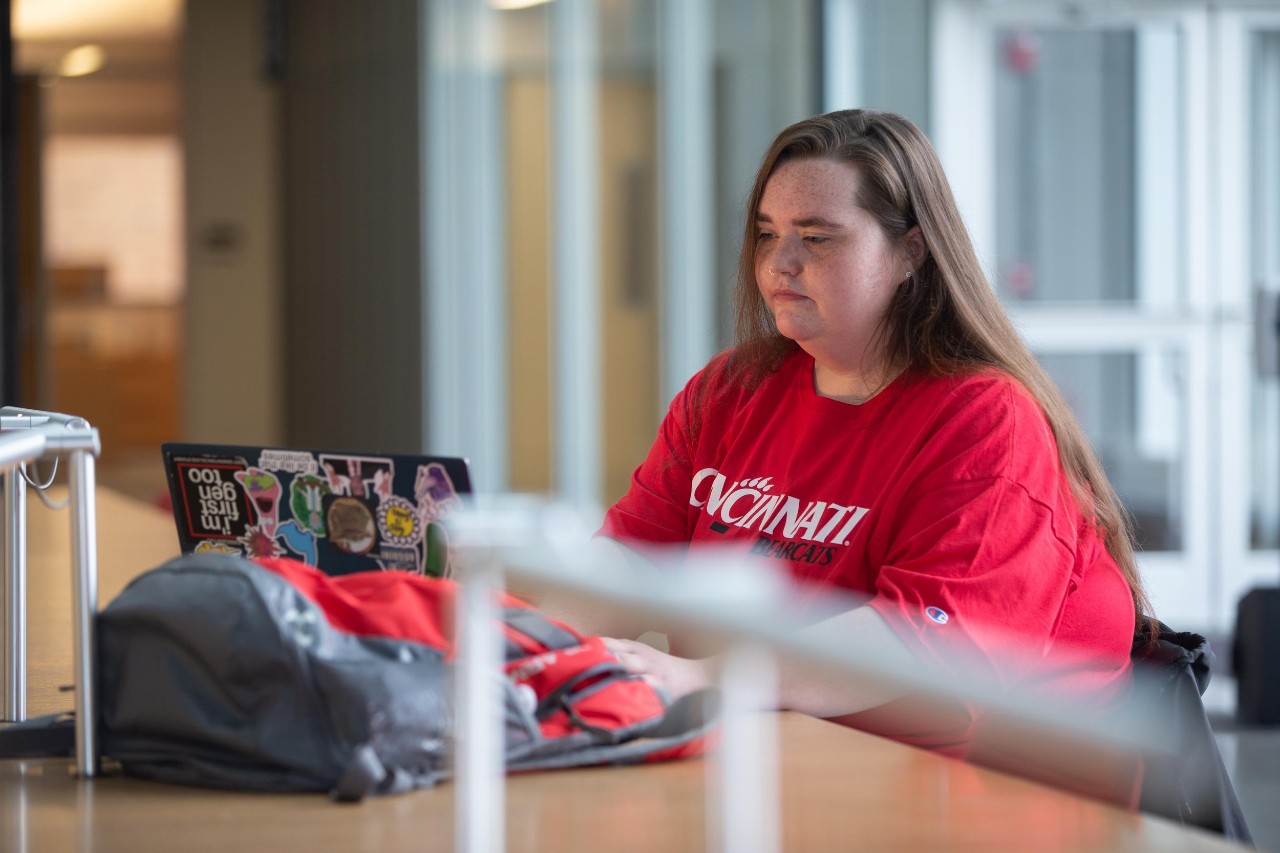 Exploring the first-generation college student experience through the lens of one Cincinnati family, the profile's purpose is to illuminate the excitement and trepidation experienced by first-gen students, but also lend hope to a reader who, due to their own life experiences, might think of college as unattainable.
Published research from the College of Medicine that found adding blueberries to the daily diets of certain middle-aged populations may lower the chances of developing late-life dementia. Positioned as a simple but effective proactive step people can take for their health, the story resulted in tens of thousands of views and national media coverage.
Since the story ran in 2022, the UC research team found similar results with strawberries.
The UC Foundation and Alumni Association earned two CASE Best of District V Awards for fundraising.
The Digital Philanthropy Center (DPC) – From Re-imagining to Refinement 
Fundraising: Annual/Regular Giving Campaigns (More Than 25 Staff)
The DPC leadership team submitted the program's evolution in FY22 which involved a refinement of processes, ideas and execution of day-to-day tasks. Through strategic partnerships with other UC Foundation departments, further development and understanding of reporting and calling software, and an introduction of new calling segments, the DPC saw a 17% increase in revenue over FY21.
2022 Trustees' Award Video: Myron "Mike" Ullman III
Videos: Fundraising and Stewardship (Long)
In collaboration with the Donor Relations team and fundraisers from across the foundation, the Strategic Communications team worked with third-party videographers to capture interviews from subjects in four time zones to honor Mike Ullman as the recipient of the 2022 Trustees' Award at the October Rieveschl dinner. The video provided an opportunity not only to honor Ullman, but to engage key alumni and donors around the world.
2
President Pinto's 2021 year-in-review message
December 17, 2021
University of Cincinnati President Neville G. Pinto looks back on a historic year that brought students, faculty, staff and the community back together like never before.