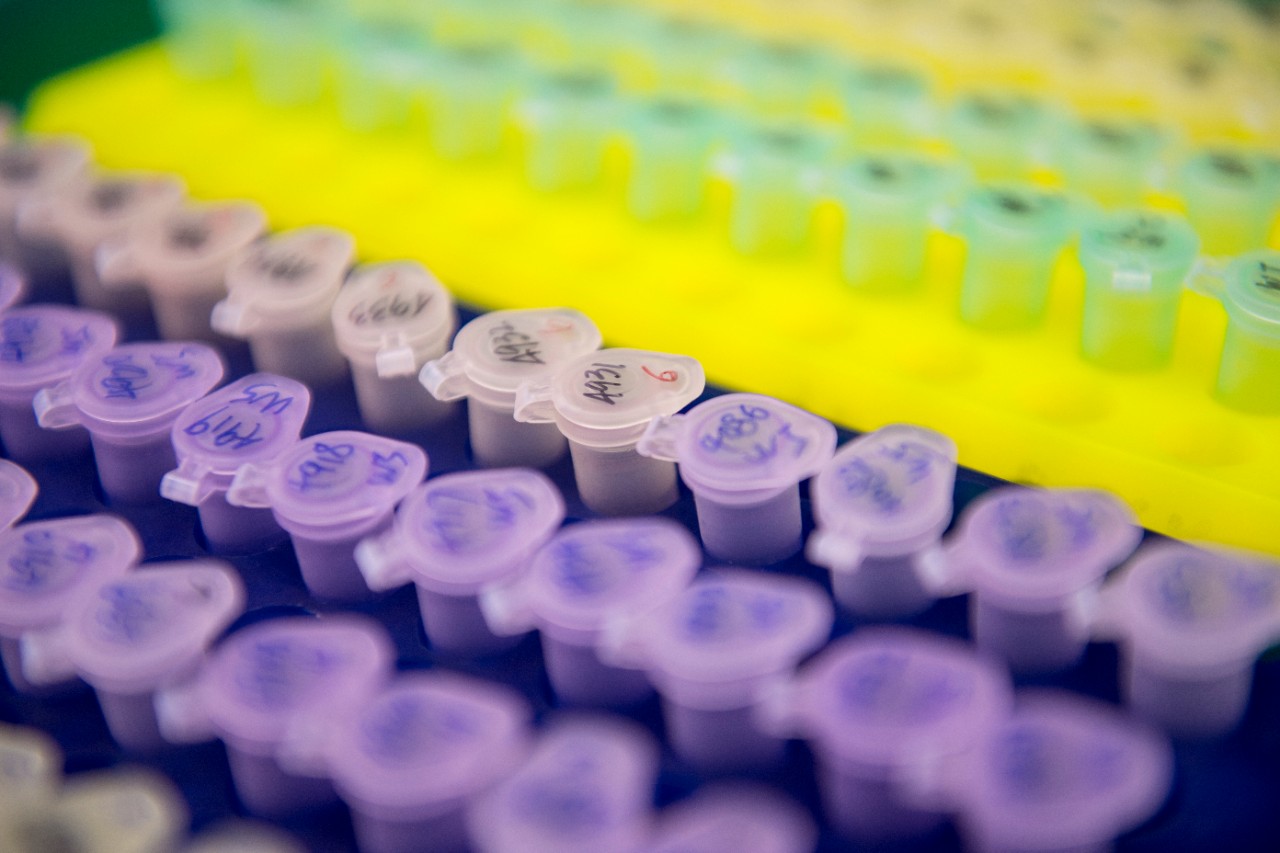 Reader's Digest: UC grad's invention one of 'most trusted brands' in health
UC chemistry graduate George Rieveschl invented Benadryl
Reader's Digest highlighted a University of Cincinnati graduate's invention as part of its top-35 most trusted brands in health and wellness.
Benadryl was named a most-trusted brand for allergy and itch relief by the magazine.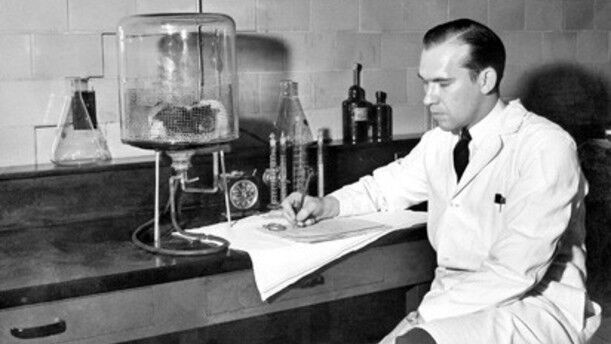 It was invented in the 1940s by UC chemistry graduate George Rieveschl. He graduated from UC with a bachelor's degree, a master's degree and a PhD in chemistry. It was at UC where he made his famous discovery of the antihistamine.
He later accepted a position as a faculty member before joining Parke, Davis & Co. to pursue regulatory approval and commercialization of his discovery.
Rieveschl returned to UC in 1970 to serve as vice president of research. He died in 2007 at age 91.
Benadryl is now a product of Pfizer. 
UC recognizes distinguished scientific research among faculty each year with an award given in Rieveschl's honor. He is also the namesake of Rieveschl Hall.
Rieveschl initially wanted to be a commercial artist, but enrolled at UC after failing to find a job in that field.
"If I had found an art job back in the 1930s, I would have taken it," Rieveschl told the Cincinnati Post. "It seemed like bad luck at the time, but it ended up working pretty well."
See the rest of Reader's Digest's most-trusted brands in health and wellness.
2
Local 12: UC stroke study aims to give patients more treatment...
December 8, 2023
The University of Cincinnati's Pooja Khatri and Eva Mistry spoke with Local 12 about the SISTER trial that will test a new drug to treat patients with strokes who are not eligible to receive traditional treatments due to timing factors or risk of complications.
3
VOTE: BroadwayWorld Cincinnati Awards highlight CCM Excellence
December 5, 2023
Each year, the BroadwayWorld Cincinnati Awards honor excellence in the city's performing arts scene. This year, the faculty and students of the University of Cincinnati College-Conservatory of Music (CCM) are nominated 20 times in 11 categories—including Best Musical, Best Opera, Best Choreography, Best Sound Design, and more!
Debug
Query for this