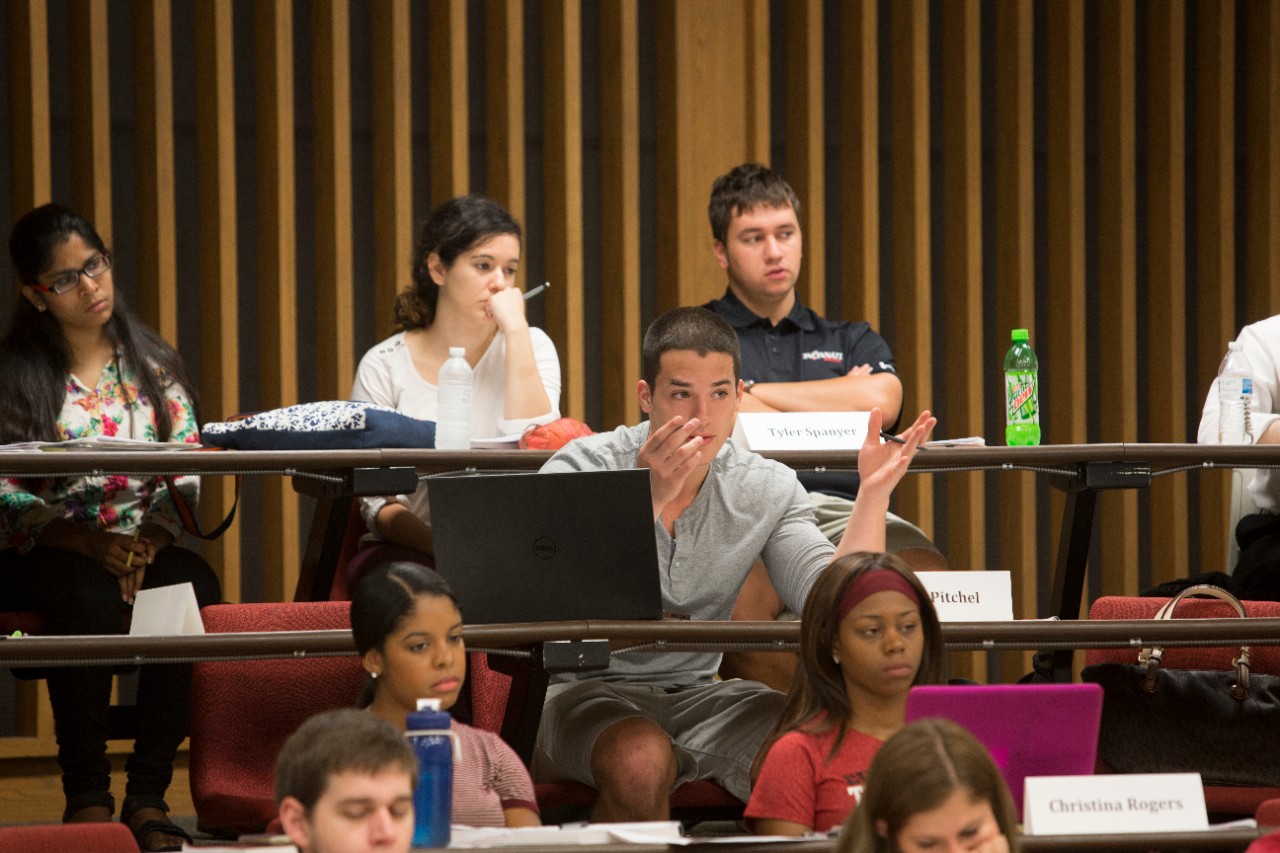 Cassandra Jeter-Bailey appointed Admissions Dean at UC College of Law
New assistant dean of Admissions brings nearly 15 years of higher education experience to law school's program
Cassandra B. Jeter-Bailey has been appointed assistant dean for Admission & Financial Aid at the University of Cincinnati College of Law. She is the first African-American and also the first woman to hold this position.
A law school admissions leader who previously worked at Capital University Law School, Jeter-Bailey will oversee the law school's admissions program and financial aid and will be responsible for identifying, recruiting and selecting the incoming class.
"Cassandra is a well-respected leader in the field of law school admissions," said Verna Williams, the college's dean.  "Our community will benefit from her expertise in identifying and recruiting talented students to Cincinnati Law."
Working closely with current and prospective students, faculty and staff, Jeter-Bailey will convey the College of Law's approach to education. She'll also be responsible for developing, implementing and communicating admission priorities.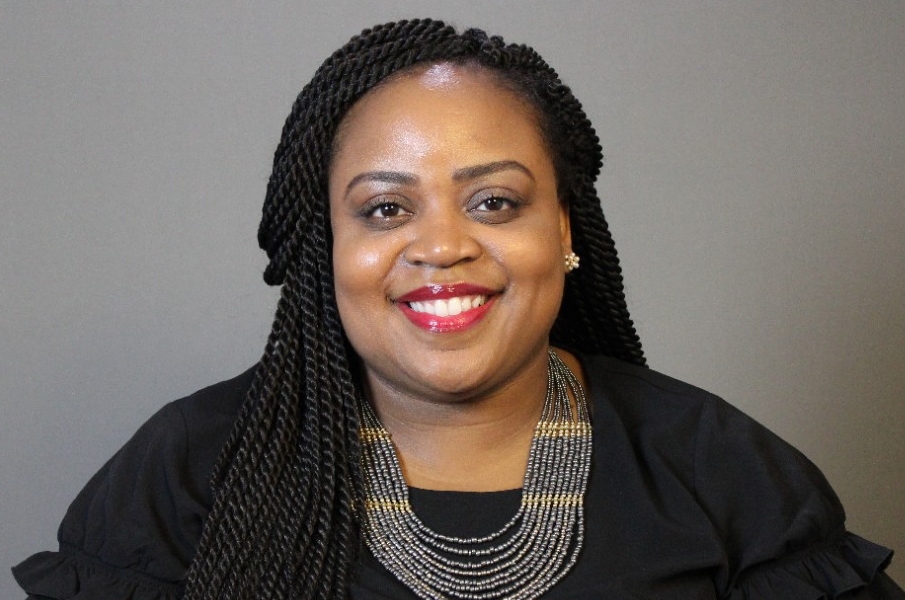 "As a Cincinnati native and the newly appointed dean of Admission & Financial Aid, I am fulfilled by the opportunity to shape the next generation of exceptional lawyers at Cincinnati Law," said Jeter-Bailey.  "Excitedly, I welcome the opportunity to reconnect with the legal community that was essential in laying the foundation for my success as a law student, attorney, and higher education administrator."
At Capital University Law School, Jeter-Bailey was director of Admission for JD & Graduate Law Programs. She was responsible for directing and coordinating the admission operations for JD, transfer, visiting JD, LLM, master of Taxation and master of Legal Studies programs. She worked directly with the dean and the university's vice president for Strategic Enrollment Management to develop and implement an enrollment and communication strategy designed to recruit a mix of academically qualified and diverse students.
Prior to this role Jeter-Bailey worked as the associate director of Admission & Financial Aid at Capital's law school. This position brought opportunities to directly focus on planning and coordinating recruiting events, counseling students and representing the law school at national, regional and local events.
After receiving her bachelor of science degree in psychology from Howard University, she earned her juris doctor and master of laws in business degrees from Capital University Law School.  Jeter-Bailey is active in industry organizations, has presented at Law School Admissions Council (LSAC) forums on admission and diversity, served as a member of the LSAC Service & Programs National Recruitment Work Group, and has recently been appointed to serve on the LSAC Professional Development Workgroup.  She also serves as vice president and Midwest Association of Pre-Law Advisor (MAPLA) Liaison for the Midwest Association for Law School Admissions (MASLA).
Jeter-Bailey succeeds former dean of Admissions Al Watson, who recently retired after 33 years of service.
Founded in 1833, the University of Cincinnati College of Law has the distinction of being the first law school west of the Alleghenies. From humble beginnings 175 years ago in a room above Timothy Walker's law offices to its home today in Clifton (OH), Cincinnati Law has been on the leading edge of legal education. Thousands of lawyers have graduated from the law school, and about one-third practice in the Greater Cincinnati community, working in all areas of the law. For more information about the College of Law, visit www.law.uc.edu.
2
Local 12: UC startup gains approval for trials
May 30, 2023
A startup founded by four University of Cincinnati physicians gained FDA approval to move forward with clinical trials for its portable system that can detect brain injuries, Local 12 reported.
3
WLWT: How one of Ohio's newest lawyers went from federal prison...
May 30, 2023
UC Law alum Damon Davis spoke with WLWT-TV about his journey from former federal prison inmate to accomplished attorney. Davis spent four-and-a-half years behind bars after being convicted of federal drug and gun charges in 2017. This month he took the Ohio Bar Admissions and is now a public defender in Hamilton County.
Debug
Query for this