CCM named 'Best of Cincinnati' by CityBeat readers and staff
Congratulations to everyone involved in "Curious Incident," "Blind Injustice" and "The Flick"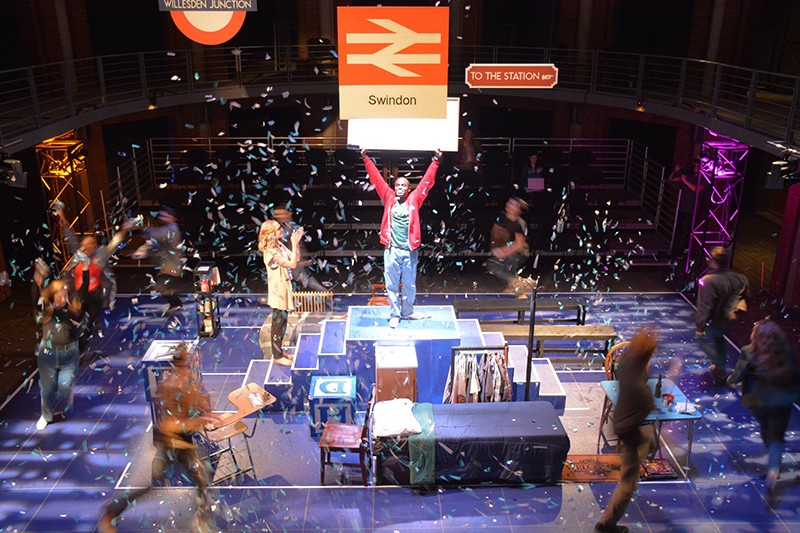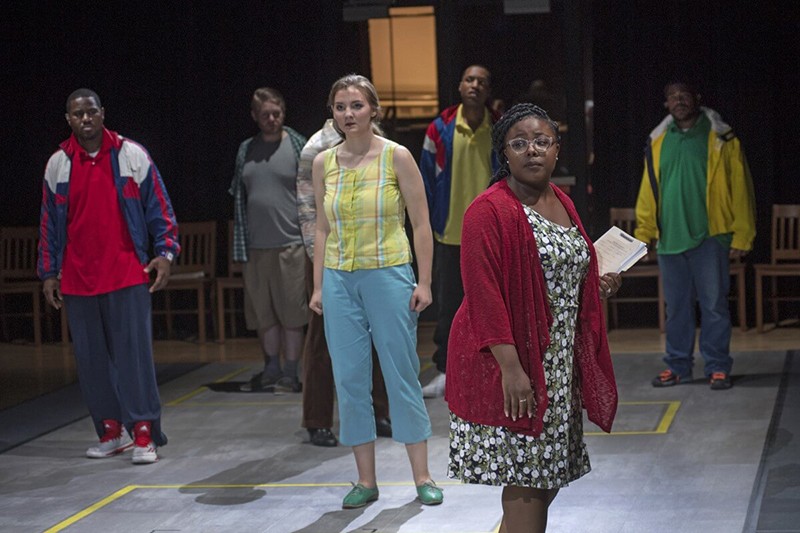 CityBeat staff wrote: "Robin Guarino's terrific staging of the sold-out series of shows in the Wilks Studio in Music Hall in July 2019 drew excellent performances from a gifted cast that included members of Cincinnati's Young Professionals Choral Collaborative. The five performances sold out months in advance, as did a free presentation at Allen Temple A.M.E. Church in Bond Hill. Blind Injustice is proof positive that opera can bear powerful witness to the social issues of our time, as well as to the strength of the human spirit in the face of mindless injustice. May it be seen again and again and again, here and throughout the country."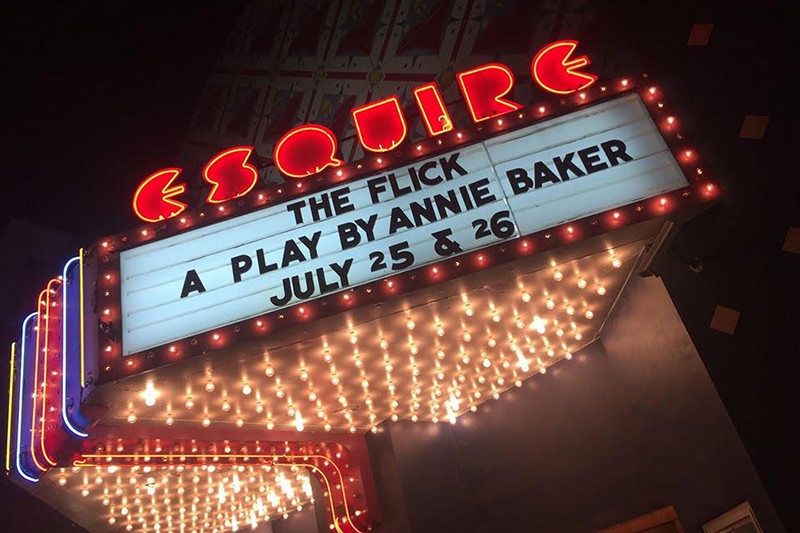 CityBeat staff also recognized CCM students who produced and acted in a unique presentation of The Flick, a Pulitzer Prize-winning play by Annie Baker, at Clifton's Esquire movie theater. The production was dubbed "Best Play Held in an Unconventional Setting." CCM Acting alumni and current students Ella Eggold, Gabriella DiVincenzo, Graham Rogers, Leonard Peterson and Kristina Steinmetz acted and produced the play, which was stage managed by CCM Theatre Design and Production student Jennelle John-Lewis. CityBeat staff praised the production team's efforts as "spectacular" and "outstanding."
Congratulations to all of our friends and partners also featured in this special issue of CityBeat! Read more on CityBeat's website or view a digital version of the issue.
Feature image at top: Best of Cincinnati graphic/CityBeat