For summer of COVID, UC co-op program focuses on range of virtual options
Work, earning, learning opportunities pursued within current mandates but also reflect larger trends
As the global founder of cooperative education, the University of Cincinnati and its nationally ranked cooperative education program have seen — and weathered — economic downturns before. 
In 2008, national media noted the university's commitment to finding paid co-op opportunities and internships for students. And similar efforts can be traced back even further as the university succeeded in placing students in co-ops even during the decade-long Great Depression.
But summer 2020 is more than a straightforward downturn with large job losses. It's the first time the nation and state — much less the university and its co-op program — have faced the threat of a global pandemic and all that that entails in safeguarding the health and wellbeing of students, their families, faculty and staff as well as our collective communities.  
Not only are employers shedding workers and pushing back permanent hiring decisions, but local, state, national and global travel restrictions and stay-at-home requirements to best safeguard both individual and community health make for a unique patchwork of competing demands and concerns – with no easy solutions.
Within this context characterized by unprecedented state regulations and CDC guidelines, UC's Division of Experience-Based Learning and Career Education (home of the co-op and internship program) is setting a national pace to meet these complex and sometimes competing demands around education, the economy and health.
UC leading a national class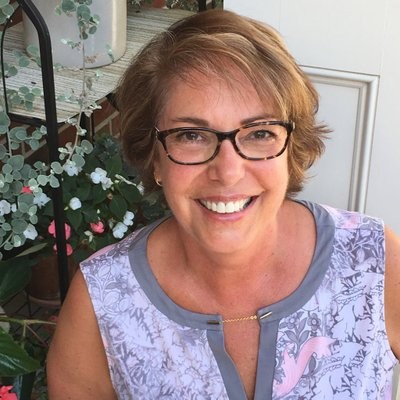 Peggy Harrier, executive director of the national Cooperative Education and Internship Association (CEIA), says that all across the country, employers and schools have gone to remote-only cooperative education and internship placements.
"Mostly or nearly all the large employers — as well as university co-op programs nationally — are following the CDC guidelines. It's a remote work environment. Most employers will not allow their co-ops and interns to travel, and schools will not put their students at risk. Across the country, schools and employers had to make the choice as to whether to cancel their co-ops and internships entirely or go remote," she explains.
She adds that all the university co-op and internship programs and numerous partner employers opted for the remote alternative, in part because employers are committed to their talent pipelines and because the remote environment dovetails with where the industry was already going in some majors like the arts, design, business, accounting, marketing, IT and some engineering specialities. As such, the co-op and internship job market is contracting but is not yet hurting as much as the job market at large.
Even before the pandemic, we recognized and anticipated that work needs would increasingly rely on virtual or hybrid semi-virtual environments. That foresight is allowing us to quickly expand capacity on a foundation that already existed.
Gisela Escoe Dean, Division of Experience-based Learning and Career Education
For those employers who can maintain recruiting pipelines, they are adjusting their co-ops and internships, perhaps going to later start dates or more condensed work periods.
That's because a vital component of co-ops and internships is mentoring and training. According to Harrier, "It takes a lot of energy to mentor and provide development opportunities. It's more so in the remote environment that employers are adhering to. So, while they want to maintain their recruiting pipelines, some employers want to get up to speed or condense how they do training and reformat their training modules."
And for those students who may face a cancellation, delay or shortened co-op or internship experience due to the changes required during the pandemic, future employers will understand, states Harrier, but those employers will ask one question she says: "What did you do with your time? Students need to take part in professional development."
And that's where UC's Experiential Exploration Program comes into play, a program that is a showcase for other universities due to UC's leading role in the co-op field, according to Harrier.
Seeking to meet students' needs today and tomorrow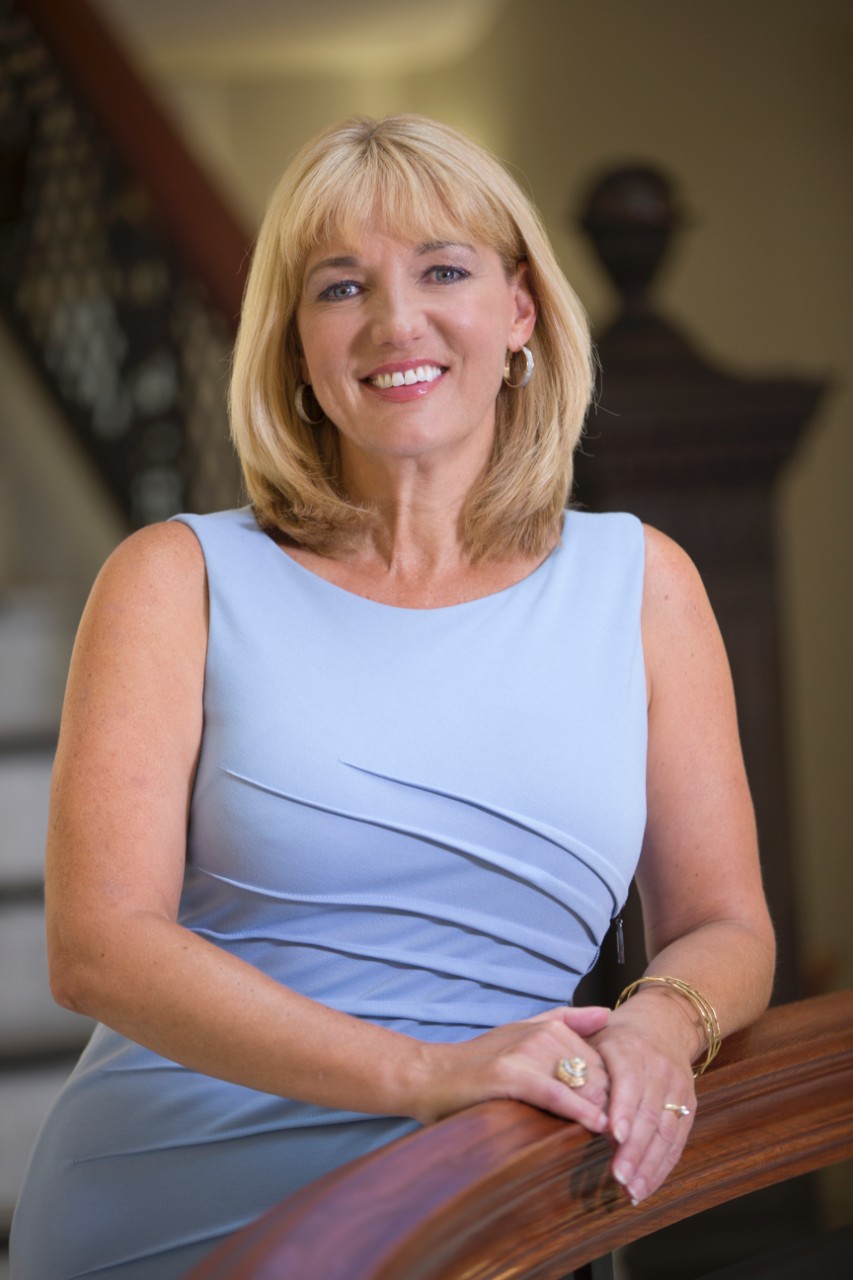 In a normal summer, about 2,300 students from UC's mandatory co-op programs would generally take part in an internship or paid work option as part of their academic requirements within the College of Engineering and Applied Science; the College of Design, Architecture, Art and Planning (DAAP); and the School of Information Technology within the College of Education, Criminal Justice and Human Services.
For Summer 2020, any students unable to participate in the traditional, paid co-op term (working remotely) will be able to participate in flexible learning and developmental opportunities known as the Experiential Exploration Program. This proactive approach enables students to continue learning and developing during this time of uncertainty so that when it is safe for them to return to in-person work, they will be more marketable and ready to hit the ground running. 
The EEP option allows for a wide variety of options. These include opportunities to earn industry-recognized digital and technical credentials as well as micro co-ops, which are short-term, clearly defined projects for employers. For instance, students participating in approved micro co-ops with non-profit entities may receive earnings of up to $1,000 per-project thanks to a $12 million grant from the U.S. Department of Labor to the university.
It's all about paying attention to both learning and earning — educational need and financial need in an uncertain climate. 
According to Gisela Escoe, dean of ELCE, "The EEPs we have in place for COVID-19 are carefully designed for this situation and very flexible. Students can strengthen their resumes and prepare for future careers aligned with their majors  even as we social distance. In fact, the flexibility means that  students can even  move to face-to-face work placement as part of an EEP if the economy opens up as the summer proceeds."
She added that the university and ELCE are able to reset quickly to serve the needs of mandatory co-op students in the current remote-work environment because the Experiential Exploration Program is aligned with the Remote Work Center founded as part of the Division of Experience-Based Learning and Career Education a year ago.
"Even before the pandemic, we recognized and anticipated that work needs would increasingly rely on virtual or hybrid semi-virtual environments," Escoe says. "That foresight is allowing us to quickly expand capacity on a foundation that already existed. And we expect that progression will continue even after current events pass."
Co-op opportunities point to virtual future
UC will continue to work with hundreds of firms this summer to employ student workers, including FIS Financial Solutions. With FIS however, the partnership is broader and deeper than a much-valued talent pipeline. The company has also turned to UC, its 1819 Innovation Hub and the ELCE Remote Work Center in order to pioneer aspects of virtual or remote working. 
According to Rich Hill, FIS leader of strategy and architecture, this current reality may set the stage for long-term changes in the future, as the work world will likely look very different for some time to come. In fact, events today may initiate a permanent reset and new normal.
"We're trying to figure out exactly what [these co-op experiences will] look like right now, which is why we're also partnering with the university," Hill says. "We've been preparing for quite a while now to handle fully virtual rotations from our co-ops this summer. We're working to partner with the university to make this the best experience — we know what we want to get out of it as a company, as well as what we want the students to get out of it. 
"We're also looking for opportunities in it at the same time. If we go with fully virtual rotations, maybe that stages a substitute for something that we haven't had the chance to experiment with in the past, and we get a chance to learn to do. Maybe that opens up new opportunities for students at UC to do co-op experiences with some of our different locations that we haven't had the chance to do in the past. Even though it's a challenge, there are new opportunities that are going to come out of it."
Rachel Hastings, executive director of Price Hill Will, agrees. The non-profit is employing a UC intern who started in the spring term and will continue through summer, paid by Department of Labor funding to UC to help the organization build new web sites, provide content and help community members pivot to what could be a new, ongoing reality.
She says, "Looking forward, the current reality points to the fact that there are new ways to be a neighbor. Just as an example, there are people in our communities who can't easily engage in person for an evening meeting, whether because of responsibilities or physical constraints. We are all learning that there are new ways to connect, offering greater flexibility."
Upskilling within the Experiential Exploration Program
Just one example of an EEP would be the four-week virtual cybersecurity pre-apprenticeship through iQ4 Corp. and the Cybersecurity Workforce Alliance (CWA). For the spring term offering, Erik Alanson, UC's director of computing & information technology co-op programs, had hoped to drum up enough interest to attract about 30 students. He ended up having to close the registration period after one day, with around 200 students from all over campus signing up. 
Fortunately, the CWA's bench of mentors — among them chief information security officers from Fortune 500 companies and the Federal Reserve Bank of New York — was deep enough to accommodate the students, who worked in virtual teams on real-world national industry case studies. 
These opportunities are worthwhile for students across the university, particularly those that are struggling to find co-op or traditional employment due to the COVID-19 outbreak.
Erik Alanson Director of computing & information technology co-op programs
"The students applied a national cybersecurity framework to an industry led case-study," says Alanson. "The mentors helped them identify technical deliverables and communicate deliverables to senior management through a virtual simulation."
Students who successfully completed the program received industry-recognized credentials from a Department of Labor-recognized program, and the cost of the program was also covered by the federal grant provided to UC by the Department of Labor.  "They (students) can use the certificate of completion they receive as a pathway into a registered apprenticeship if they want," Alanson says.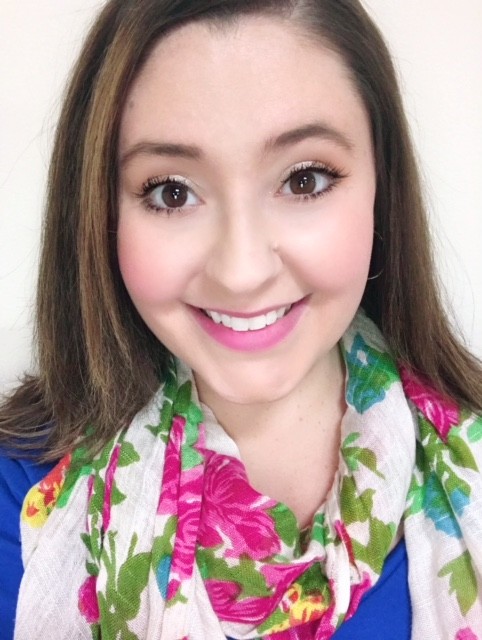 Jillian Nolte gained far more from the four-week experience: Direction. Nolte is set to graduate Spring 2020 with a bachelor's degree in communication. She'll return to UC this fall to pursue a master's degree in information technology. 
"I would encourage anyone with an interest in IT or anyone who is unsure of their career trajectory to apply for this apprenticeship," Nolte said. "For me, it helped me solidify what I want to do with my future.  It's crazy to think that responding to an email and participating in a 4-week course really can change your life."
Alanson plans to offer more iQ4 experience opportunities to students during the summer. 
"With the COVID-19 situation and students having modified employment, gaining some type of professional experience and professional credentials is important," he says. "These opportunities are worthwhile for students across the university, particularly those that are struggling to find co-op or traditional employment due to the COVID-19 outbreak." 
A core pathway of the UC innovation agenda is Co-op 2.0, a re-envisioning of all aspects of experience-based learning. Opportunities to gain professional experience are a key component of the university's strategic direction, and are being created and made available to all Bearcats, regardless of major. 
1
How one UC med student plans to make a difference
September 25, 2023
In her heart, Keirsten White '26, knew she wanted to become a doctor. She was attracted to UC in part because of its family medicine psychiatry program, which she said will help enable her to provide whole-person healthcare to individuals who are homeless and underserved.
2
UC engineering student researching game controller behaviors
September 25, 2023
University of Cincinnati engineering student Brian Swanson wanted to stay close to home when he began pursuing his doctoral degree. With Bearcat alumni in his family and the university's renowned College of Engineering and Applied Science, UC was the right choice. Swanson is a member of the Intelligent Sensing and Controls Laboratory, a teaching assistant within the Department of Electrical and Computer Engineering and was recently named Graduate Student of the Month by the College.
3
Patents 101: What inventors need to know
September 25, 2023
In the world of academia, innovation is often celebrated for its potential to reshape industries and improve lives. At the University of Cincinnati, this spirit of invention is acknowledged and actively nurtured through the Office of Technology Transfer. Jill Uhl, JD, senior licensing associate, works behind the scenes on groundbreaking inventions emerging from UC faculty and staff.
Debug
Query for this