UC DAAP students recognized for achievement in cooperative education
Each spring, the University of Cincinnati's Division of Experience-Based Learning and Career Education honors students in experience-based learning programs.
The following students have demonstrated outstanding achievement in cooperative education in the College of Design, Architecture, Art and Planning (DAAP) in 2019-2020. Their stories illustrate why the University of Cincinnati is the number one public university for co-ops and internships.

Emily Sprunger, Architecture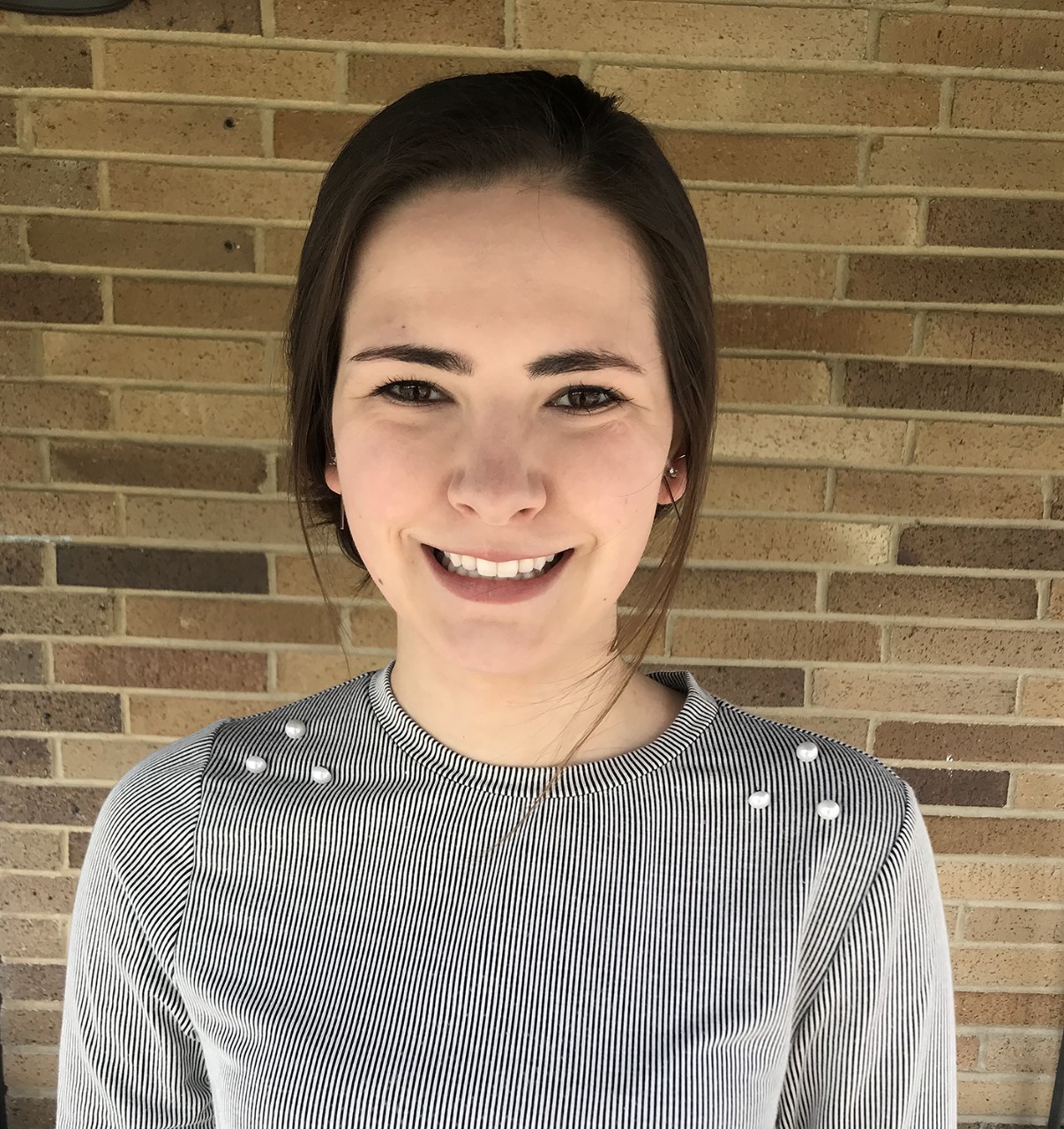 Emily Sprunger of North Royalton, Ohio, stands out in a class of many excellent emerging architects. Ware Malcomb, BHDP Architecture, and most recently SJL Design Group were especially impressed with Sprunger's level of preparation, enthusiasm, communication skills, teamwork, creative thinking and ability to analyze and prioritize. Moreover, they say, she is simply "a joy to be around."
Rachel Kallicharan, Master of Architecture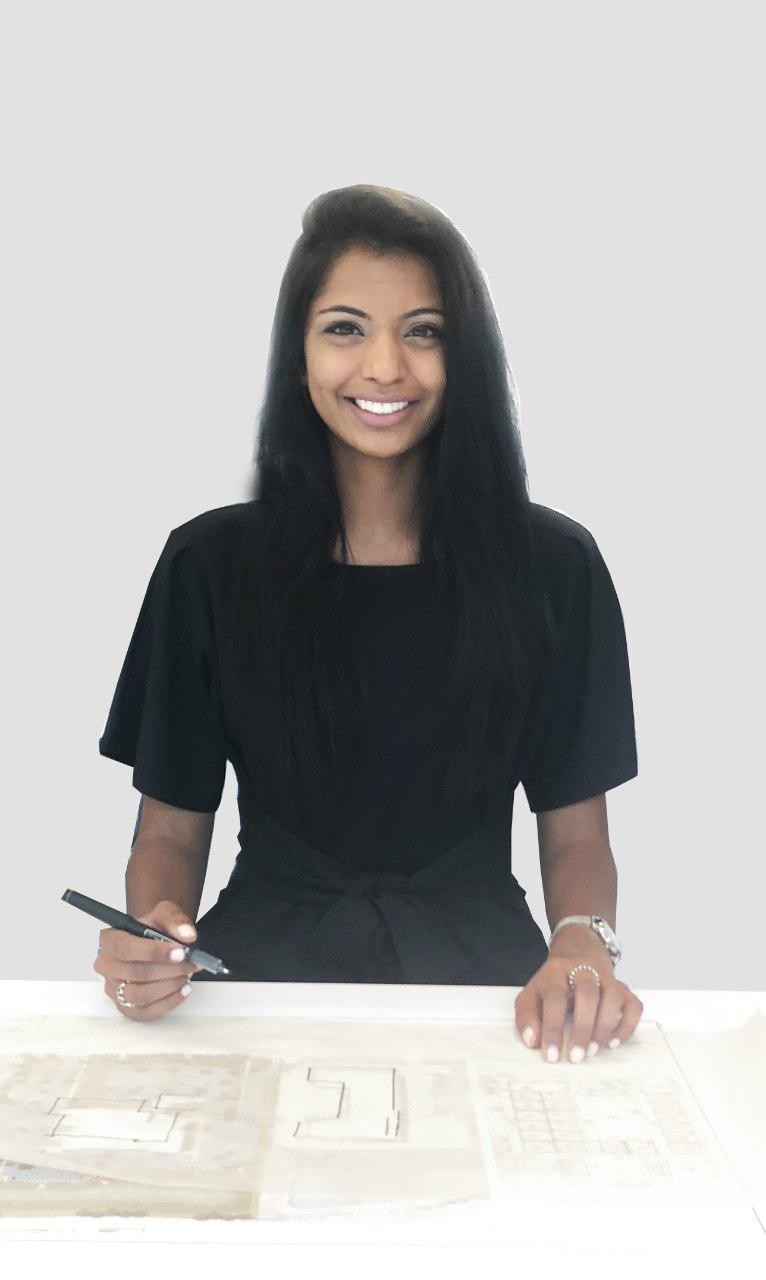 Rachel Kallicharan came to UC's Master of Architecture program from Boston University. After completing a series of workshops on critical aspects of professional practice, she completed co-op rotations at three firms, each with an outstanding national reputation. Her supervisors believe Rachel has a great future in architecture.
Grace Hertlein, Graphic Communication Design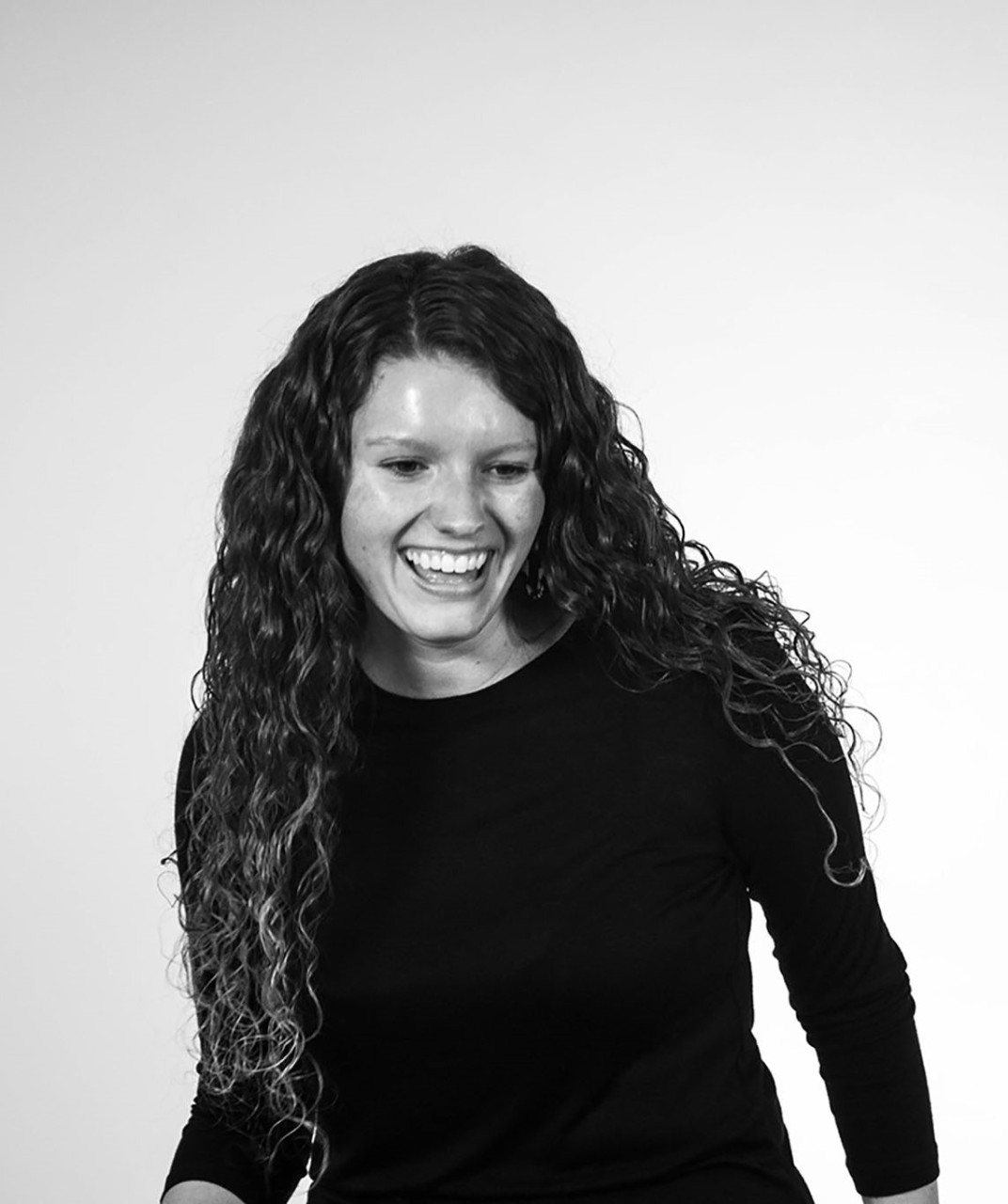 Grace Hertlein, a native of Cincinnati, Ohio, has held co-op positions with FRCH in Cincinnati, the United States government in Washington, DC, and P&G in Cincinnati. Employers cite Hertlein's "infectious positivity," adaptability, initiative and people skills as strengths.
"Each of my co-ops has helped to shape me personally and professionally, and as a result, I'm confident that I have the skills to succeed in my career and beyond," Hertlein said.
Hertlein's natural leadership will continue to serve her well as she joins Procter & Gamble Co. after graduation.

Alexandra Papaioannou, Fashion Design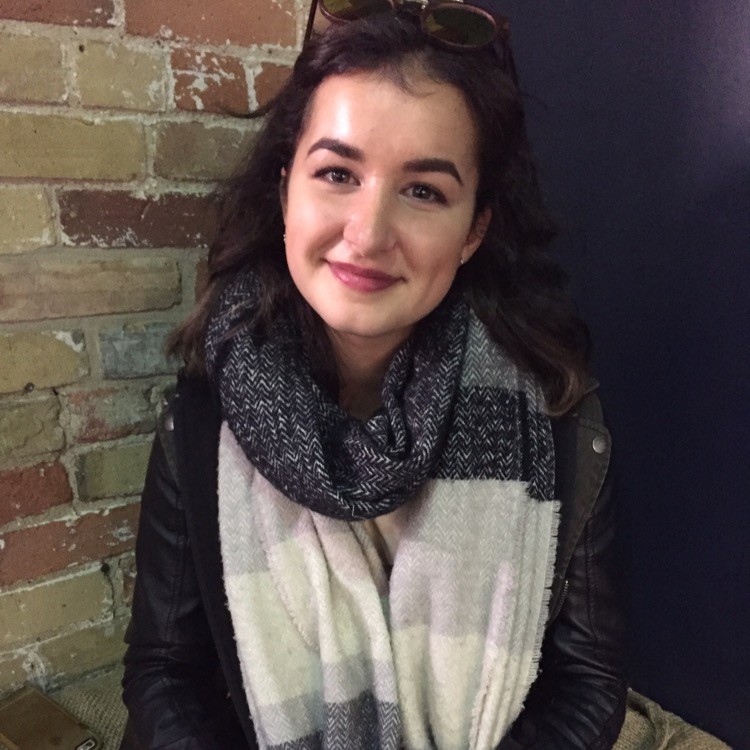 Alexandra Papaioannou of Springboro, Ohio, exemplifies the future of fashion. She excelled in five co-ops, working with a range of employers from sustainable, zero-waste and small-batch manufacturers to advanced wearable technologies for space travel. She has not yet decided between full-time work or graduate school, but her co-op advisor is sure that she will continue to pursue the leading edge of fashion, whatever she does.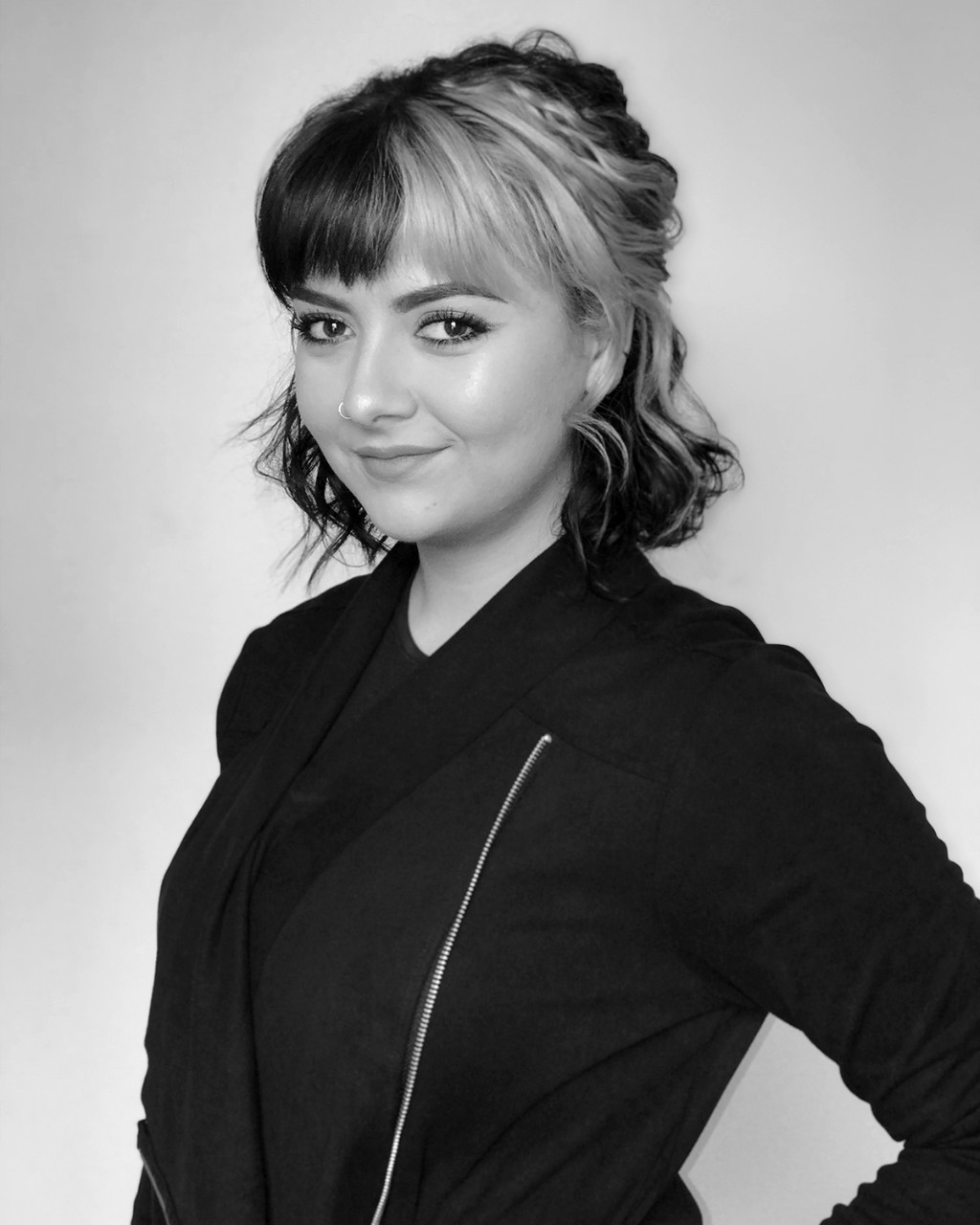 Devon Hensler was a co-op rock star from the start, landing a coveted position with Fisher-Price for her first co-op, where she contributed to ideation, creation and production of the "My Little Lamb" plush series.
Next, she drew on her Art History minor as a specialist for Cowan's Auctions. Finally, she landed a highly competitive internship at Kohl's Milwaukee headquarters, where she will continue to work after graduation.
Hensler has consistently advocated for the Fine Art co-op program – mentoring fellow students, creating promotional materials, and providing feedback to improve the program.
"As someone with very diverse co-op experiences, I will be leaving the University with wonderful connections and great confidence for my career in the arts," she said.
Tanner Van De Veer, Industrial Design
Tanner Van De Veer (pictured in feature image, above) came to UC from a small rural community in Washington, Illinois, and completed his most recent co-op with Toyota-Boshuko in Japan. Along the way, he worked at glass manufacturer Owens-Illinois, Milwaukee Tool, boat maker Boston Whaler, and Priority Design.
"Co-op enabled me to gain real world experience that is vital for a career in design and even led to my first product on the market," Van De Veer said.
After graduation, he'll join Chrysler as a design apprentice with a long-term goal of working in automotive design.
Claire Gruber, Interior Design
Cincinnati native Claire Gruber challenged herself in her co-op opportunities with GBBN in Cincinnati, Rockwell Group in New York, and two terms with Harken Interiors in Chicago. Employers have commented that Gruber was "amazing at all tasks given to her" and that she "is hard working, with a positive attitude, and always willing to learn!"
Gruber has been offered a position with Harken Interiors after graduation.
Alec Ochs, Urban Planning
Port Clinton, Ohio, native Alec Ochs was especially successful at finding co-op positions on his own, including stints with the City of Centerville (Ohio) and Tahoe Regional Planning Agency. His final co-op was with Otak, a multidisciplinary firm known for environmentally sensitive design, in Portland, Oregon.
About Experience-Based Learning and Career Education
Faculty and staff in Experience-Based Learning and Career Education facilitate real-world work experiences for students, teach students to prepare for their professional lives, and provide career services to students and alumni. At the same time, we connect employers and external partners with the talent they seek in a variety of arrangements both inside and outside the classroom.
Featured image at top: Industrial Design major Tanner Van De Veer presents an automotive interior concept at Toyota Boshoku in Toyota-shi, Japan. Photo/provided