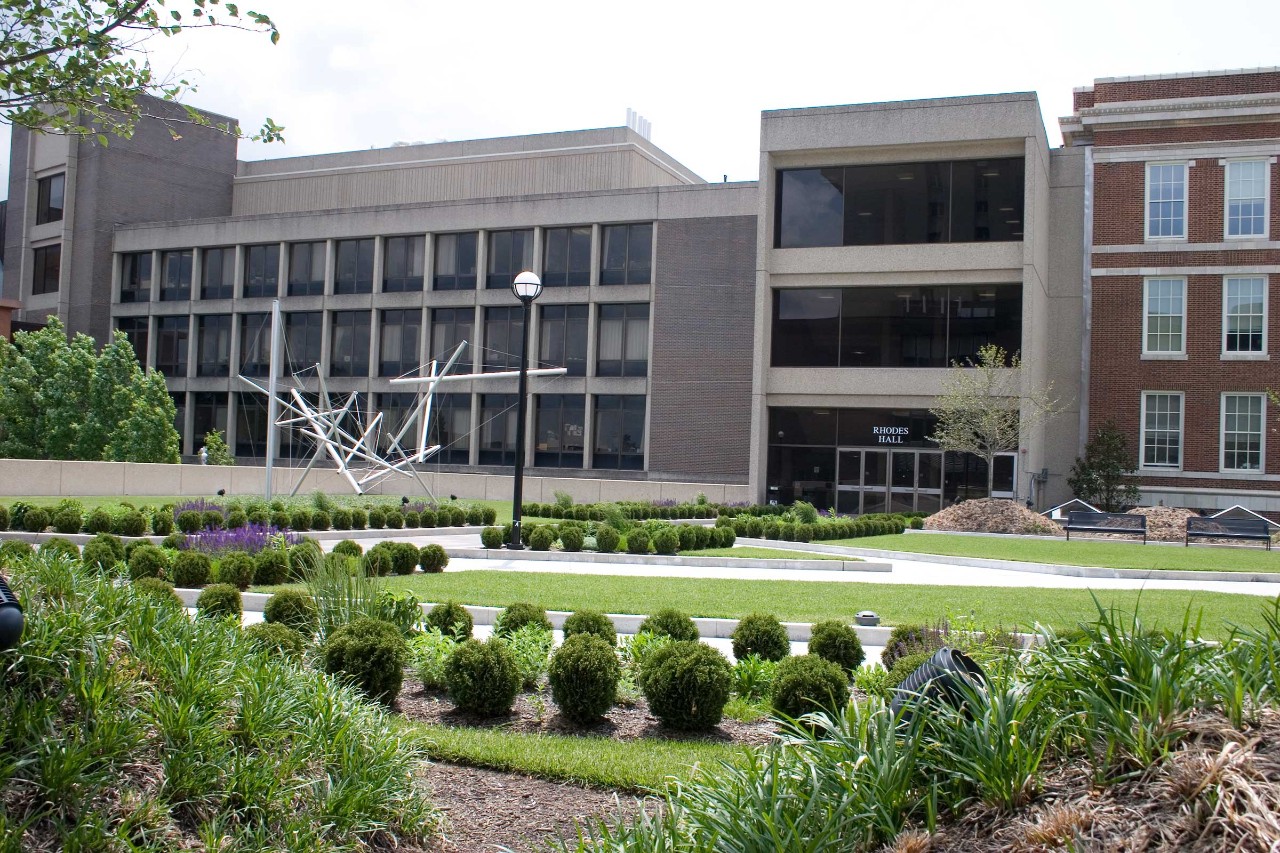 Siemens PLM certifies 200 UC students for NX design excellence
Two hundred first-year students took this year's engineering graphics course at the University of Cincinnati. 
In the lab-based course (MECH/MET 1072C), students from the Department of Mechanical and Materials Engineering are taught how to use NX graphics to solve problems of drawing, drafting, geometric dimensioning and tolerances, solid modeling, surface modeling and assembly design.
The course is taught by UC College of Engineering and Applied Science professor Amir Salehpour and professor John Ucker along with teaching assistants. For the lab finals, the students were instructed to work in teams and reverse engineer a real-life product that includes the solid modeling and assembly of all the small and big components which were part of the product.
Some of the products the students made included de-soldering guns, Nerf guns, bicylces, remote-controlled cars, drills and Conrad straightening machines.
A team from Siemens PLM along with UC mechanical engineering faculty attended the final presentation. The Siemens PLM team said it appreciated the working knowledge of students using NX and gave the students certification of NX design excellence.
Learn more on the SIEMENS Community Forum.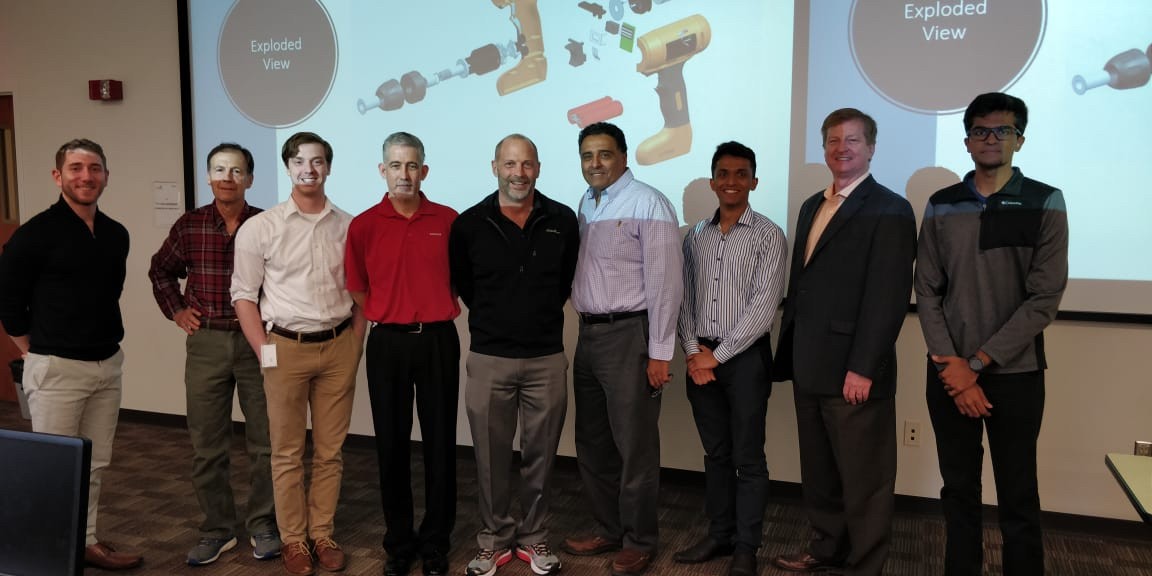 1
Join the Information Security Outreach Roadshow
December 11, 2023
The UC Office of Information Security announces the Information Security Outreach Roadshows, interactive sessions designed to enhance cybersecurity skills university-wide. Starting January 2024, the program covers key topics like password management and phishing awareness, fostering a stronger digital security community at UC.
3
Local 12: UC stroke study aims to give patients more treatment...
December 8, 2023
The University of Cincinnati's Pooja Khatri and Eva Mistry spoke with Local 12 about the SISTER trial that will test a new drug to treat patients with strokes who are not eligible to receive traditional treatments due to timing factors or risk of complications.
Debug
Query for this