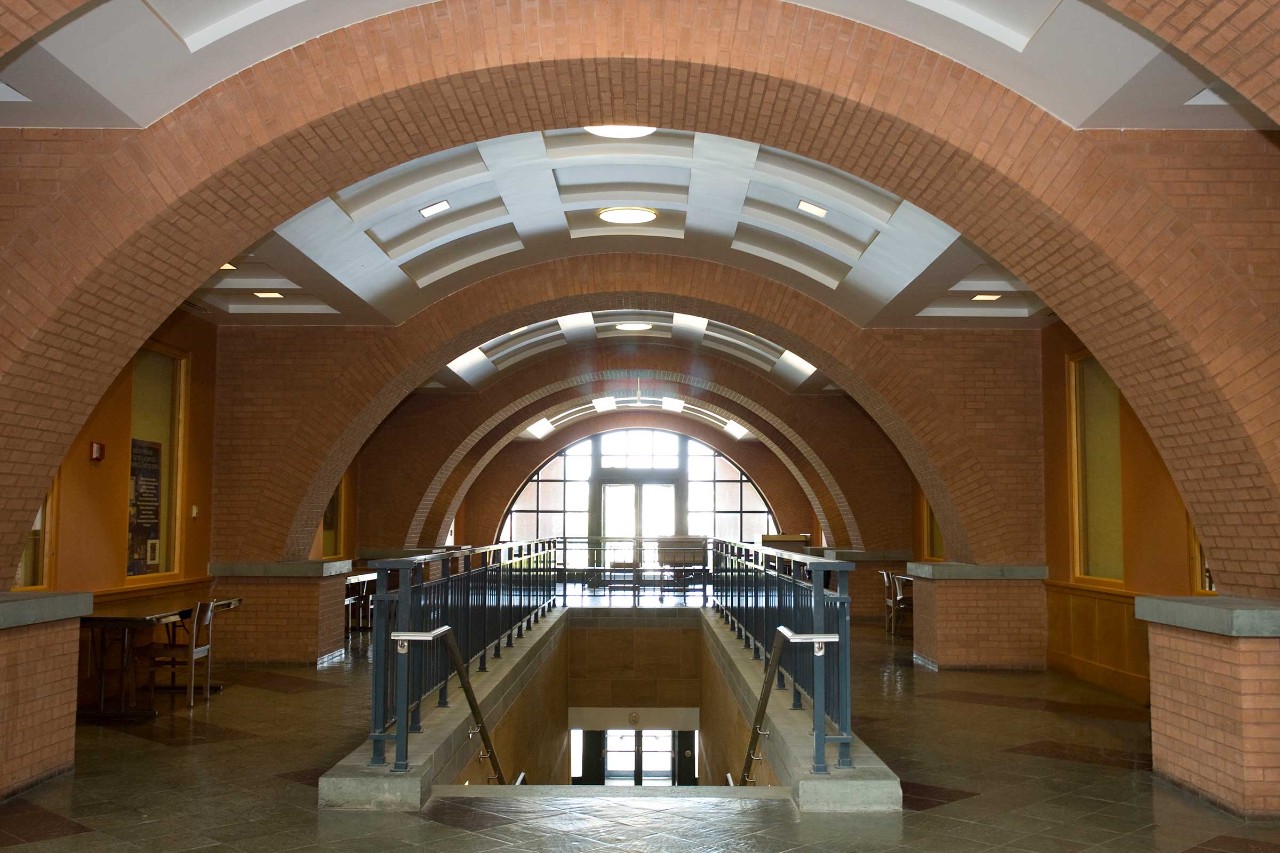 UC offers new course on modeling and simulation of multi-physics systems
The College of Engineering and Applied Science at the University of Cincinnati will offer a new course on modeling and simulation of multiphysics systems in fall 2018 for senior and graduate students.
The course will cover the areas of fluid structure interaction or FSI, structure acoustic coupling, aero acoustic coupling and fluid thermal coupling. The course is designed to provide in-depth knowledge of the each area using computational finite element and finite volume approaches.
Laboratory sessions will be held to teach students how to use Siemens Simcenter 3D and STAR CCM software to model and simulate the multiphysics problems in engineering.
UC visiting professor Gil Jun Lee will cover the FSI, structural and aero acoustics part and UC professor Milind Jog will cover the fluid thermal coupling portion of the course.
This course will provide students necessary knowledge and skills to solve more advanced simulation problems as most of the problems in engineering world are multiphysics. The students will be able to see the capabilities of Simcenter 3D and STAR CCM in solving complex engineering problems.
1
Join the Information Security Outreach Roadshow
December 11, 2023
The UC Office of Information Security announces the Information Security Outreach Roadshows, interactive sessions designed to enhance cybersecurity skills university-wide. Starting January 2024, the program covers key topics like password management and phishing awareness, fostering a stronger digital security community at UC.
3
Local 12: UC stroke study aims to give patients more treatment...
December 8, 2023
The University of Cincinnati's Pooja Khatri and Eva Mistry spoke with Local 12 about the SISTER trial that will test a new drug to treat patients with strokes who are not eligible to receive traditional treatments due to timing factors or risk of complications.
Debug
Query for this