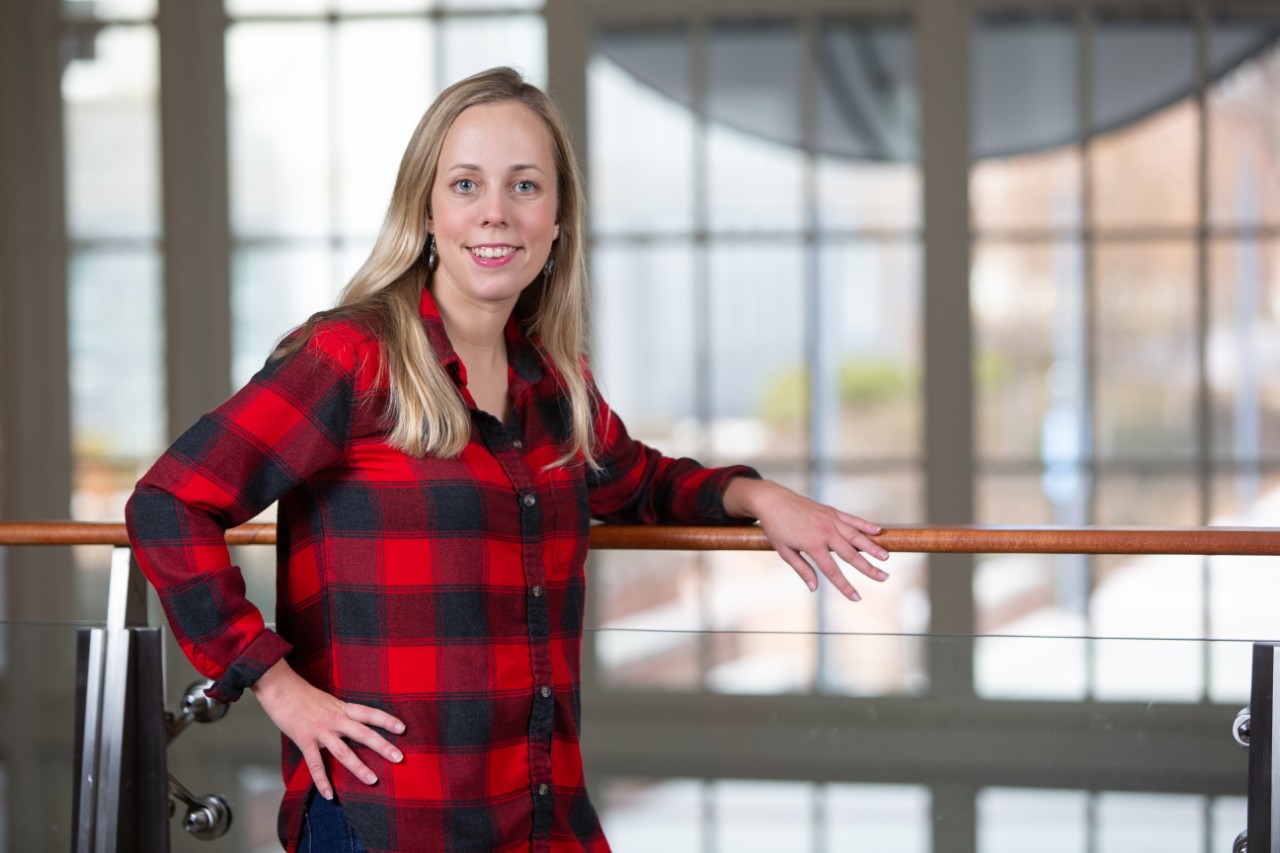 Co-op 2.0 embedded into TAP at UC
More Co-op opportunities for TAP
The University of Cincinnati's Transition and Access Program (TAP) responds to the challenges of the current pandemic and creates innovative employment experiences for students with intellectual or developmental disabilities.
The COVID-19 pandemic has changed how colleges and universities provide current and incoming students valuable cooperative learning experiences and prepares them for the real-world with diverse career opportunities. With many businesses closing, working remotely, or unable to hire new employees or host interns, being innovative in job creation and placement has never been more necessary than now.  
UC's TAP is a four-year certificate program for young adults with intellectual and developmental disabilities.  TAP students become thriving members of the Bearcat community engaging in academics, campus life and employment experiences. These experiences help students prepare for adulthood and a more independent quality of life.   
TAP, which began in 2012, is one of three life-changing programs in Advancement and Transition Services (ATS) committed to fostering quality life experiences for people with disabilities through innovative research, education and service. TAP and ATS strive to uphold this mission by collaborating with community partners to provide valuable employment experiences for participants in the programs.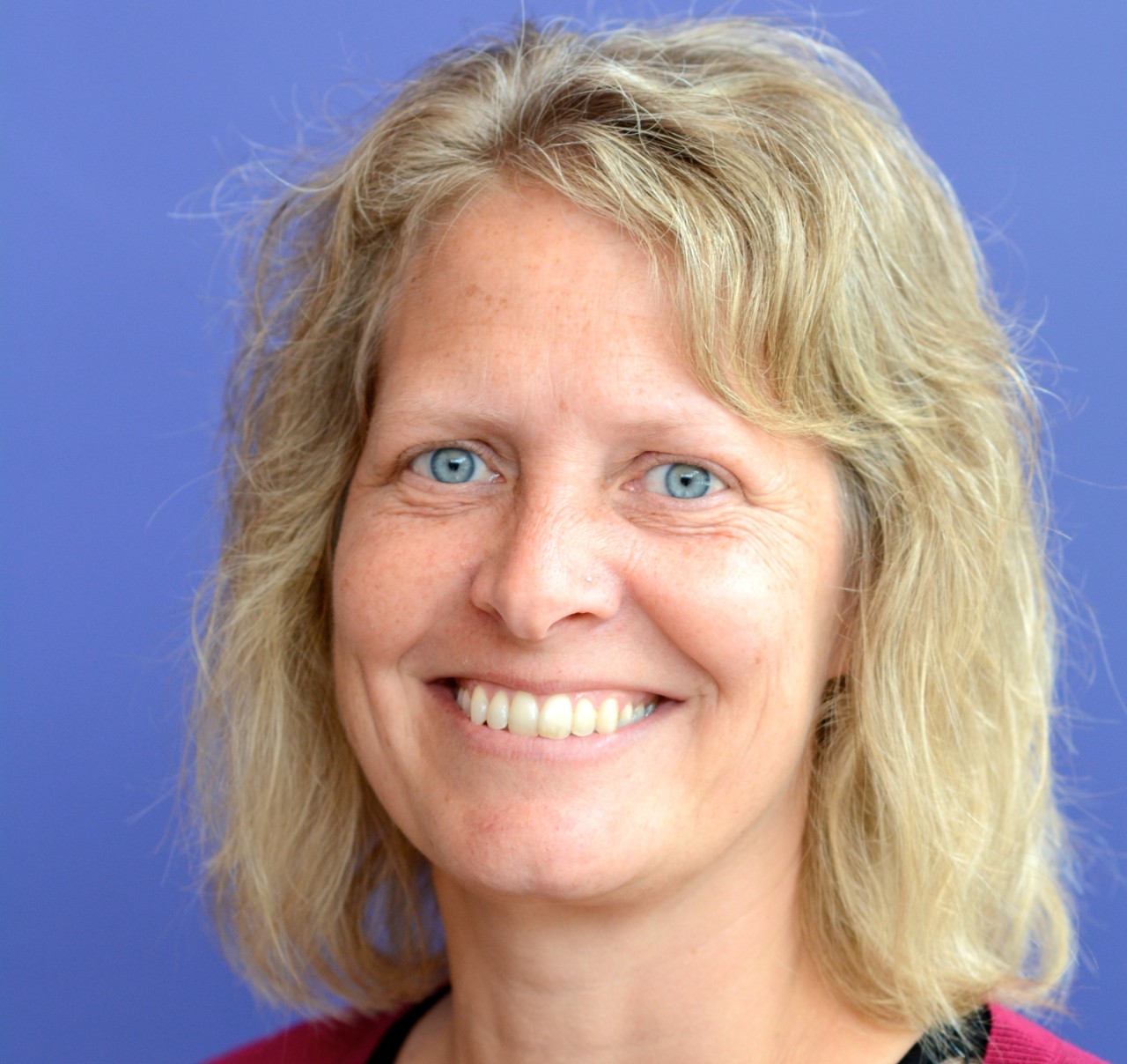 Diane Weinbrandt, director of job development for ATS, works with businesses and leaders within the university to ensure that employment opportunities are available and accessible for TAP students. Meaningful work experiences, in addition to academic courses and campus residential living, lead to better outcomes for students, she said.
In effort to embed TAP services within UC systems and practices, Weinbrandt knew that a partnership with UC's Experiential Learning and Career Education (ELCE) center was critical.  Last spring, she started conversations with Gigi Escoe, assistant vice provost of academic affairs, and Kelly Thompson, the director of the on-campus co-op 2.0 program to discuss the possibility of co-op 2.0 placements for TAP students. 
Less than 30% of individuals with intellectual or developmental disabilities, who do not participate in a post-secondary program like TAP, are employed; whereas, 86% of our graduates are working.
Diane Weinbrandt, Director of Job Development, TAP
In alignment with UC's strategic direction of Next Lives Here, Escoe and Thompson wanted all students who attend the university to have employment-based experiences before they graduate. This includes students with intellectual and developmental disabilities.  Thompson and Weinbrandt worked together to find campus partners throughout the university to offer co-op 2.0 placements specifically for TAP students.  
"UC is the first documented college or university which provides co-op opportunities for individuals with intellectual and developmental disabilities," Weinbrandt said.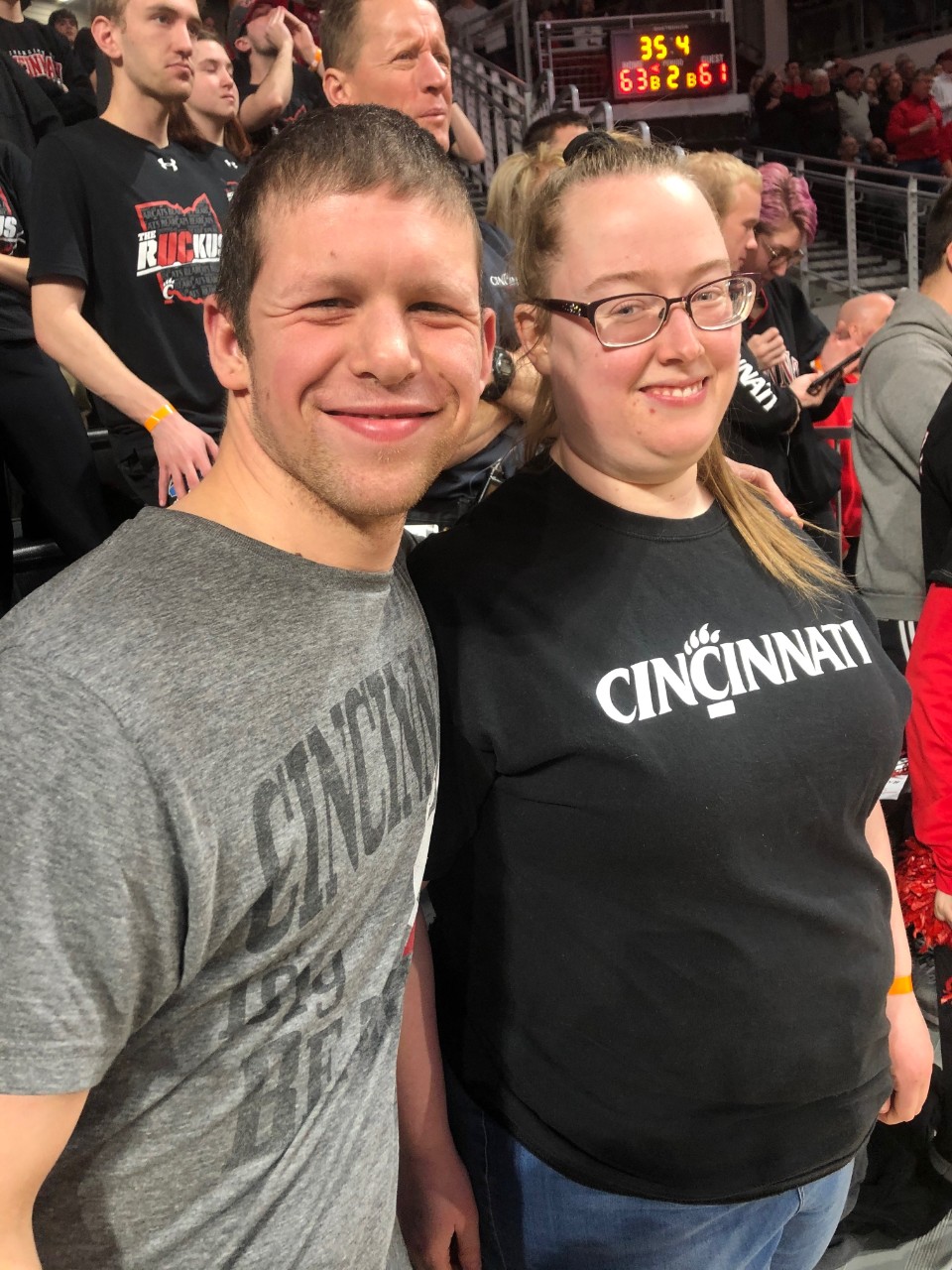 Some of the co-op 2.0 placements developed include the dean's office of the UC College of College of Education, Criminal Justice, Human Services, and Information Technology, UC Learning Commons, UC Recreation Center, UC Green House, TUC Campus Events Services and the Graduate Hotel (former Marriott Kingsgate). Most of these face-to-face opportunities had to be postponed because of the COVID-19 pandemic.
Faced with this reality but determined to find valuable opportunities for TAP students, Weinbrandt reached out to Fran Larkin, director of UC's Center for Community Engagement, which organizes volunteer opportunities for UC students with non-profit community partners, and Paula Harper, manager of UC's partnership development service learning co-op.
They were able to connect with 1,200 partners in need of volunteer or employment opportunities from TAP students, many of which are virtual, STEM-related and could be funded through UC's Serve-IT program. The response from the community partners has been awe-inspiring. TAP students are looking forward to paid co-op 2.0 experiences this fall with Cincinnati Public Radio's Democracy and Me, Cincy Smiles, People Working Collaboratively Home Repairs and Cincinnati Preschool Promise to name a few.   
In addition to creating these STEM-related career partnerships with non-profits in the community, a team of UC faculty, staff and students have focused on creating academic opportunities for students with intellectual and developmental disabilities to access STEM-related curriculum.
During the 2020 summer semester, Weinbrandt worked with Christi Carnahan, associate professor of special education and director of ATS, and Sheryl Sorber, professor for the College of Engineering and Applied Sciences (CEAS), to provide a free online course to students with disabilities.
The course content focused on developing spatial visualization skills, which are closely associated with successful employment in STEM careers, in addition to improving social communication, problem solving, and forming meaningful relationships. The data from this pilot will be used to enhance access to such curricula and improve similar course offerings through ATS moving forward.
The creation of these employment and academic opportunities are proof of UC's commitment to the Next Lives Here strategic direction, which values equity and inclusion ensuring that every student, faculty, and staff have equal access to innovative opportunities and career pathways.  Embracing diversity and innovative ideas, these initiatives are boldly changing our community and creating what's Next.  
 Impact Lives Here
The University of Cincinnati is leading public urban universities into a new era of innovation and impact. Our faculty, staff and students are saving lives, changing outcomes and bending the future in our city's direction Next Lives Here.
To learn more about TAP and the ATS programs, please visit this website.  To support these life-changing programs, visit this website to donate.
2
Cincinnati.com: COVID on the rise: Cincinnati doctors weigh in...
October 3, 2023
As cooler fall weather rolls into the Cincinnati region, COVID-19 cases are on the rise and we can expect to see the seasonal impact of the cold and flu season. The Enquirer interviewed Jennifer Forrester, MD, of the Division of Infectious Diseases at the UC College of Medicine, about wearing masks and getting the latest vaccines.
Debug
Query for this