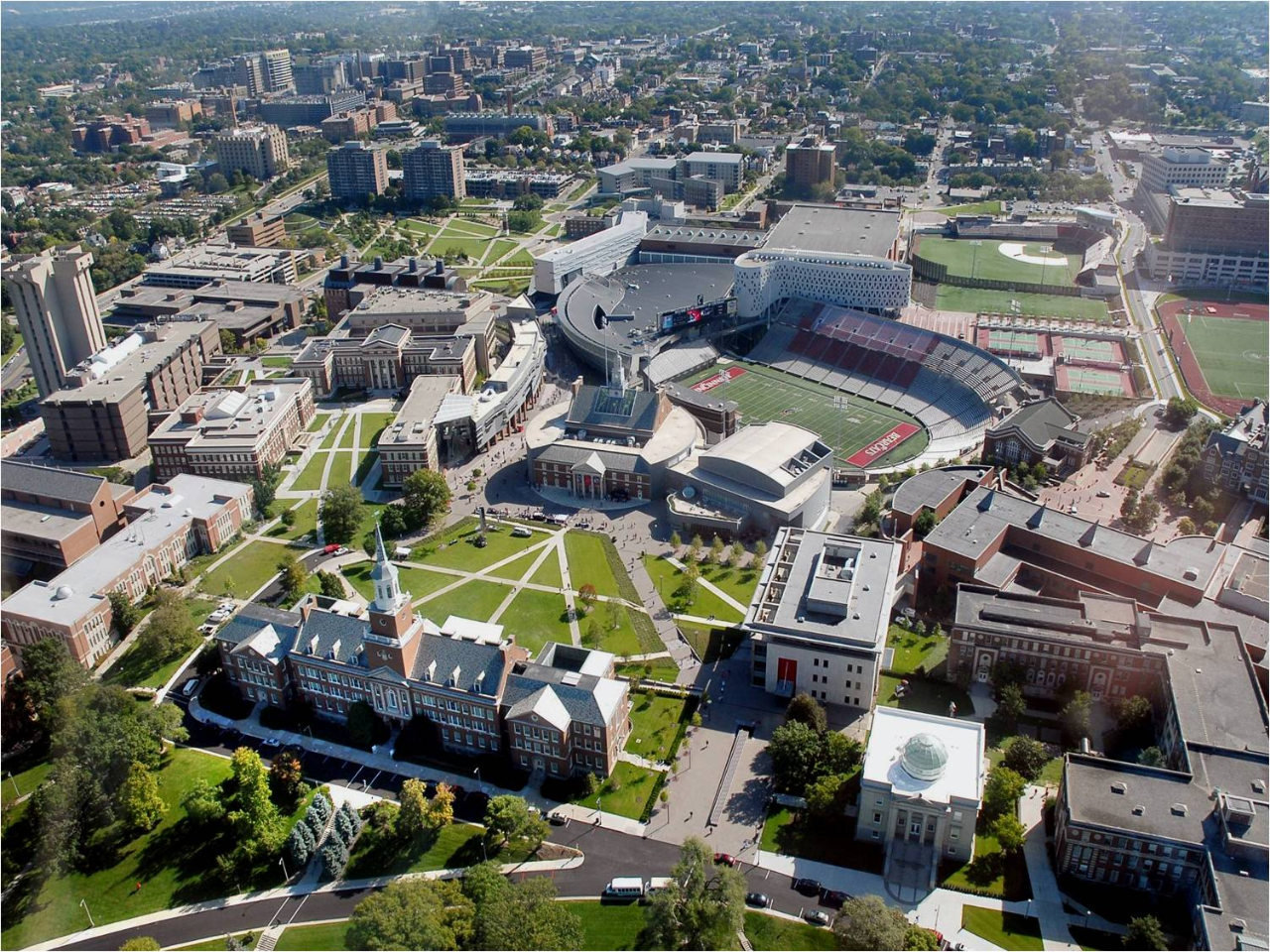 Funding helps put UC near the forefront of cancer research
Chemistry professor In-Kwon Kim advances breast cancer research through ACS grant
By Benjamin Harrison
The ongoing fight against cancer isn't going to go away anytime soon, but work by chemists at the University of Cincinnati could lead to important advances.
In-Kwon Kim, assistant professor of chemistry in UC's College of Arts and Sciences, has received a four-year, nearly $800,000 grant from the American Cancer Society. With the help of this grant, Kim and his team hopes to put UC the head of the next-stage cancer treatment.

Kim's research group focuses primarily on the ADP-ribosylation cycle that regulates many cellular signaling pathways, including DNA repair and cell death. Kim and his team are working with human enzymes that remove different types of ADP-ribosylations. These enzymes play key roles in DNA repair and are often associated with breast cancer.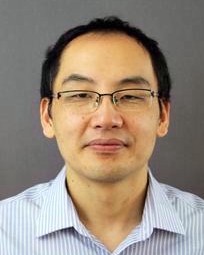 In the world of cancer research, it can take time for promising results. But with the help of his team and the Cancer Foundations, Kim has started to see signs that things are moving in the right direction.
"A defective DNA repair is a hallmark of cancer," Kim said. "So far, drugs targeting the DNA repair defects have shown promise in cancer treatment. However, they also have limitations. Cancer cells frequently develop drug resistance. Our research has been focused on the development of alternatives to current cancer drugs in the market."
Indeed, Kim and his team published a paper on selective PARG inhibitors last year in the journal Nature Communications. 
Kim is leading a research group with six graduate students and also participates in teaching biochemistry courses.
"Both for cancer research and education, the most important question is how we can leverage our information to develop safer and more effective drugs to combat diseases. And this is just what we are doing with our cancer research." said Kim.
"I believe that our efforts to develop new tumor-selective drugs will provide better therapeutic options to breast cancer patients in the future."
Featured image at top: Aerial view of UC's uptown campus.
1
WVXU: Health benefits and risks to recreational marijuana
December 1, 2023
The University of Cincinnati's LaTrice Montgomery joined WVXU's Cincinnati Edition to discuss the potential health benefits and harms associated with expanded cannabis access after Ohio voters approved legalizing recreational marijuana in the November election.
2
Public gardens contribute to invasives problem
December 1, 2023
University of Cincinnati botanists found that plants at arboretums and public gardens inadvertently can seed wild areas with nonnative plants. Their study was published in the journal Ecological Restoration.
Debug
Query for this