CCM Professor Michael Fiday receives Individual Excellence Award from the Ohio Arts Council
An accomplished composer, Fiday received the award based on the merit of his past body of work
CCM Professor of Composition Michael Fiday is one of 75 Ohio-based artists to be awarded $5,000 in grant funding through the Ohio Arts Council's (OAC) Individual Excellence Awards program.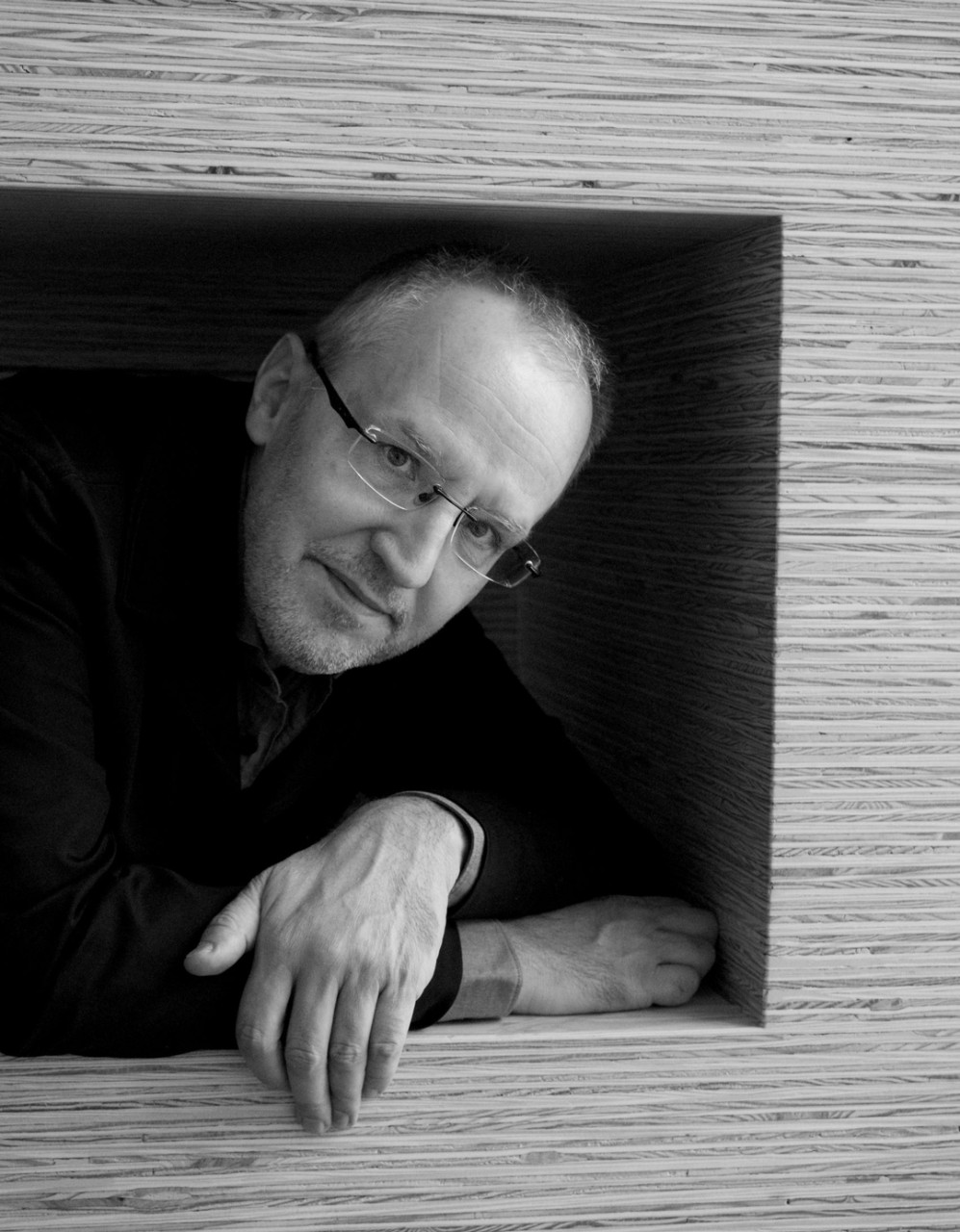 The OAC's Individual Excellence Awards are peer recognition of a creative artist's body of work that exemplifies their specific discipline and advances the larger artistic community. These awards support artists' growth and development and recognize their work in Ohio and beyond. During the fiscal year 2022 funding cycle, applications were accepted in Fiday's discipline of music composition, along with the disciplines of choreography, criticism, fiction, non-fiction, playwriting and poetry.
The OAC uses an anonymous, open panel review process focused on the basis of exceptional merit of an artist's past body of work. For this funding cycle, the panel reviewed Fiday's Junkyard Angel for solo piano, which was commissioned and premiered by CCM alum Brianna Matzke (MM Piano Performance, '11; DMA Piano Performance, '14) as part of her "Response Project," along with The Force for Good, which Fiday composed for New York's Hypercube Ensemble under commission from the Barlow Foundation for Music Composition.
"Ohio is a creative state, and we are fortunate that a wealth of talented artists call it their home," said OAC Executive Director Donna S. Collins. "The Ohio Arts Council is proud to support the outstanding artistic accomplishments evidenced by this year's individual Excellence Award winners."
Fiday previously received the OAC's Individual Excellence Award in 2018 alongside fellow CCM faculty composers Ellen Harrison and Douglas Knehans.
"I am very honored to once again receive the support from the Ohio Arts Council, who have done so much for so many years to invigorate the Ohio arts community in general," said Fiday. "The award will be used to help organize a retrospective concert of my work during the 2022-23 season, featuring work submitted as part of my application to OAC. Watch this space!"
Michael Fiday's music has been commissioned and performed extensively throughout the United States, Europe and elsewhere by a diverse range of performers such as the Cincinnati Symphony Orchestra, Atlanta Symphony, American Composers Orchestra, Oakland East Bay Symphony, Percussion Ensemble of The Hague, pianists James Tocco and Marc-Andre Hamelin, and electric guitarist Seth Josel. His principal teachers in composition have included Richard Toensing at University of Colorado, George Crumb at University of Pennsylvania and Louis Andriessen, with whom he studied in Amsterdam under the auspices of a Fulbright Grant.
A Professor of Compsition at CCM, Fiday is the recipient of numerous awards, grants and residencies from, among others, the Fromm Foundation, Barlow Foundation, American Composers Forum, BMI, ASCAP, Virginia Center for the Creative Arts, The MacDowell Colony, Yaddo, Headlands Center for the Arts and the Ohio Arts Council.
About the Ohio Arts Council
The Ohio Arts Council is a state agency that funds and supports quality arts experiences to strengthen Ohio communities culturally, educationally, and economically.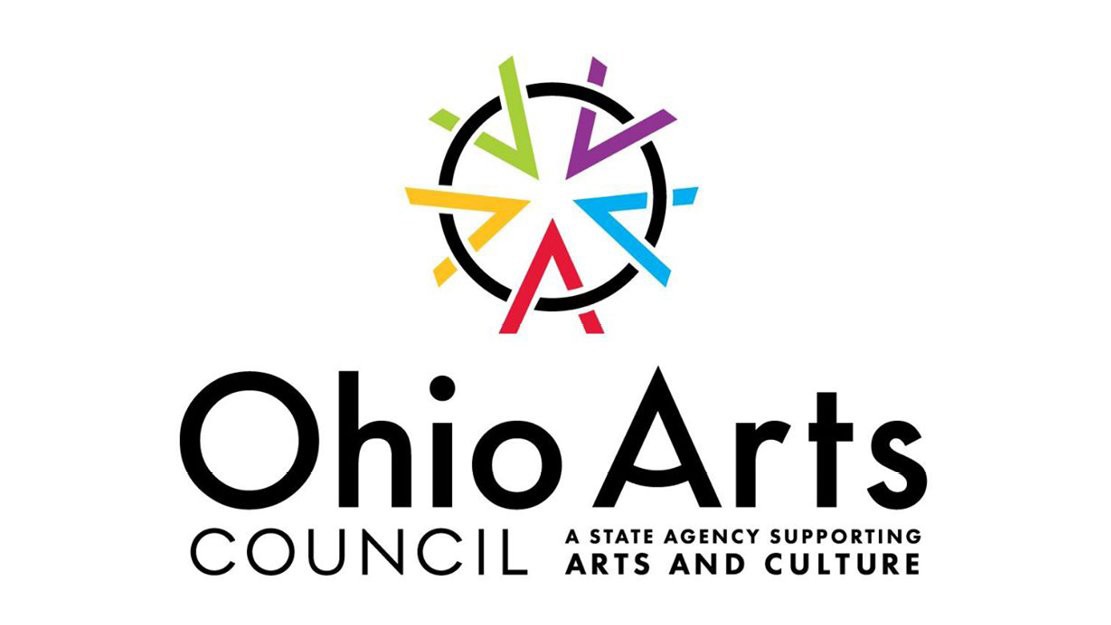 The OAC was created in 1965 to foster and encourage the development of the arts and assist the preservation of Ohio's cultural heritage. With funds from the Ohio Legislature and the National Endowment for the Arts, the OAC provides financial assistance to artists and arts organizations. The Council accomplishes this charge in two primary methods; first, through the various grant funding programs that the Council operates to provide support to artists and to make arts activities available to a broad segment of Ohio's public; and secondly, by providing services that help to enhance the growth of the arts. 

About CCM Composition
CCM's Composition Department offers a comprehensive research and professional training program for composers of acoustic and electronic concert music.
With a full range of undergraduate and graduate-level training experiences from orchestral and choral readings of new works, to concerts of avante-garde and cutting edge new music and electronic and electroacoustic music, CCM Composition is one of the leading conservatory training programs in the US.
Featured image at top: CCM Professor of Composition Michael Fiday. Photo/Tina Gutierrez – Arts Photography
1
WVXU: UC study examines hesitancy to treat childhood anxiety...
February 3, 2023
The University of Cincinnati's Jeffrey Strawn and Jeffrey Mills and Cincinnati Children's Hospital Medical Center's Angela Scott joined WVXU's Cincinnati Edition to discuss a recent study examining hesitancy to treat childhood anxiety with medication.
3
UC announces 'One IT' collaboration to improve efficiency
February 2, 2023
College and unit-level IT managers from across the university joined Digital Technology Solutions leadership to re-imagine IT collaboration at the Digital Futures building. The new "One IT" collaboration group is key to delivering more efficient and effective IT services to the university.
Debug
Query for this