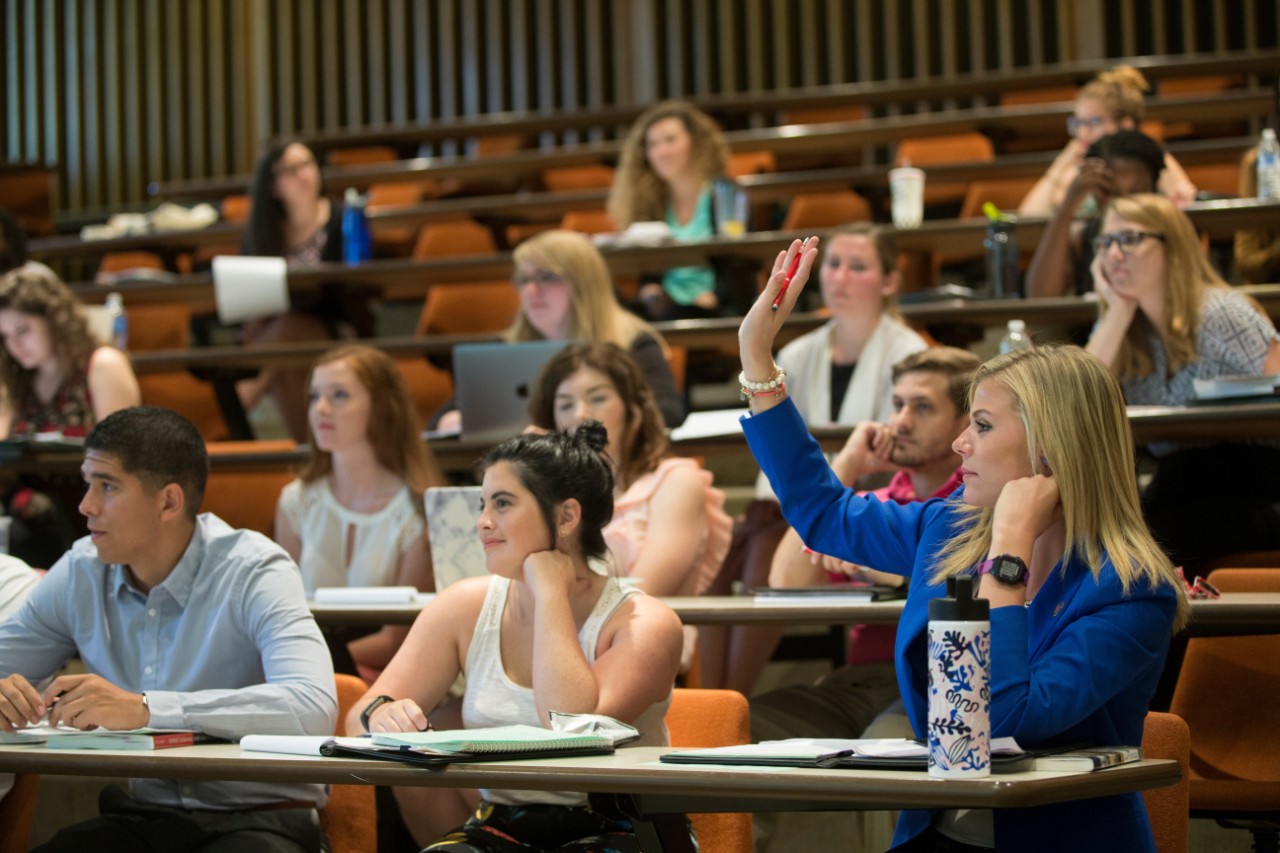 91.7 WVXU: New research fellow at UC will work to find policy solutions for workforce housing in Cincinnati
Fellowship made possible by alumnus Bruce Eichner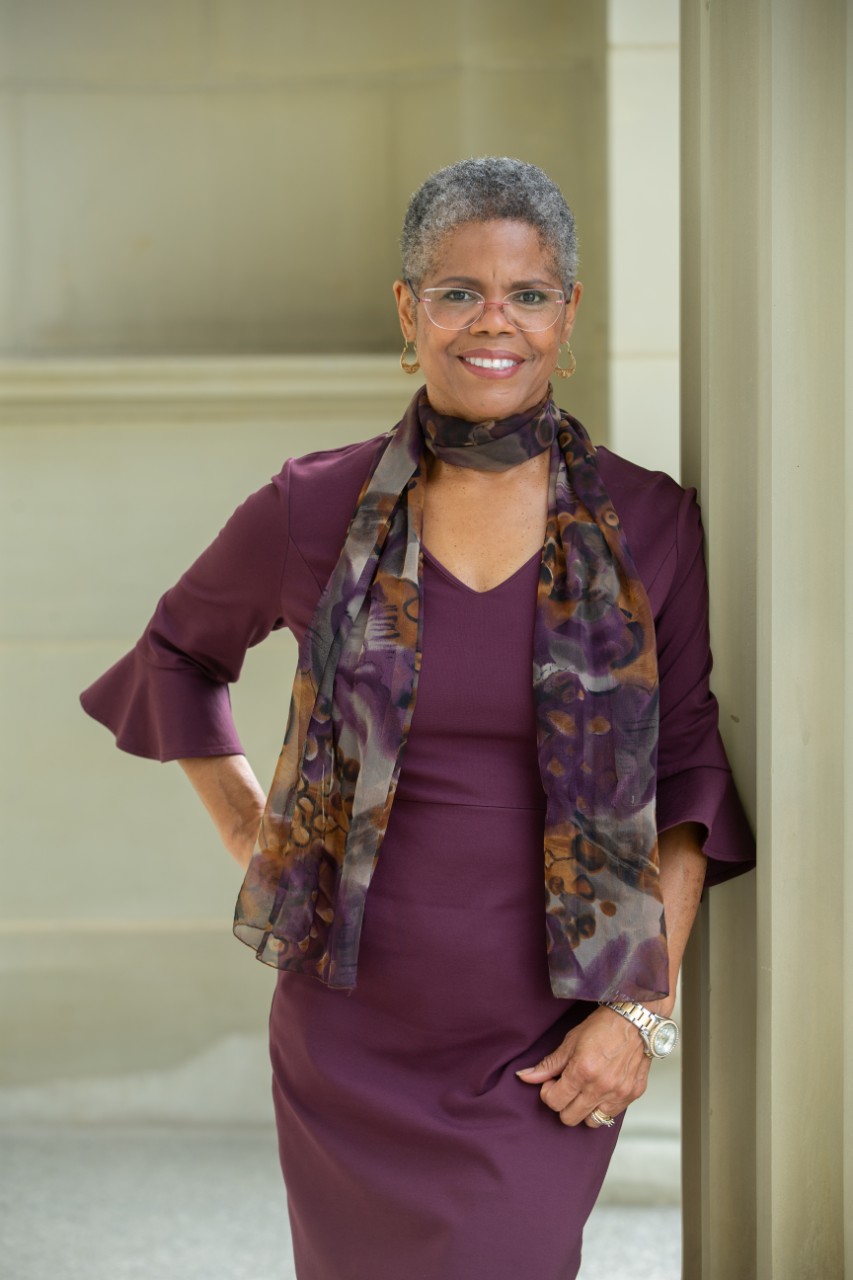 WVXU spoke with UC College of Law Dean Verna Williams about a new research fellow focused on workforce housing. The Ian Bruce Eichner Research Fellowship in Workforce Housing Policy Fund was made possible by a $500,000 gift from Bruce Eichner, JD '69.
Williams told WVXU the fellow will look for policy solutions to increase housing affordable to teachers, law enforcement, nurses, and other middle-class professionals.

"And I hope that it's the beginning of more work in this regard, because it's just vitally important," she said in the interview. "We can't let our cities become the preserve of the ultra-wealthy."

This visiting legal scholar should be in place by fall semester and will be based in the Nathaniel R. Jones Center for Race, Gender, and Social Justice at UC Law.
Eichner is chairman of the Continuum Company, a privately held real estate development firm based in New York City he founded in 1981. He has been involved with workforce housing issues for the last few years. He said the COVID-19 pandemic magnified this issue for health care and frontline workers in New York. The individuals working in hospitals could not afford to live where they worked and stayed in hotels during the height of the crisis.
Featured image at top: UC Law students. Photo/UC Law.
Next, Now
With its focus on innovation and impact, Next, Now: The Campaign for Cincinnati is where ambition meets action. At the University of Cincinnati and UC Health, we're driven by next; thinking bolder and dreaming bigger to create the tomorrow we envision, today. Learn more at nextnow.uc.edu.
1
WVXU: Tech CEOs talk AI with lawmakers
September 22, 2023
Professor Richard Harknett is a guest speaker on WVXU's Cincinnati Edition on the topic of AI and the need, or lack thereof, for government regulations. Professor Harknett is the head of UC's School of Public and International Affairs and is an often sought out media resource on technology, cybersecurity and governmental affairs.
3
Drugs.com: Lowering blood pressure after clot removal may not be...
September 22, 2023
Drugs.com and HealthDay highlighted University of Cincinnati research recently published in JAMA that found using blood pressure medications to lower the top number of blood pressure readings (systolic blood pressure) may not be safe or effective among people who have an acute ischemic stroke and undergo a successful mechanical clot removal.
Debug
Query for this