Information security news you can use
Tips and resources to stay secure
Welcome Bearcats! We are the University of Cincinnati Office of Information Security, your trusted partner for information security at UC. Read our newsletter below for some tips and resources to stay secure! 
Fall 2022 Information Security Newsletter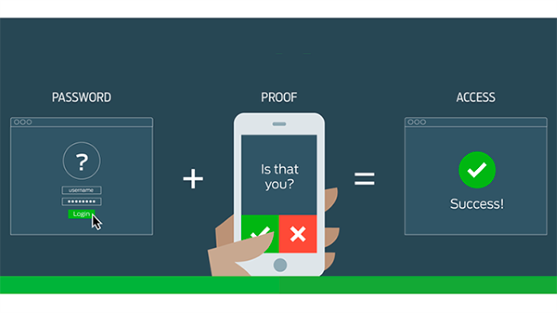 The first step to keeping your accounts secure is a strong password. Here are several tips to keep in mind when creating a password:
Use at least 8 characters (more is better)
Use a combination of letters, numbers, and symbols – try passphrases!
Don't use personal info or common words that are easy to guess
Avoid using the same password more than once
UC utilizes Duo Security for two-factor authentication. This adds a second layer of security and helps keep your accounts secure even if your password is compromised. 
Be Aware! Phishing is on the rise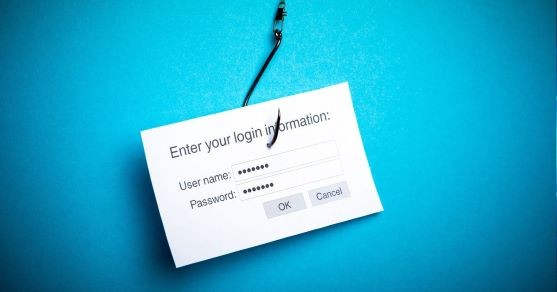 Phishing is a type of attack where a scammer sends a fraudulent message designed to trick a person into revealing sensitive information. This scam can be spread in emails, text messages, phone calls, social media and more. Some signs of scam messages are:
They arrive unexpectedly
They often imply a sense of urgency
They ask you to click a link or input unnecessary information
When in doubt, don't click! To report a phishing attempt, contact us at infosec@ucmail.uc.edu.
Come get to know the Office of Information Security! We will be at Welcome Week Aug. 16-18, from 10 a.m. to 1 p.m. on MainStreet outside of Tangeman University Center. We will also be on campus in October for Cybersecurity Awareness Month at TUC and our paper shredding event on Bearcats Commons. Stay tuned to our website for dates and times!
Technology trouble? IT happens.
1
UC family comes together to celebrate Homecoming
September 30, 2022
The University of Cincinnati community will unite for a festive Homecoming weekend on Oct. 7-8 to honor treasured traditions and the ongoing relationship between alumni and students.
2
October is cybersecurity awareness month
September 30, 2022
Throughout the month of October, we'll share a variety of resources to help you outsmart cyberthreats and protect you and your family from online attacks.
3
WATCH: CCM presents 'A Voice Like Mine' mini documentary
September 30, 2022
Enjoy a behind-the-scenes look at CCM's acclaimed Voice and Opera programs courtesy of the new Backstage at CCM documentary series. Titled "A Voice Like Mine," this mini documentary spotlights bass-baritone John Mburu, who is pursuing his Master of Music degree in Voice Performance at CCM. Declared a "top college vocal program" by Backstage Magazine and described as "one of the continent's major music schools" by the Toronto Star, CCM's Departments of Opera and Voice provide one of the most comprehensive training programs for opera singers, coaches and directors in the United States.
Debug
Query for this