Register now for CCM Prep's fall 2022 programs in music, dance and theatre arts
Children, teens and adults can explore CCM Prep programs for arts enthusiasts of all ages abilities
CCM Prep's fall classes begin Aug. 19, 2022 and registration is now open! Browse program offerings in music, dance and theatre arts to find the perfect arts opportunities for you and your family.
Tomorrow's performing and media artists get their start at UC's nationally ranked and internationally renowned College-Conservatory of Music (CCM). CCM Prep offers a wide variety of programs for arts enthusiasts of all ages and abilities — including classes for children, teens, adults and students preparing for a future in the performing arts.
At both the college's Uptown Campus and through select partnerships across Greater Cincinnati, CCM Prep provides excellent, enjoyable and accessible arts opportunities that educate and inspire the whole student and serve as a catalyst for transforming and empowering our communities.
If you have any questions please feel free to call the CCM Prep office at 513-556-2595 or email ccmprep@uc.edu.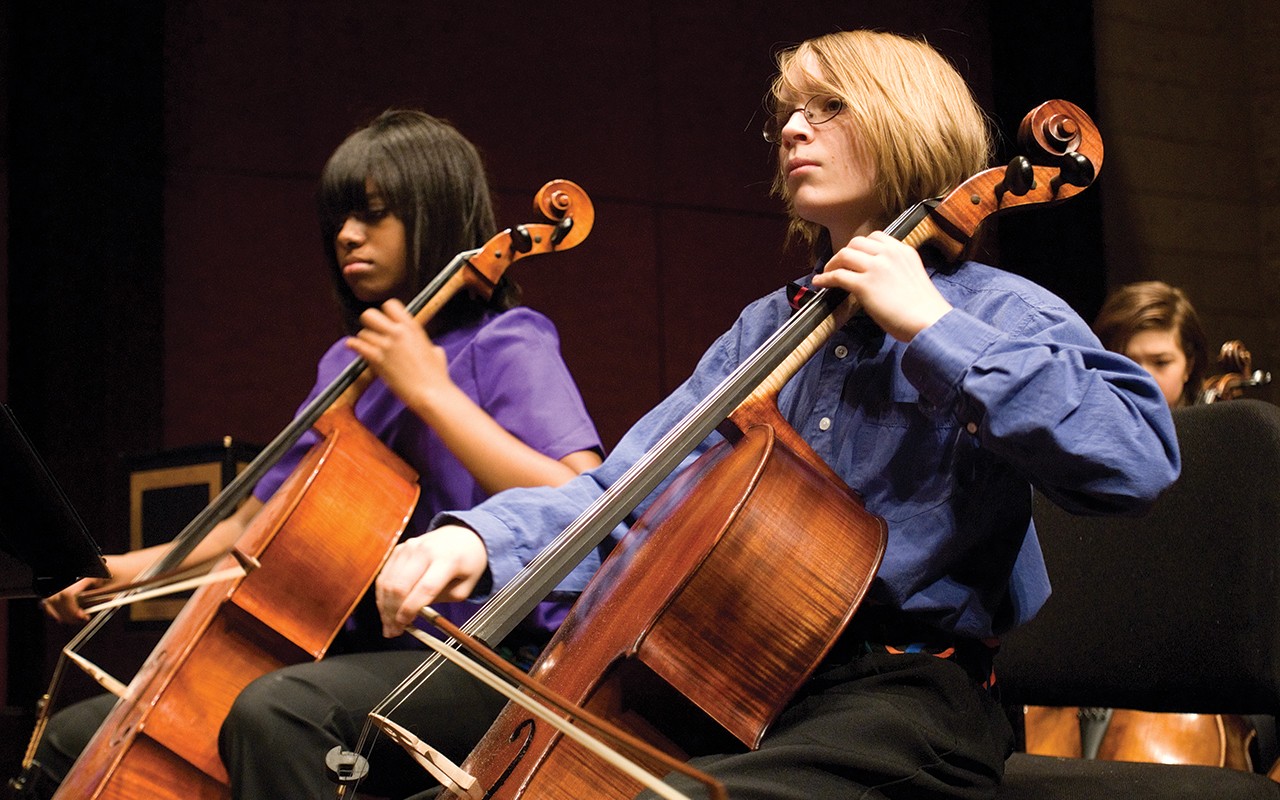 Students interested in instrumental music, voice or music theory can explore their creativity in CCM Prep's ensembles, classes and private lessons. Coached by CCM Prep and collegiate faculty, ensembles include performance opportunities for singers as well as strings, winds, brass and jazz players.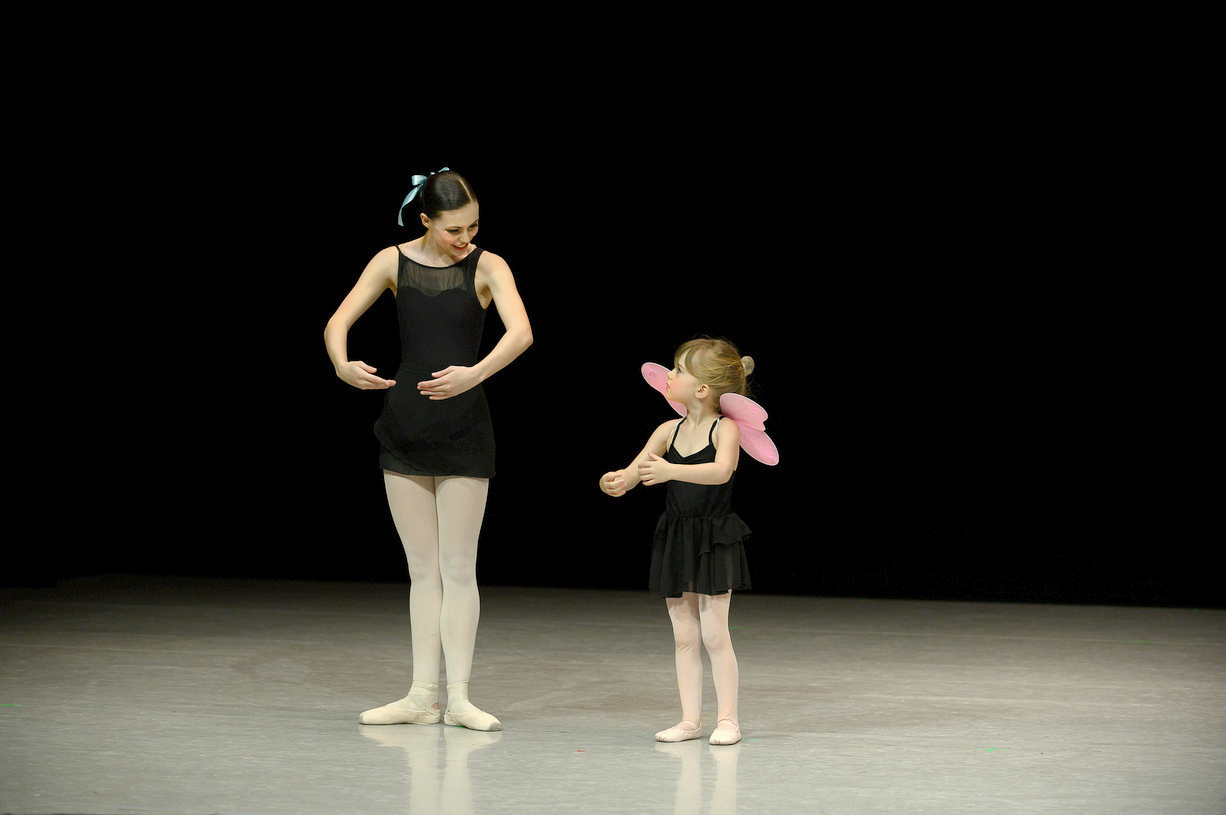 CCM Prep offers dance opportunities for early childhood, youth, teens and adults. Classes include ballet and modern dance offerings for beginners and experienced dancers.
Students enrolled in ballet classes can also audition to join CCM Prep's ballet companies, which perform twice a year in the college's state-of-the-art performance venues.
CCM Prep's Theatre Arts programs offer classes and workshops that teach essential skills for students interested in musical theatre performance and acting for the stage and screen. Musical Theatre students receive instruction in acting, vocal music, dance and both audition and performance technique from CCM collegiate and Prep faculty. Acting classes prepare students for the entire process — from audition preparation to monologue and scene work to script analysis and character development. 
Next Lives Here
At the University of Cincinnati, we realize the impact our teaching, research, artistry and service can have on our community and the world. So, we don't wait for change to happen. We break boundaries, boldly imagine and create what's Next. To us, today's possibilities spark tomorrow's reality. That's why we are leading urban public universities into a new era of innovation and impact, and that's how we are defining Next for the performing and media arts.
We're about engaging people and ideas - and transforming the world.
We are UC. Welcome to what's Next.