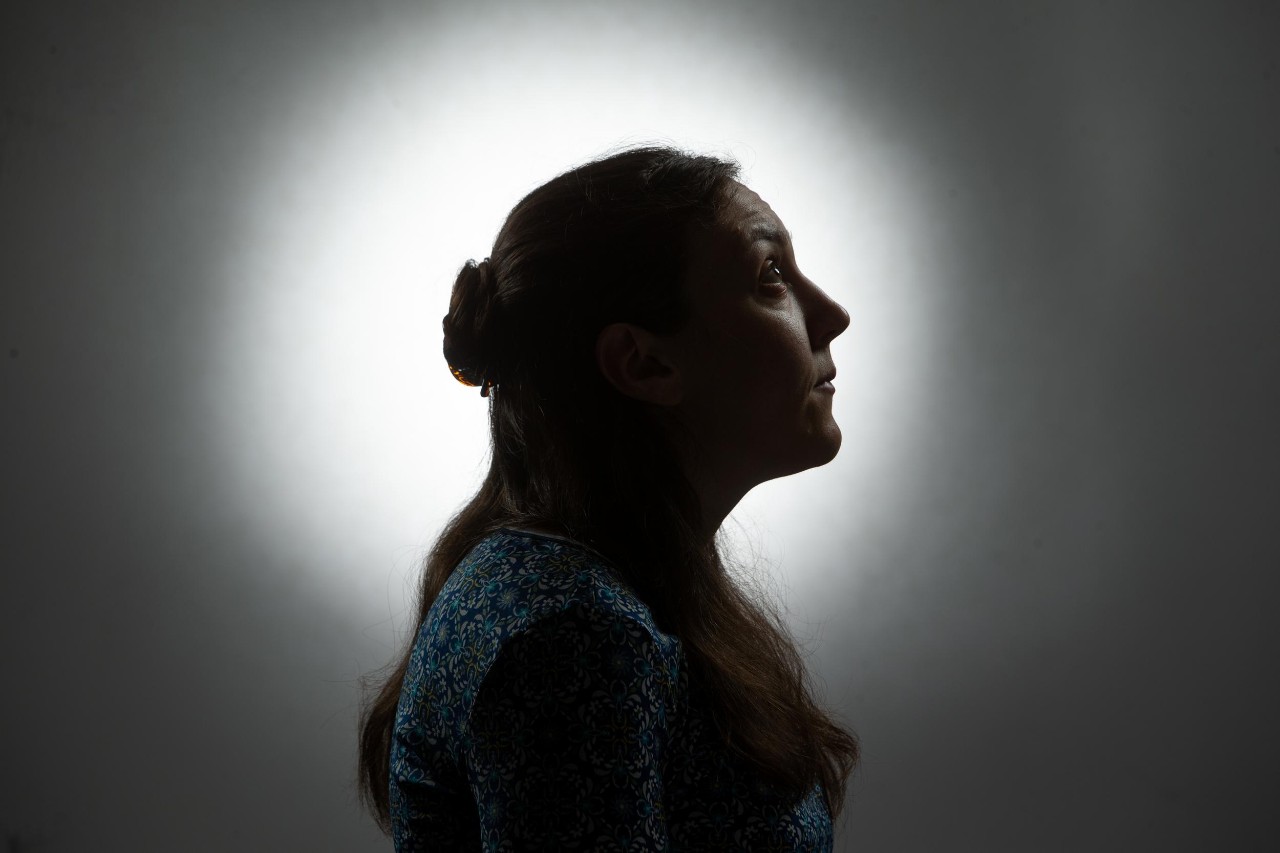 Wired: Is psychedelic therapy bubble about to burst?
Wired talks to UC postdoctoral researcher about challenges facing alternative medicine
Wired turned to University of Cincinnati postdoctoral researcher Neşe Devenot to explain whether psychedelic therapies are showing promise in potential mental health treatments.
Researchers have been examining a variety of psychedelics from magic mushrooms to MDMA to LSD for their potential to treat a variety of conditions, including depression and post-traumatic stress disorder.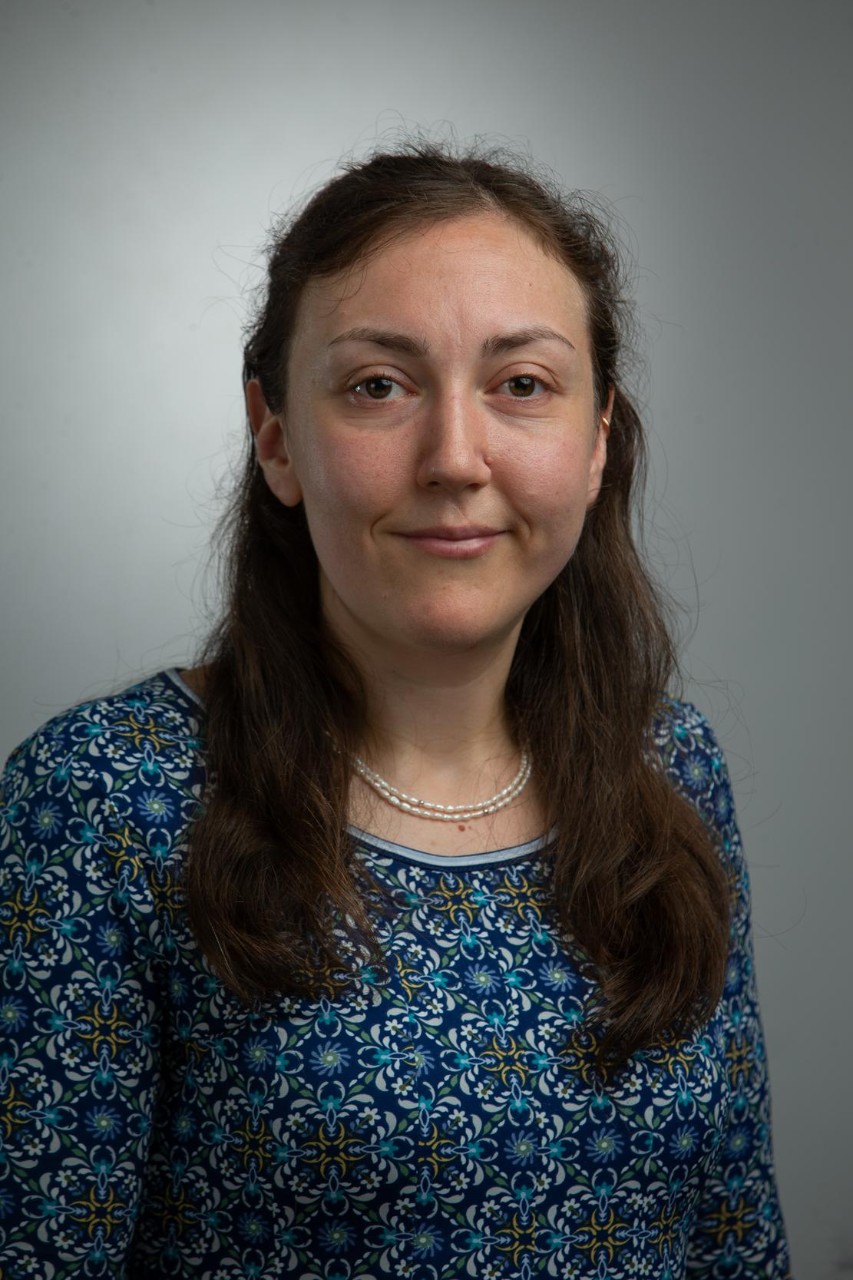 Devenot is a postdoctoral researcher in associate professor Nathan Morehouse's Institute for Research in Sensing in UC's College of Arts and Sciences. (Read: Psychedelics Research Renaissance.)
According to Wired: 

Psychedelics induce a specific kind of vulnerability, as they are known to enhance suggestibility and sexual feelings. That means addressing the risk of sexual abuse in psychedelic research and therapy should be prioritized as highly as the risks of hype, says Devenot, a postdoctoral associate at the Institute for Research in Sensing at the University of Cincinnati and a team member of Psymposia. "Historically, some of the scientists working in the field have really dismissed, discounted, and even ostracized the people who have spoken up about risk," she says. Psychedelic researchers themselves haven't spoken up much about this specific risk set, and Devenot says they need to.
Devenot contributed to a New York University study on anxiety treatments for cancer patients that was featured in a bestselling 2018 book by author Michael Pollan. A documentary series based on his book, titled "How to Change Your Mind," premiered on Netflix in July.

Her research also critiques the hype that surrounds psychedelics, which has fueled a gold rush as companies seek to capitalize on psychedelic medicine. While acknowledging the positive potentials, she advocates for more rigorous science and for empowering the Indigenous and countercultural communities who have cultivated methods for working with psychedelics.
"Psychedelics are getting more attention from researchers right now because preliminary clinical trials have shown encouraging efficacy in treatments for conditions that are usually very hard to treat: addictions, post-traumatic stress disorder and major depression, where existing treatments are not especially effective," Devenot said. "That said, some of the early trials have been impacted by methodological issues and reports of harm by clinical trial participants, so these issues will need to be addressed before we can make any definitive claims about efficacy."
2
UC offers new social justice, Latin American studies degrees
October 7, 2020
University of Cincinnati students can now enroll to earn a Bachelor's degree in two new humanities programs: Social Justice, and Latin American, Caribbean and Latinx Studies, offered through UC's College of Arts and Sciences.
3
UC to host symposium on socially just community research
Event: March 5, 2021 9:30 AM
On Friday, March 5, The Cincinnati Project (TCP) will host its seventh-annual symposium titled "The Art and Science of Socially Just Community Partnered Research," sponsored by UC's College of Arts and Sciences and The Taft Research Center. Director of the Center for Culture-Centered Approach to Research and Evaluation (CARE) Mohan Dutta will deliver the keynote speech. Based in New Zealand, CARE is a global organization dedicated to developing community-based solutions for social change, advocacy and activism, inspired by the conviction that health is a human right. Founded in 2016, TCP unites researchers from UC's College of Arts and Sciences with community partners to benefit marginalized communities in Cincinnati, tackling economic, race, gender and health issues. Past TCP research has focused on high eviction rates in Hamilton County, resulting in city legislation to protect the rights of renters through an eviction prevention plan. In addition to the keynote speaker, the symposium will include discussion panels from area organizations such as Housing Opportunities Made Equal (HOME), the Urban League of Greater Southwestern Ohio, the Center for Closing the Health Gap, and UC faculty researchers. Topics will include ways in which community-based research can be conducted in socially just ways, in order to benefit the communities it is designed to serve. The symposium will be held virtually via Zoom from 9:30 a.m. to 1:30 p.m., and is free and open to the public. For more information or to register, please visit The Cincinnati Project.
Debug
Query for this