Four ways UC prepares students to seize job opportunities
New resources available to help UC students enter the job market and begin careers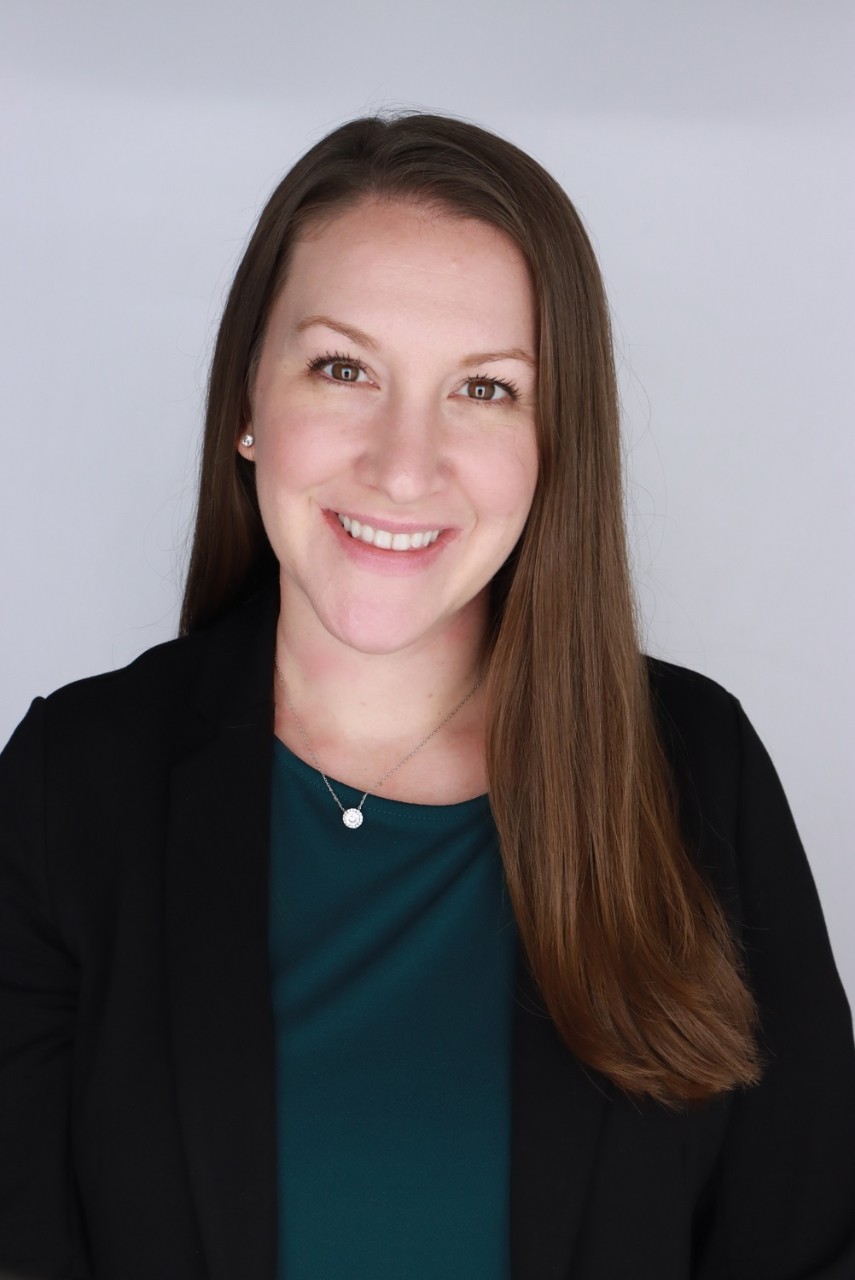 Ellie Bridges, director of the University of Cincinnati's Bearcat Promise Career Studio, talks about four new resources available to help students enter the job market and prepare for life after graduation.
The Bearcat Promise Career Studio is a place where all UC students can participate in career exploration, planning, and development. Whether you are writing your first resume, updating a professional online profile, or interviewing for your dream job, here are four tools that can help every student succeed.
1. Private Interview Booths
The career studio's newest offering is its private interview space. These are two booths located in the career studio that can be used by UC students for co-op, internship, full-time job, or graduate school interviews.
The booths are ideal because they provide a quiet space with noise-dampening walls so students do not have to worry about interruptions. One booth is set up for remote interviews only and the other can be used for remote or face-to-face sessions. Reservations are required and can be scheduled through Handshake.
UC's headshot photo booth was installed in the Bearcat Promise Career Studio in October 2020, and it has already been used to provide more than 10,000 professional-quality student headshots.
It is self-service, easy to use, and utilizes editing software that crops, removes blemishes, whitens teeth, and applies filters. The booth is available free of charge to all UC students, regardless of major.
Photo sessions take just a few minutes, and students should schedule a 10-minute appointment in Handshake to ensure availability. The booth takes three photos, allowing for a single re-do, then students pick their favorite before moving on to editing. Images are sent to your inbox before you leave.

3. Virtual Resume Assistant
VMock is UC's virtual resume assistant. It provides students with personalized suggestions and instant feedback to improve their resume, build a data-backed career plan, and align their public profile with their career aspirations.
Utilizing state-of-the-art, proprietary machine learning, predictive analytics, and artificial intelligence, VMock helps identify and optimize your competencies and work-related skills that employers are actively seeking in job candidates.
VMock is available online 24/7 and is free for UC students.
BigInterview is a mock interview practice and recording tool that gives UC students a new and innovative way to prepare effectively for a job interview. It combines training and practice to help students improve their interview skills and build confidence.
Use the free BigInterview training and practice tool anytime, online, 24/7.