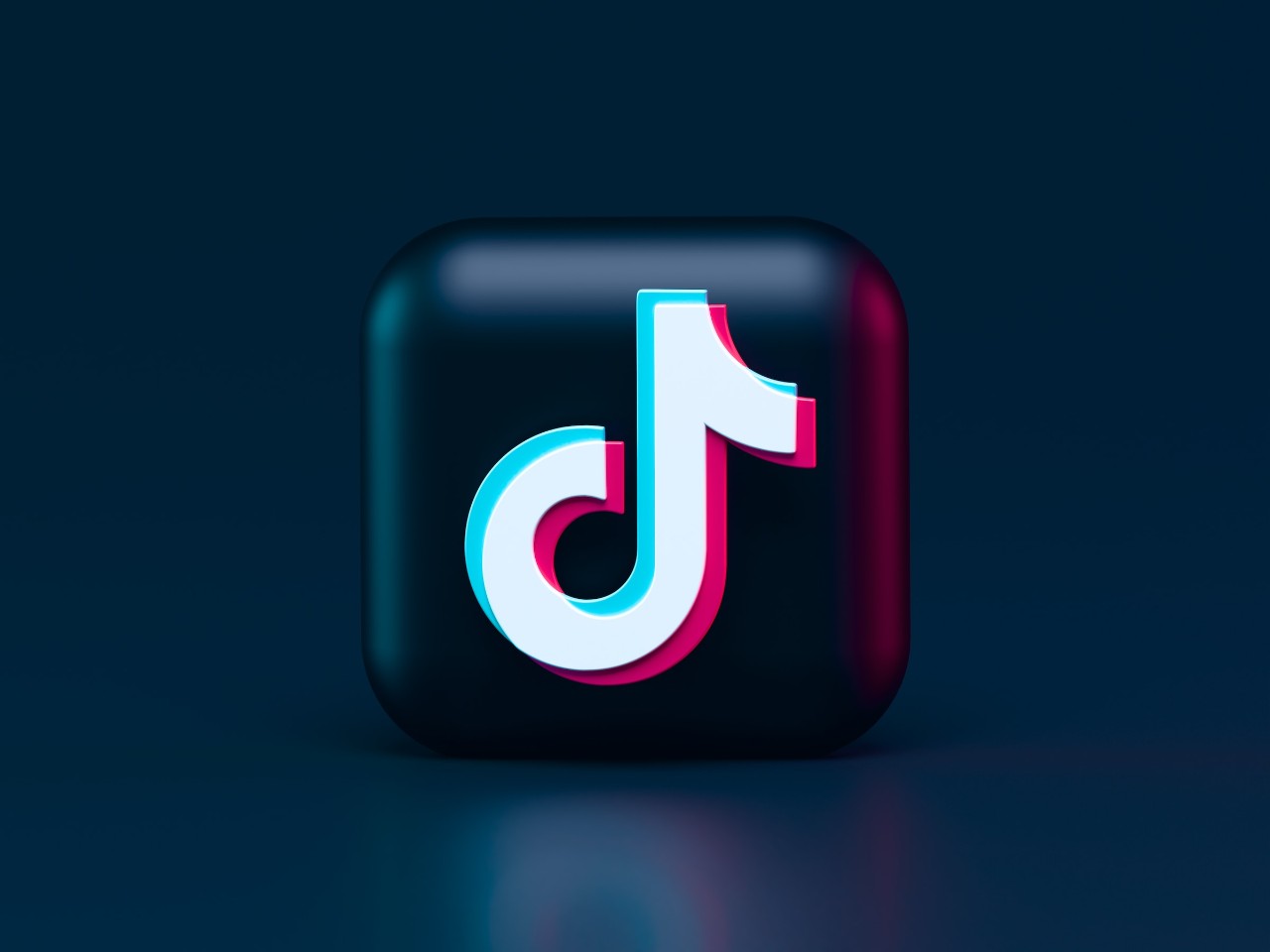 WKRC: Local expert says ban on TikTok begs bigger question about privacy
Social media expert Jeffrey Blevins weighs in on Montana's TikTok ban
So far, 33 states have taken action to restrict the use of TikTok by the American public; and in May 2023 Montana announced an outright ban on the app which is owned and operated by a Chinese company.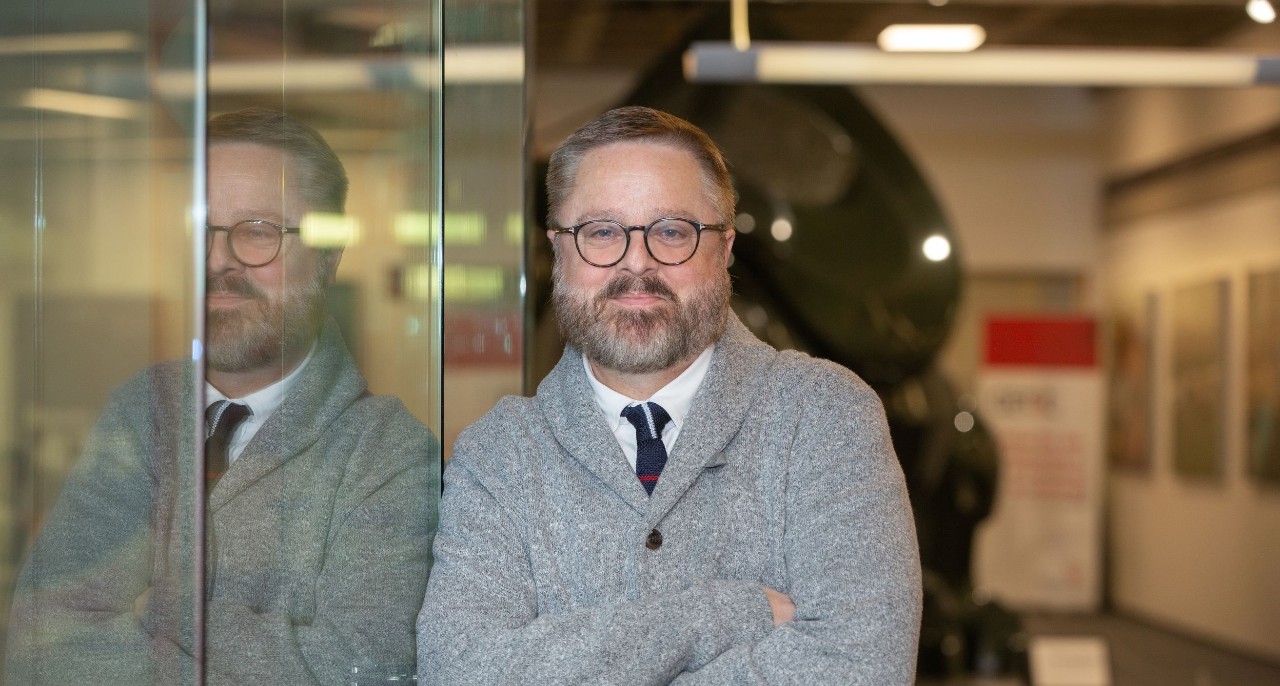 "There really isn't any direct evidence to show that the Chinese government is using this for surveillance, although it's certainly possible," Jeffrey Blevins, a professor in the School of Public and International Affairs within the Department of Journalism at the University of Cincinnati, said in an interview with WKRC.

Blevins questions how the ban will be enforced and how a ban such as this will affect privacy.
"We don't have a comprehensive privacy law in the U.S. that would regulate, you know, how businesses can gather data, aggregate that data and how they can use it," he told the media outlet.  
Blevins is a leading scholar in U.S. telecommunication law and policy, and critical political economy theory and is the co-author of "Social Media, Social Justice and the Political Economy of Online Networks." He is a trusted media resource, and he has provided expertise on electronic media regulation and Federal Communications Commission policymaking to international, national, regional and local news media.
Featured image at top of TikTok logo courtesy of Unsplash/Alexander Shatov
Impact Lives Here
The University of Cincinnati is leading public urban universities into a new era of innovation and impact. Our faculty, staff and students are saving lives, changing outcomes and bending the future in our city's direction. Next Lives Here. 
1
USA TODAY: Fact check: Identical injured dog posts are a viral scam
October 21, 2022
UC social media expert cited in USA Today explains how social media posts can be replicated to see who might be vulnerable to sad stories such as a dog getting hit by a car. Use caution and verify posts through outside sources, says Jeffery Blevins, professor and head of UC's Department of Journalism.
3
What you post on social media matters to employers
February 15, 2023
What you post on social media can be in conflict with your employers standards, says UC social media expert Jeffrey Blevins. More and more often people are getting dinged, or worse, for posts that put their employers in a bad light. Blevins suggests a social media review/edit of content and more thought put into posts.