University Press announces new book: 'The Bone Doctor's Concerto' by Alvin H. Crawford
Alvin H. Crawford, MD, attended medical school in a segregated world and became a renown surgeon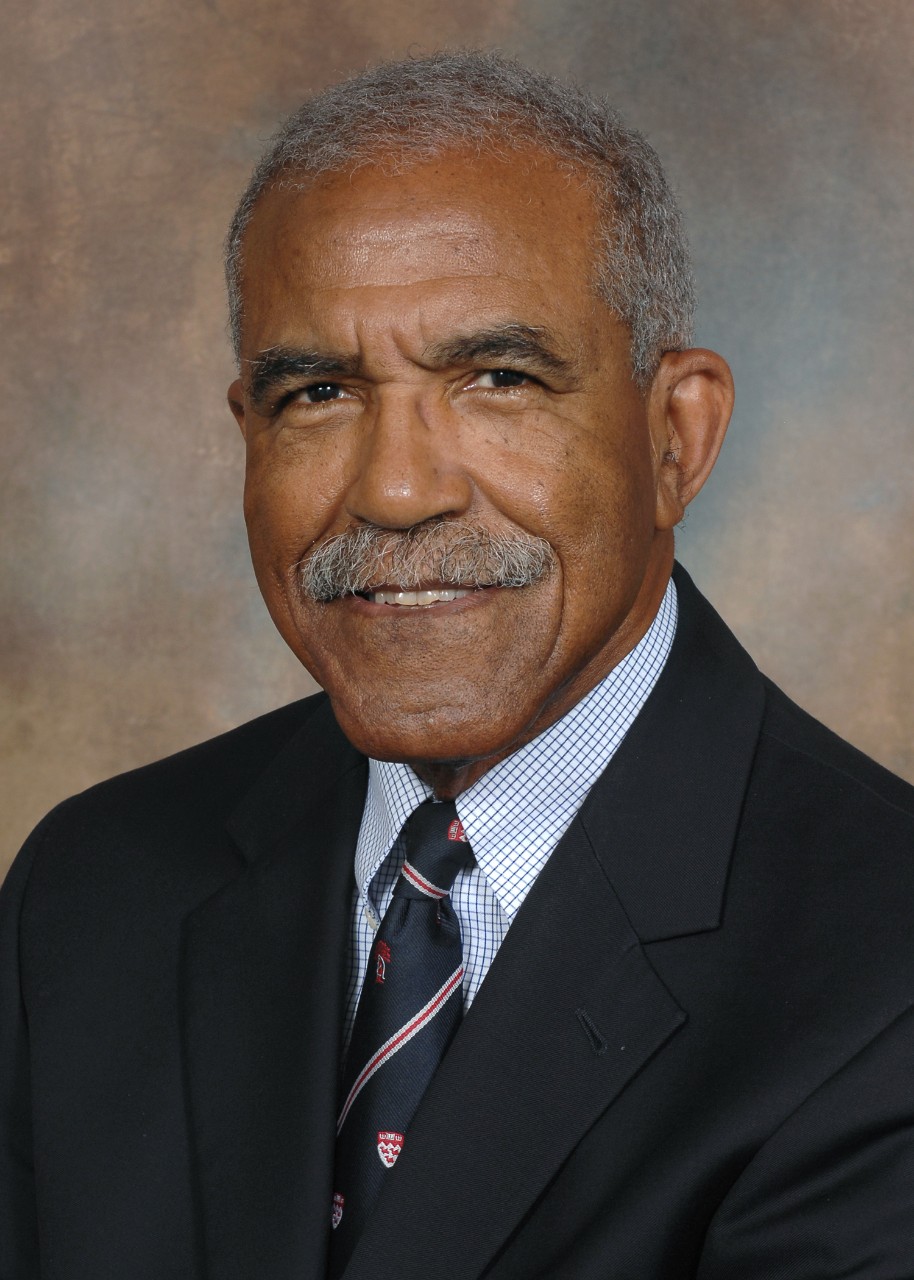 Join UC Libraries and the University of Cincinnati Press for an afternoon with Alvin H. Crawford, MD, as he launches his new book "The Bone Doctor's Concerto: Music, Surgery, and the Pieces in Between."
The book launch is an in-person event, however, a Zoom link will be provided to maximize attendance and create a hybrid event for those interested. Please register to indicate your desire to attend in person or remotely.
Born in Memphis, Tennessee in 1939, Dr. Alvin Crawford grew up and attended medical school in a segregated world. Beginning with his early life in Orange Mound — a self-contained community for freed slaves established in the 1890s — Crawford's autobiography describes his flirtation with a music degree and time spent playing in jazz bands through the segregated South.

In 1960, Crawford began his ground-breaking medical career with his entrance into the University of Tennessee College of Medicine, becoming the school's first African American student. After completing his medical training and traveling the world as a surgeon for the Navy, Crawford found himself in Cincinnati, where he established the Comprehensive Pediatric Orthopedic Clinic at Cincinnati Children's Hospital, the first in the region.

Underlying this story are the systemic and very personal incidents of racism Crawford experienced throughout his career. His autobiography is a personal account of segregation, integration, ambition, hard work, and taking risks.

Alvin Crawford, MD, is professor emeritus in the UC College of Medicine Department of Orthopaedic Surgery with more than 35 years of clinical experience in diagnosis and treatment in orthopedics. He is the recently retired founding director of the Crawford Spine Center at Cincinnati Children's Hospital and a renowned expert in spinal deformities and neurofibromatosis, a genetic disorder often associated with scoliosis. He is the first Black president of the Scoliosis Research Society and has been recognized in "America's Best Doctors" since 1996.

Parking: The Eden Parking Garage is the closest parking to the venue. Please view the UC Parking Services website for current information regarding parking availability, rates, and maps. 
https://www.uc.edu/about/parking/locations/maps.html#medical

Directions to the conference room: The entrance to the Health Sciences Library (E005) is on the E Level of the Medical Sciences Building (MSB) near the bank of passenger elevators and directly across from the Bookstore entrance. Please visit the library's website for additional wayfinding assistance. More info: https://libraries.uc.edu/libraries/hsl/about/directions.html

Please direct all questions to Don Jason, Event Coordinator, Don.Jason@uc.edu.
Featured image at top of Alvin H. Crawford/Andrew Higley/University Marketing + Brand. 
Impact Lives Here
The University of Cincinnati is leading public urban universities into a new era of innovation and impact. Our faculty, staff and students are saving lives, changing outcomes and bending the future in our city's direction. Next Lives Here. 
3
UC researchers develop new treatment for common knee injury
August 24, 2022
Researchers at the University of Cincinnati are developing therapies that use a regenerative approach to meniscal tears that could benefit soldiers, athletes and weekend warriors by making those surgeries more reliable.