Spectrum News: Turkey prices defy inflation trend
UC economics professor says lower prices on turkey can help drive shoppers to stores
The cost of preparing a Thanksgiving meal has gotten more expensive, although turkey actually has dropped in price, Spectrum News reported.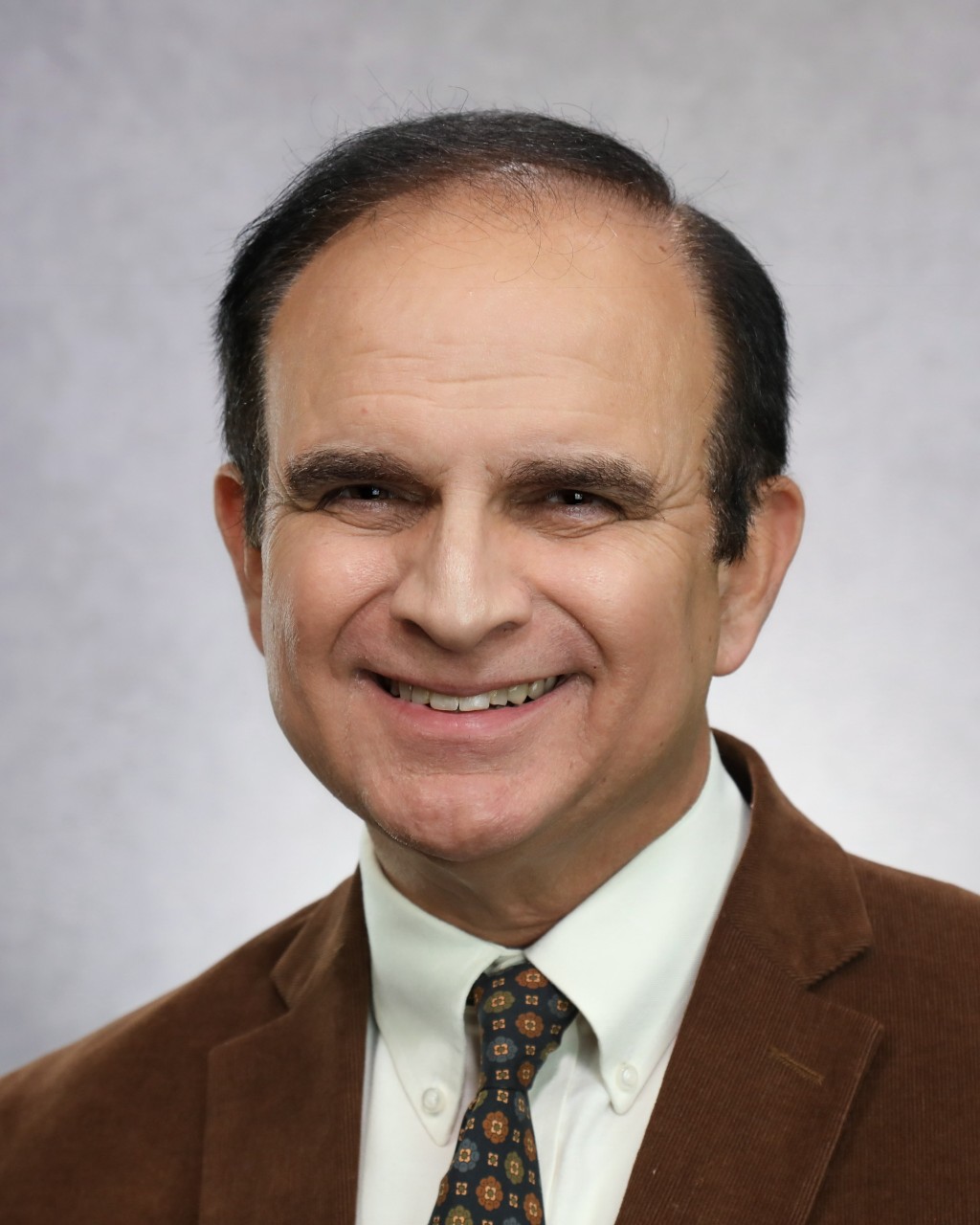 While the average cost of a Thanksgiving meal is 13% higher than a year ago, turkey prices have dropped almost 16%.
Erwin Erhardt, PhD, a professor-educator of economics in the University of Cincinnati's Carl H. Lindner College of Business, said turkey being a little cheaper can help grocery stores attract shoppers, who then spend more money on other items.
"Turkey is a good buy," Erhardt said. "And also it's what grocery stores use to get people in to buy their Thanksgiving goods. So even if they drop the price a little bit more, it'll encourage people to come in and get the turkey and pick up some of the other goods that go with their dinner."
Featured image at top: Thanksgiving meal. Photo/Pro Church Media via Unsplash
Impact Lives Here
The University of Cincinnati is leading public urban universities into a new era of innovation and impact. Our faculty, staff and students are saving lives, changing outcomes and bending the future in our city's direction. Next Lives Here.
2
Spectrum News 1: Inflation reaches 40-year high
April 13, 2022
A number of factors have caused inflation to reach a 40-year high, but it won't be a permanent problem, University of Cincinnati economics professor Asawari Deshmukh told Spectrum News 1.
3
WCPO: Small businesses face challenges
April 19, 2022
As businesses are squeezed by inflation, staffing shortages and supply chain issues, companies are having to adjust, a University of Cincinnati economics professor told WCPO.