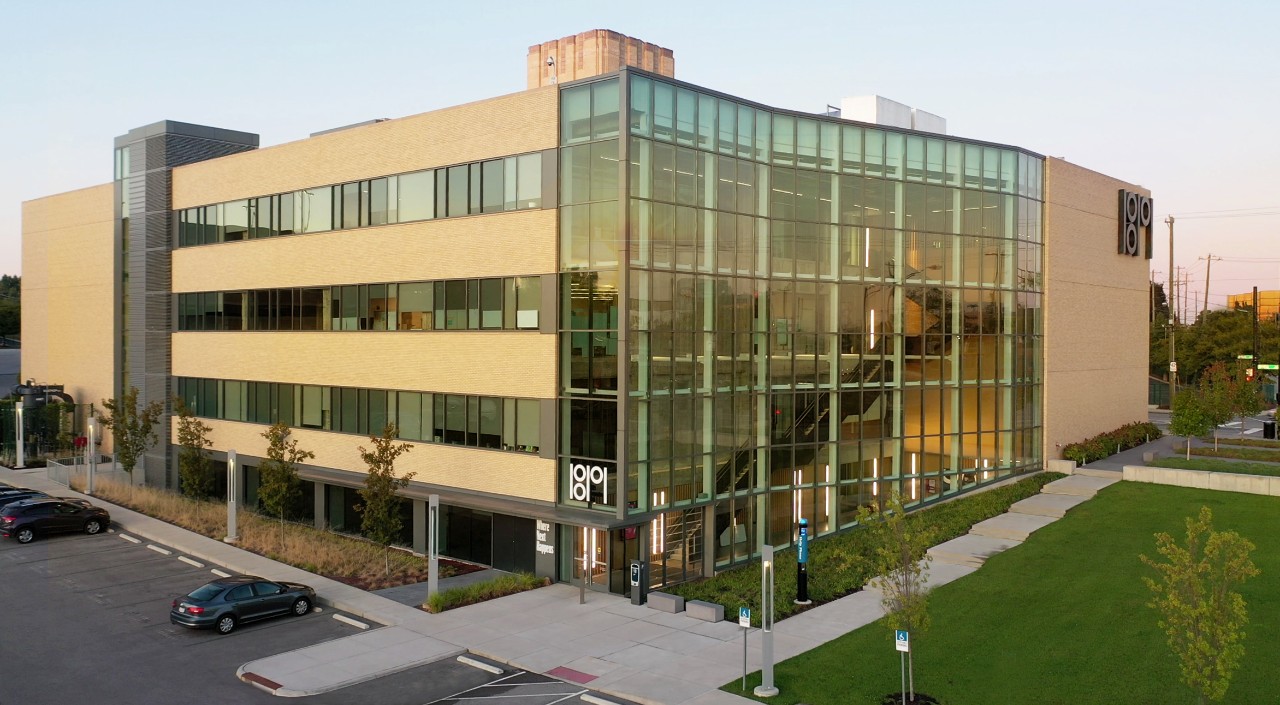 Kao USA co-locates to UC's 1819 Innovation Hub
Consumer products company gains access to top talent in Cincinnati Innovation District
The University of Cincinnati and Kao USA Inc. have formed a partnership that will provide Kao USA direct access to university talent as the company moves its innovation and next-generation projects to the Cincinnati Innovation District.
Embedded in the 1819 Innovation Hub, Kao USA is focused on connecting to other corporate partners within the Innovation District while attracting diverse prospective talent from the university to grow its global brands.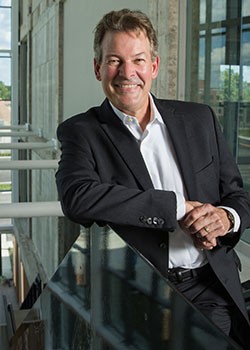 "The Cincinnati Innovation District, anchored by the University of Cincinnati, is fueling the talent needs of the region," says David J Adams, Chief Innovation Officer of the University of Cincinnati. "Our partnership with Kao USA supports our mandate as laid out by Governor DeWine and JobsOhio: to accelerate the creation of 15,000+ STEM graduates and $2B in research for our region. Attracting corporations like Kao USA into the CID gives affirmation that our model is a blueprint for the state and the nation. We are proud to welcome Kao USA to that success story." 
Kao USA plans to use its new innovation center to highlight top innovation initiatives and recruit prospective employees. Kao USA will also work with UC's Venture Lab — a leading technology accelerator and business incubator — to fast-track and test new ideas.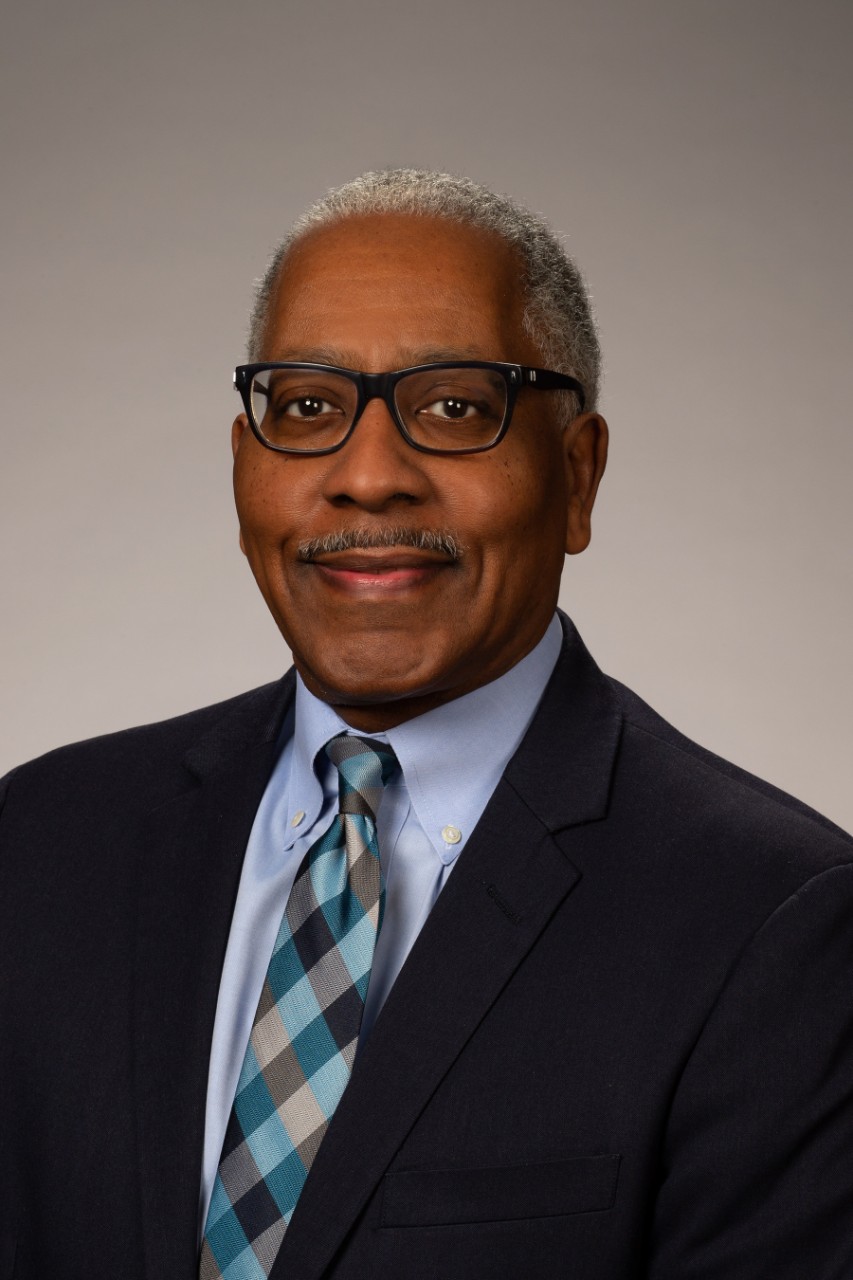 "Innovation is about driving aggressive, creative change throughout the entire organization," says Jesse Grissom, President of Operations for the Kao Americas region. "It's about changing the culture from a comfortable, slow environment to one where challenging the status quo is an unconscious element of what we do on a daily basis. This collaboration with UC and having 1819's incredibly passionate and energetic resources at our fingertips will create a valuable mechanism that we can leverage to drive strategic and sustainable growth for the future." 
To make an immediate connection with talent, Kao USA will offer experiential opportunities for students from UC colleges across campus: from consumer insight research on new products to generating new business development efforts. The company envisions a variety of short- and long-term student engagement projects aimed at providing UC talent with real world business experience.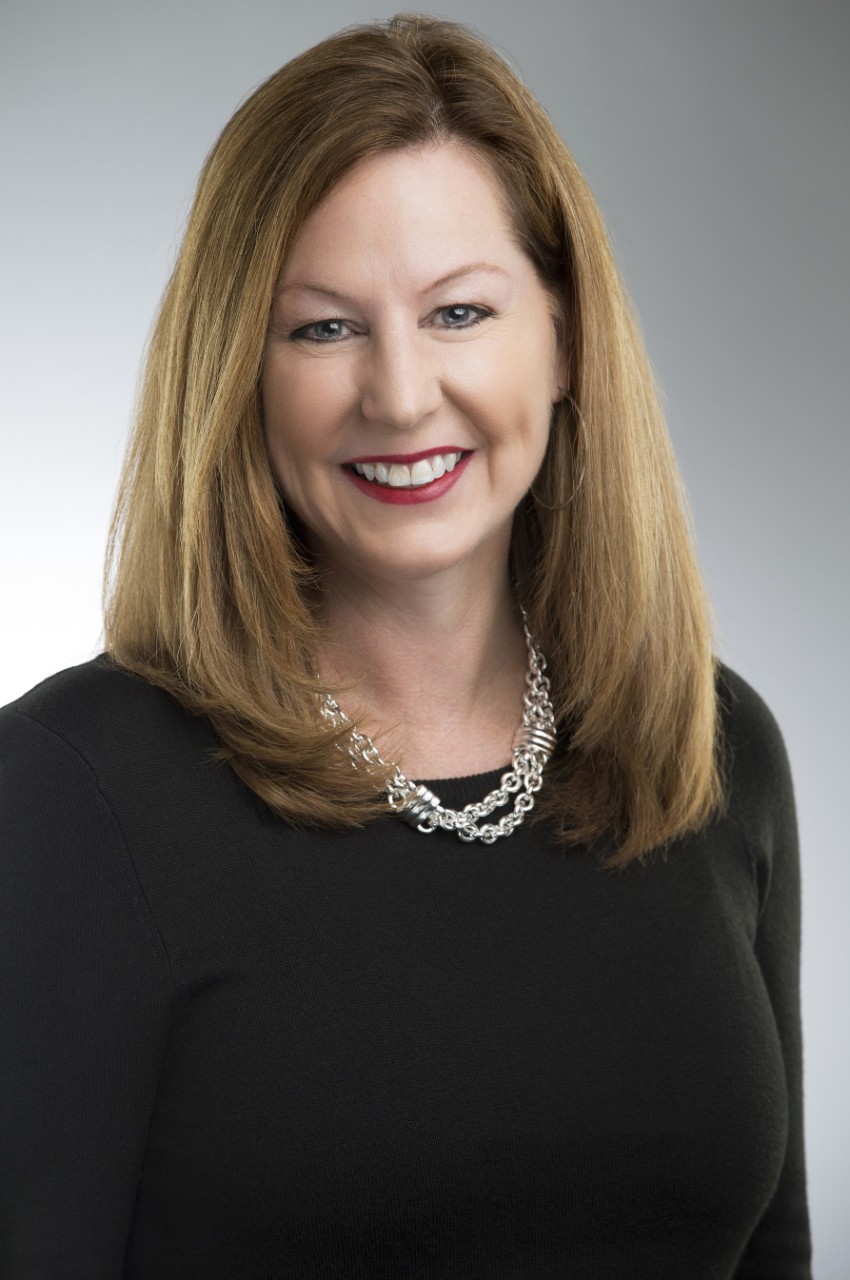 "We had an opportunity to do a test project with the UC 1819 Innovation Hub and we were very impressed," says Karen Frank, President Mass Sector/President Kao USA Inc. "The team was amazing, and the students' ideas and creativity blew us away.  With our strategic partnership, we look forward to working together on so many more things, bringing fresh perspectives into our innovation process along with a very collaborative and inspiring space to work," 
Kao USA joins a growing list of tenants of Fortune 500, mid-sized and start-ups in the Cincinnati Innovation District, which includes Procter & Gamble, Kroger, Cincinnati Bell, FIS, Fifth Third Bank, Hillman Accelerator, CincyTech, Cincinnati Insurance Companies and Kingsgate Logistics, among others. 
JobsOhio has pledged $100 million to develop the new Cincinnati Innovation District. This initial investment will expand the number of degrees awarded by UC over the next decade in the fields of science, technology, engineering, math and medicine. It also aims to boost federal research at UC and Cincinnati Children's to $2 billion. The ultimate goal is to create 20,000 new high-skilled jobs, boosting Ohio's economy by an estimated $3 billion per year.
Kao USA Inc. is a leading manufacturer of premium beauty care brands that are recognized around the world for their innovation and quality. The Kao USA Inc. portfolio includes; Jergens® and Curel® hand and body lotions; Biore® facial care; John Frieda® hair care, Ban® antiperspirants, as well as Goldwell, KMS and Oribe professional hair care and Molton Brown products for body and home. Founded in 1882, Kao USA Inc. is a wholly owned subsidiary of Kao Corporation. 
About the Cincinnati Innovation District
A unique and thriving ecosystem, The Cincinnati Innovation District™ is anchored by the University of Cincinnati, a Carnegie Level 1 research institution. At 46,000 students strong, the University of Cincinnati is a national leader across many disciplines and is focused on solving society's problems. With the acceleration of STEM graduates and research talent from UC, the Cincinnati Innovation District™ is well positioned to be a beacon to the nation and the world to attract talent and the organizations that seek that talent.