Director, Office of Institutional Research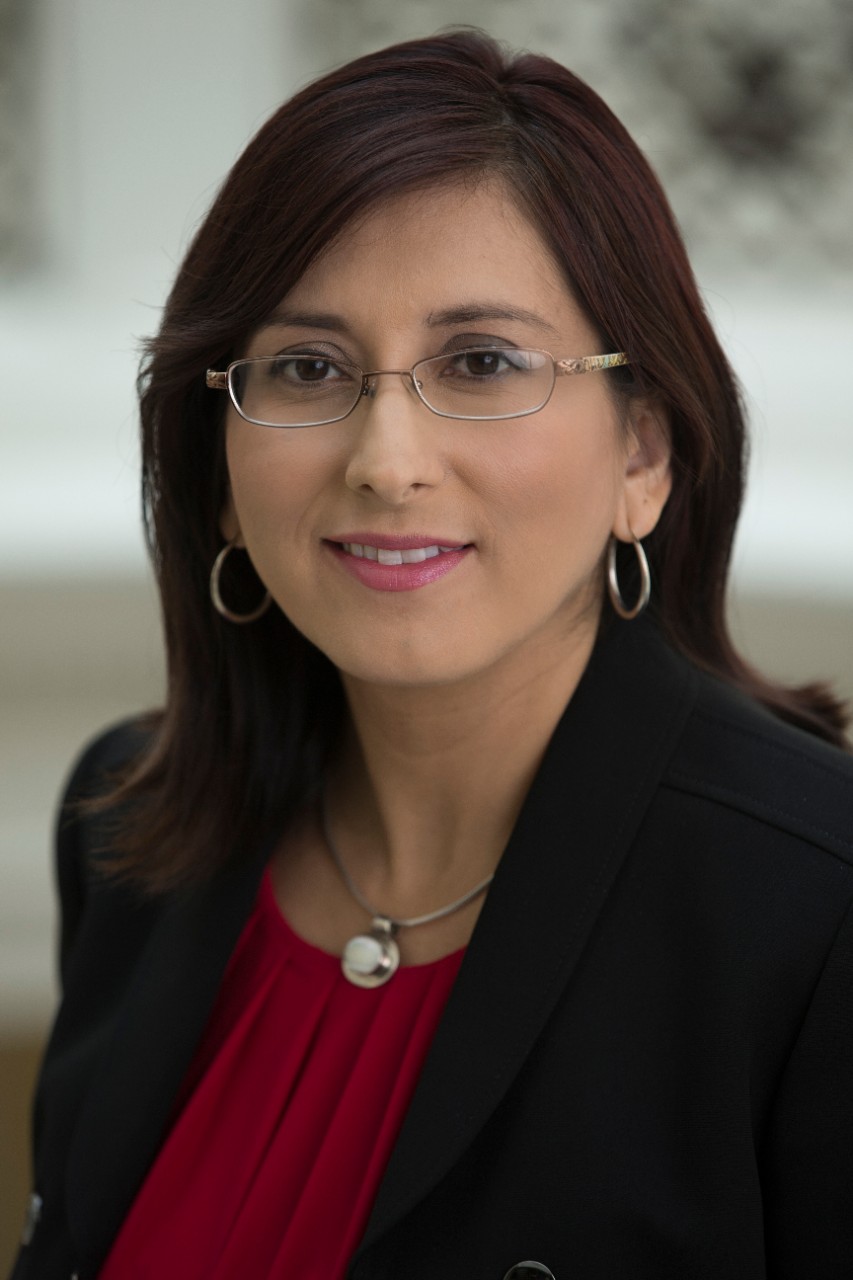 Susana Luzuriaga, Director of Institutional Research, provides leadership for the office in planning, data collection, analysis and delivery of university data, information, and research studies to senior university administration through various formats, including dynamic, interactive dashboards. Under the Office of the Provost, Luzuriaga maintains and reports data required by state and federal governments, Higher Learning Commission (HLC) and other external agencies such as, NCAA, AAUP, CUPA, and U.S. News & World Report. As such, she is the university's data liaison of official reporting to the U.S. Department of Education through the Integrated Postsecondary Education Data System (IPEDS), and to Ohio's Higher Education Information System (HEI). In addition, Luzuriaga oversees and supports all aspects of the reporting requirements of Performance Based Budgeting, as well as other continuous quality improvement and assessment data collections, such as the National Survey of Student Engagement (NSSE) and the Student Satisfaction Inventory (SSI), among others.
Prior to joining UC in February of 2015, Luzuriaga served as Director of Institutional Research at Xavier University. Her institutional research experience includes a variety of roles at Northern Kentucky University and Kentucky Wesleyan College. After receiving her bachelor's degree in Economics from Berea College, where she also worked as financial aid counselor, Luzuriaga earned her master's degree in Public Policy and Administration from the Martin School at the University of Kentucky.